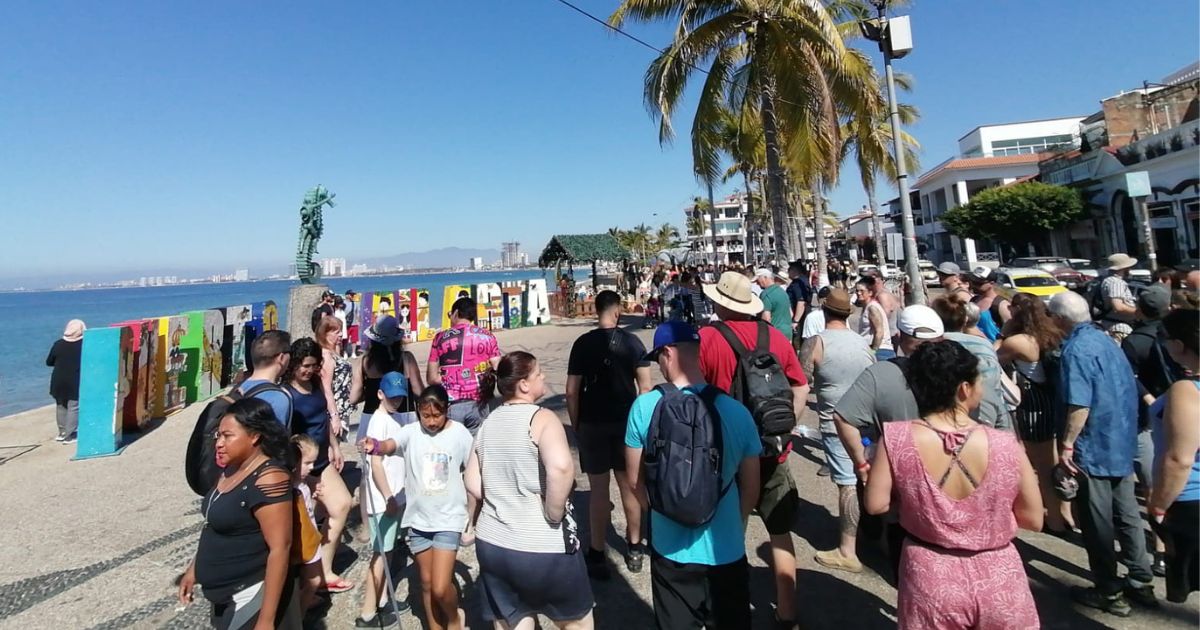 Keeping up the service quality, a challenge for the hotel industry
Maintaining the quality of tourist services in the face of a lack of personnel and an increase in supplies due to inflation is one of the hotel sector's main challenges this year, according to Alvaro Garciarce Monráz, president of the Hotel Association of Puerto Vallarta.
The city's hotel industry leader stated that in order to ensure a good tourist year, it is critical not to make decisions that may affect guest expectations. He stated that, while hotels and businesses should strive for profitability, they should not sacrifice the quality of their services.
Regarding the lack of personnel that has persisted in the tourism sector for several months, the director of the Sheraton Buganvilias Hotel stated that we should not become accustomed to it and that government support and incentives to attract collaborators should be maintained.
He emphasized that formal work has numerous advantages, such as establishing a work and credit history, to which professional training can be added.
He acknowledged that it is up to both the company and the worker to formalize the work, but he added that if a worker does the right thing with quality, he or she will be well recognized in any company.
------ADVERTISEMENT------
------ADVERTISEMENT------
------ADVERTISEMENT------
------ADVERTISEMENT------