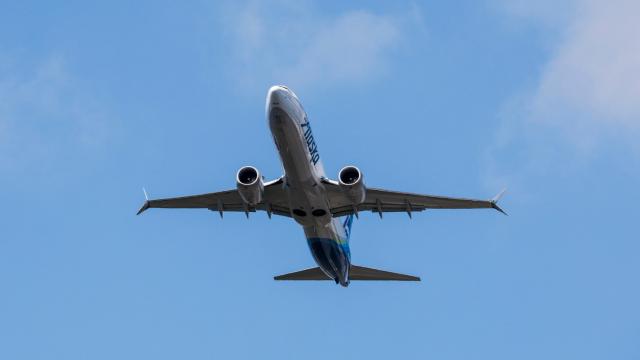 New Las Vegas – Vallarta flight announced for winter season
Alaska Airlines will launch a new route between Las Vegas and Puerto Vallarta beginning on December 14 of this year and running through April 9, 2024, according to the Puerto Vallarta Tourism Board.
A 76-seat Embraer E175 aircraft with a first class cabin, a premium economy cabin with extra leg room, and a standard economy cabin will operate four flights per week.
The Puerto Vallarta metropolitan area will gain 1,216 seats each month as a result of this new operation. A JetBlue flight that recently made its inaugural flight on the Los Angeles-Puerto Vallarta route was fully booked with 162 passengers, and it will operate daily, providing 4,860 seats per month.
In addition, JetBlue runs the direct service between New York and Puerto Vallarta, which will resume in October. Both flights offer 10,860 seats to this destination during peak travel times.
The Puerto Vallarta International Airport saw more than 3 million passengers fly through it in the first five months of the year, coming from both domestic and foreign markets. In comparison to the same period in 2022, this represents a 20% increase, according to Grupo Aeroportuario del Pacfico's (GAP) monthly report.
------ADVERTISEMENT------
------ADVERTISEMENT------
------ADVERTISEMENT------
------ADVERTISEMENT------