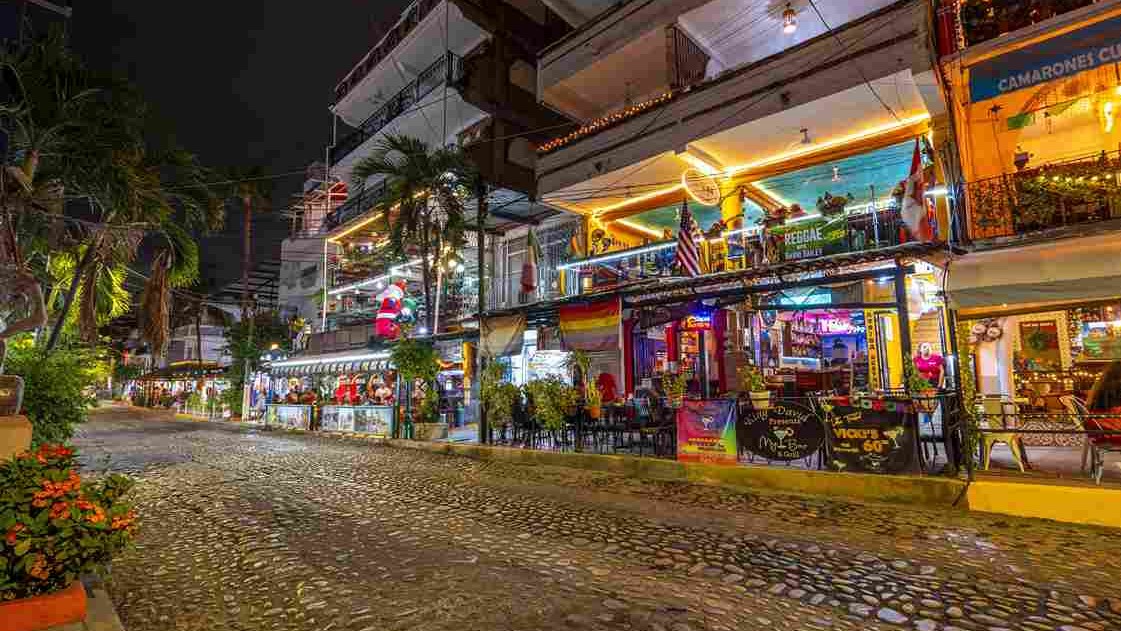 Puerto Vallarta awarded as the best beach destination for the LGBTQI+ community
Puerto Vallarta was awarded in four categories of the LGBT Travel Awards Mexico in the 2023 edition, standing out as the best beach tourism destination for this community at a national and international level.
This Wednesday these awards were held to recognize the best in tourism for the LGBTQI+ community, gathering a total of 120 nominated companies from 26 cities, where Puerto Vallarta was consolidated as one of the main destinations for pink tourism.
The following awards were obtained:
    Beach Destination of the Year – Puerto Vallarta
    Concept Hotel of the Year – Almar Resort Luxury LGBT, Puerto Vallarta
    Restaurant of the Year – Café Des Artistes, Puerto Vallarta
    Ally of the Year – Grand Miramar, Puerto Vallarta
The gala was held in the city of Morelia, Michoacán and these awards were received by Luis Villaseñor Nolasco, director of Fidetur of Puerto Vallarta, as well as businessmen of this city.
In this award ceremony, the state of Jalisco was recognized in the categories: Admirable Project of the Year, for the Gay Games and Magical Town of the Year, where Tlaquepaque was the winner.
With reporting by Brenda Beltrán for Tribuna de la Bahía.
------ADVERTISEMENT------
------ADVERTISEMENT------
------ADVERTISEMENT------
------ADVERTISEMENT------