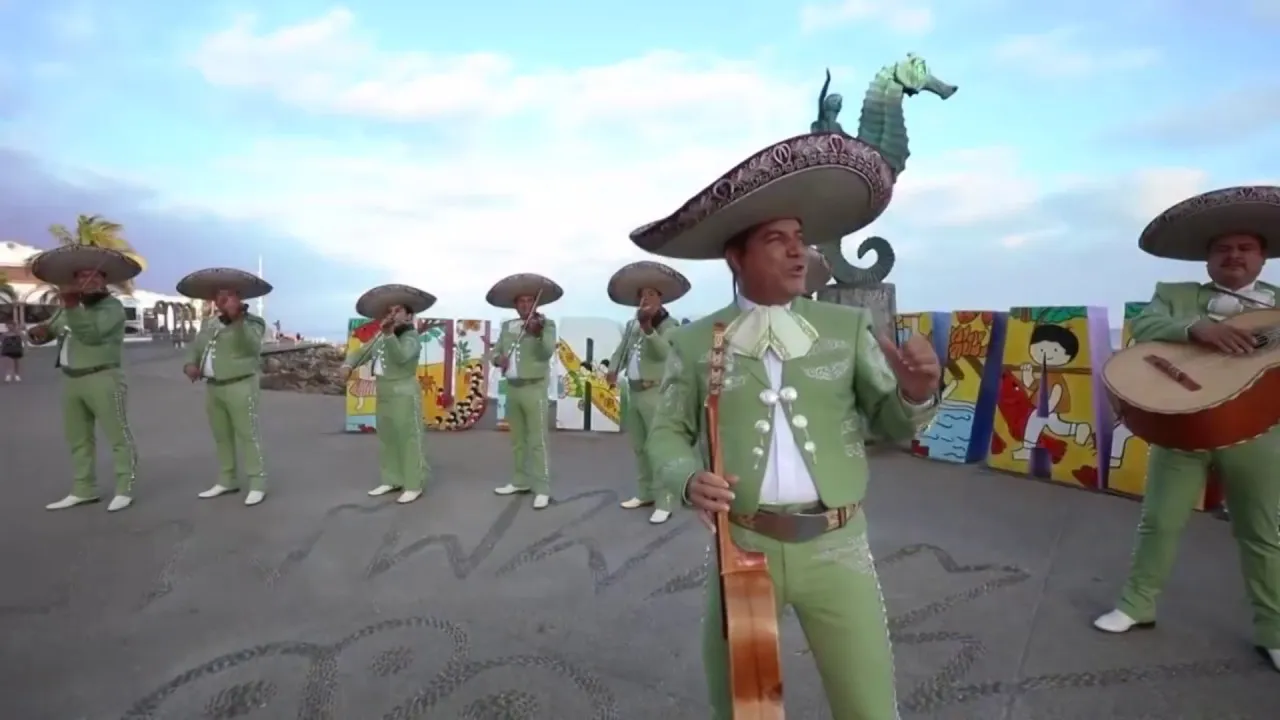 Puerto Vallarta to host the "Al Calor del Mariachi" festival in 2023
Mariachi music will sound loudly in Puerto Vallarta next year. According to the organizer, Angel Marítnez, director of the acclaimed Mariachi Nuevo Tecalitlán, this city will host the Summer Festival "Al Calor del Mariachi," which will include conferences, exhibitions, workshops, and presentations by renowned mariachis from Mexico and beyond.
In a press conference, the musical director explained that the festival will be a cause-related event. It will take place from June 27 to July 1 next year at the International Convention Center and a host hotel. Its goal is to project from this tourist showcase the ensemble that has been designated as Intangible Cultural Heritage of Humanity since 2011.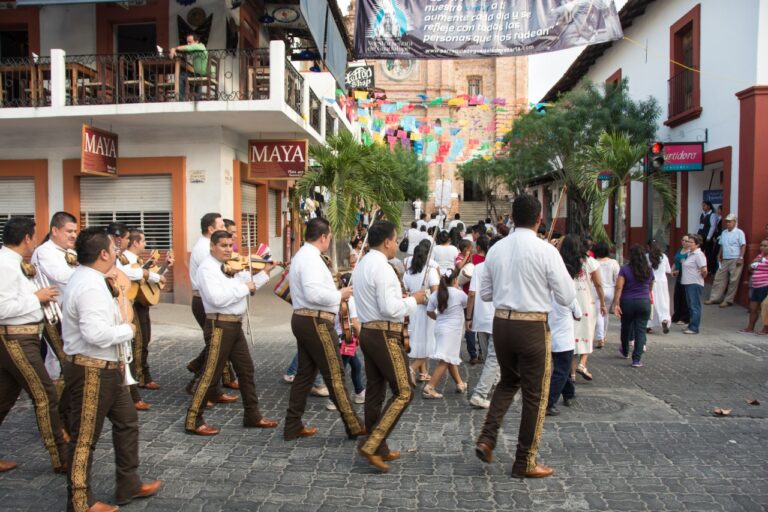 Angel Martinez noted that the new musical event aims to highlight the mariachi culture in Jalisco, and that a local mariachi and another female group will also perform.
The Nuevo Tecalitlán female mariachi, the Joya de México mariachi, and other invited ensembles will be performing.
He also stressed that this mariachi gathering will showcase the region and will work as an incentive for the arrival of domestic and international visitors interested in listening to this traditional Mexican group.
We are tryingto promote Mexican tradition while also attracting national and international visitors. Many music students will attend in order to discover the group's secrets.
Mariachi students from Mexico and the United States will be invited to participate in a variety of seminars to learn more about their skill in a one-of-a-kind experience.
It is worth noting that Mariachi Nuevo Tecalitlán was created in Guadalajara in 1965. It has a long national and international history, and is now led by the Martinez family's second generation.
The Academia de Artes y Cultura de Jalisco and the ONG Mariachi, Cultura y Tradición will participate in the first summer event "Al calor del Mariachi."
------ADVERTISEMENT------
------ADVERTISEMENT------
------ADVERTISEMENT------
------ADVERTISEMENT------