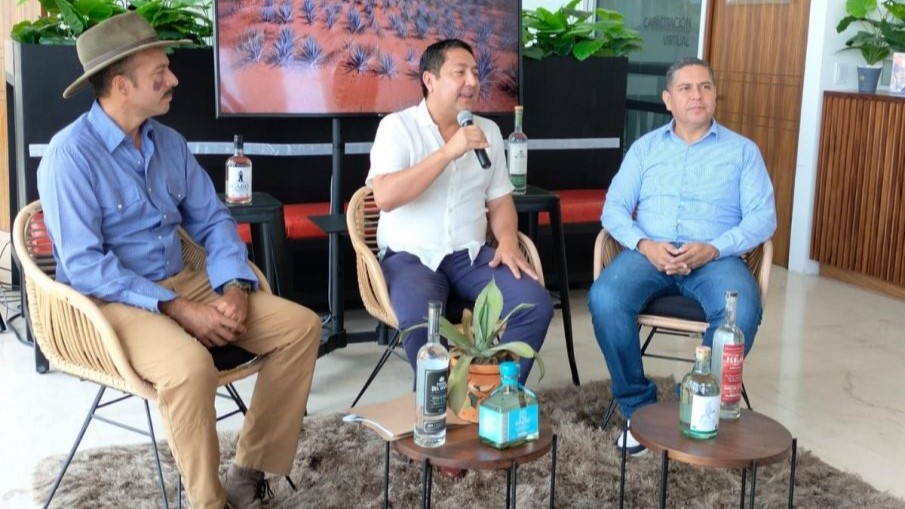 Raicilla International Day is coming to Mascota, Jalisco
Next Friday, November 24th and Saturday, November 25th, the International Day of Raicilla will be celebrated in Mascota, Jalisco, where a series of activities will take place, such as tastings of this distillate, some mixology contests, as well as plantation tours. More than 1,600 people are expected to attend.
At a press conference, Jorge Carbajal Díaz, representative of the Consejo Mexicano Promotor de la Raicilla A.C., said that International Raicilla Day is an opportunity to celebrate the rich tradition and culture of this distilled agave alcoholic beverage produced in western Mexico.
This is the second year in a row that it will celebrate this day with several activities, including the following
The annual "Galardón Raicilla" competition, where expert tasters will gather to conduct a blind tasting and select the best brands of raicilla.
The Mixology Contest, where the main brands of raicilla compete in an exciting cocktail duel.
An exhibition and tasting of more than 30 brands of raicilla, as well as guided tastings, a gastronomic area with Mexican dishes, games and contests for the whole family, live music and performances by the Ballet Folklorico "Yoliztli" from Guadalajara and the Mariachi "Nuevo Jalisco" from Ameca.
Night tour with fireworks accompanied by the mascot of the event and a live band. Activity free of charge.
There will be about 50 producers, since last year 950 people attended this event and this year more than 1600 are expected.
With reporting by Brenda Beltrán for Tribuna de la Bahía.
------ADVERTISEMENT------
------ADVERTISEMENT------
------ADVERTISEMENT------
------ADVERTISEMENT------