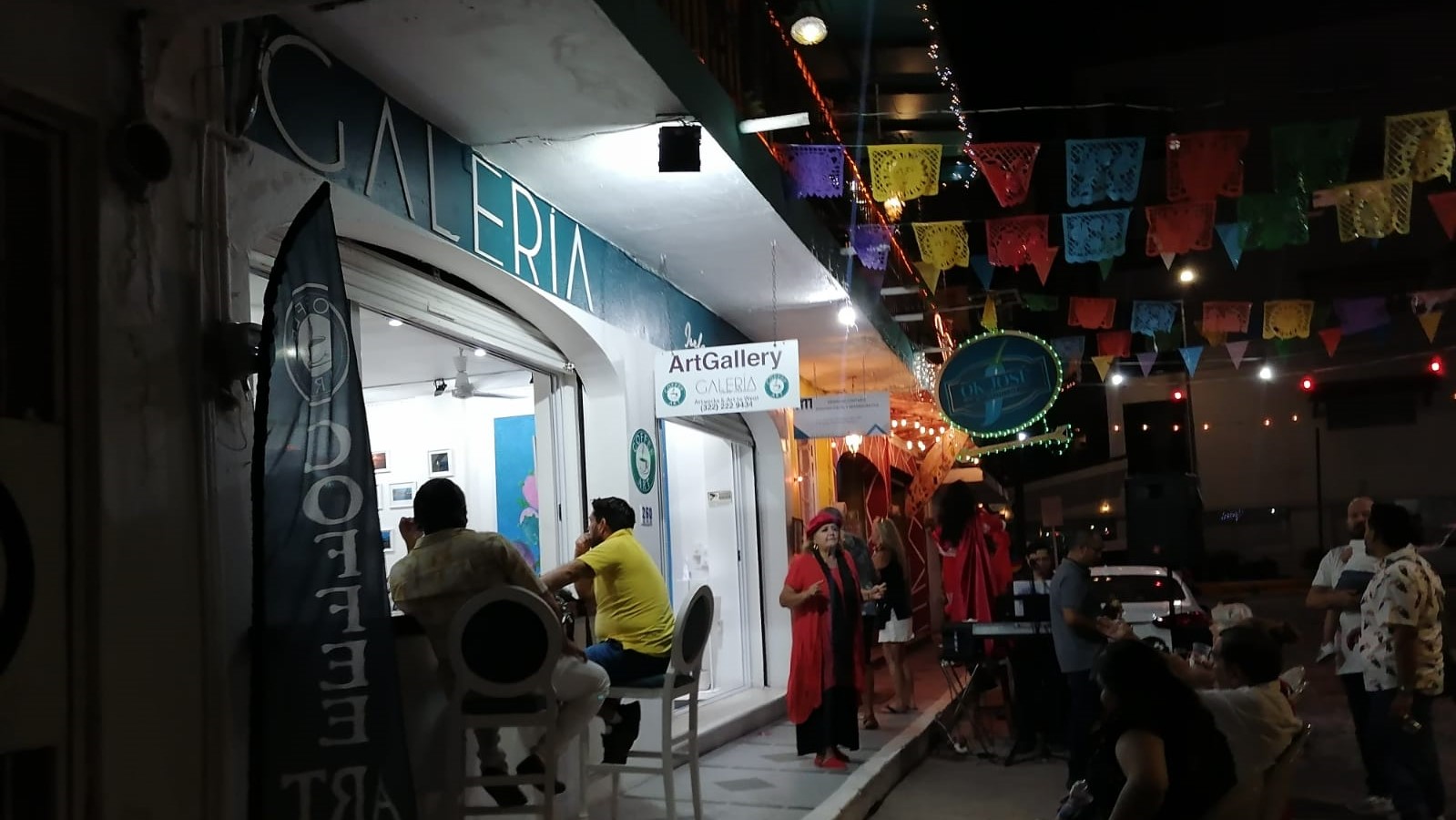 The Isela Mariscal Gallery's "Familiarte" show debuts with a cause
The opening of Caty Huet's show "Familiarte" at the Isela Mariscal Gallery took place last Friday. The exhibition's aim is to earn 250,000 pesos for a knee operation, so throughout the month, some of the artist's and her family's works will be for sale.
Eight artists, including nieces, nephews, brothers, and others, will be featured in the exhibition, which will take place in the Isela Mariscal Gallery for one month. Cathy thanked Isela profusely for the gallery's space and for supporting the cause.
We have everything on display, including engravings, pictures, and vintage postcards, although the focus is primarily on sculpture.
The ambience during the ribbon-cutting ceremony was enjoyable with food, beverages, and live music for the participants, who had the opportunity to appreciate the artwork or purchase some of it in support of the cause.
------ADVERTISEMENT------
------ADVERTISEMENT------
------ADVERTISEMENT------
------ADVERTISEMENT------