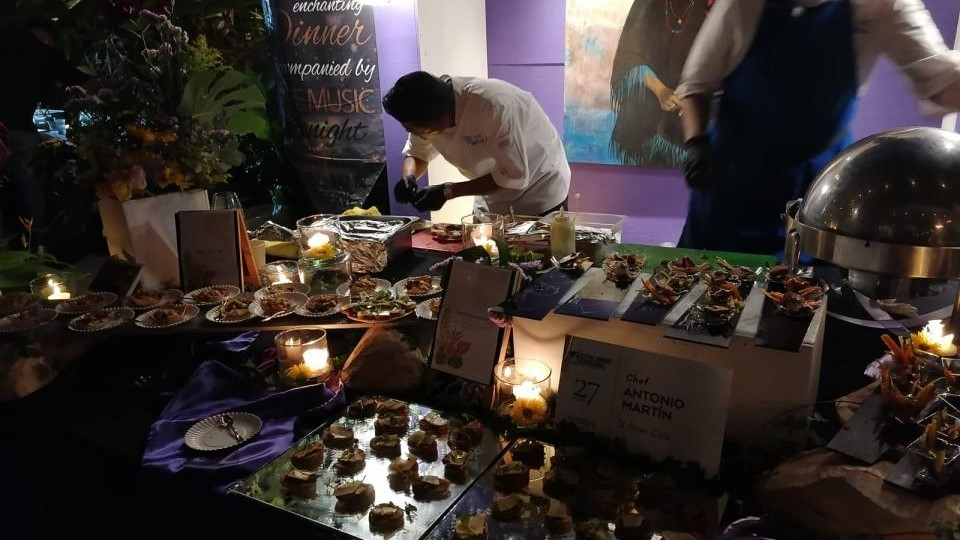 TierraLuna Gardens hosted the Festival Gourmet International opening night
Last Thursday, chefs participating in the Puerto Vallarta-Riviera Nayarit International Gourmet Festival from November 10 to 20th gathered at TierraLuna Gardens, within Garza Blanca Preserve.
It was a delightful kick off to the yearly gastronomy extravaganza. Chefs from the 33 participating restaurants, both hosts and guests, made sure the attendants spent a great evening. You could find all kinds of delicacies, along with wines to pair them.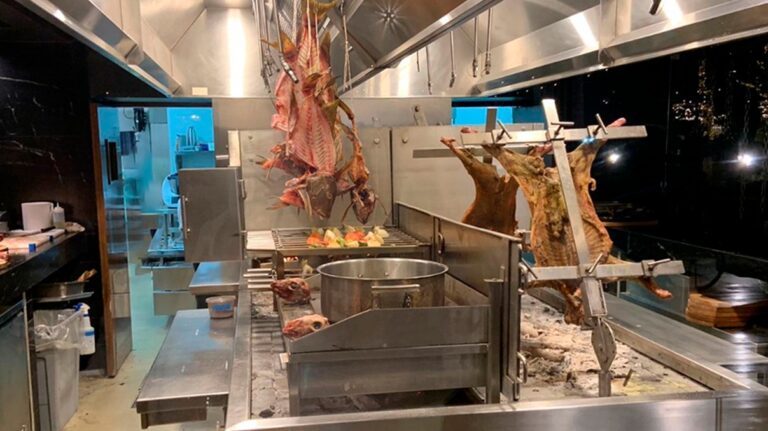 As you entered the exhibition area, the first thing you saw on your right was Karuma Gourmet Grill, the hosting restaurant, with its fantastic setup. The tomahawks samples they were offering were nothing short of spectacular. They certainly set up the bar high. However, not a single restaurant disappointed you as you walked along. Every chef made their best effort to show their abilities, and the sure did it.
As is customary at the start of every festival, the organizers introduced each of the guest chefs, provided information about their backgrounds, and posed for the official photo. The 27th Festival Gourmet International Puerto Vallarta – Riviera Nayarit thus began.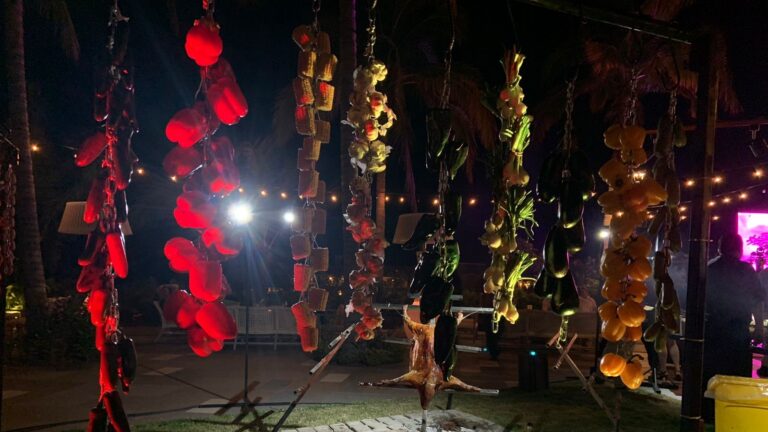 ------ADVERTISEMENT------
------ADVERTISEMENT------
------ADVERTISEMENT------
------ADVERTISEMENT------