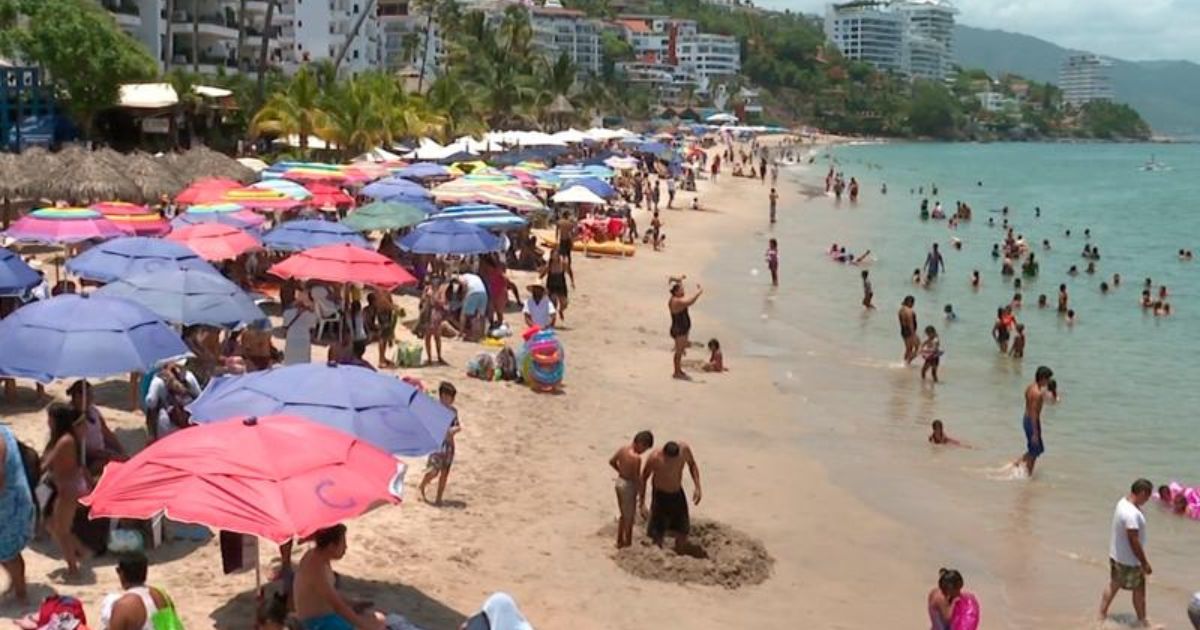 Tourists spending in Vallarta increases over last year's
Besides the fact that hotel occupancy has been high so far this year, tourists, in the opinion of the hotel industry, have increased their spending on tourist services and in the city as a whole. In this regard, Miguel Angel Beltran, general manager of the hotel Sunscape Puerto Vallarta Resort and Spa, noted that the spending per guest has improved noticeably almost to the end of the first semester of the year.
He noted that occupancy rates have been high on average over the past six months, foreign tourists' confidence has fully recovered, and domestic tourists have traveled over holidays, long weekends, and weekends; the total occupancy rate for this hotel indicates a 77 percent occupancy rate, at least five points higher than that recorded the previous year.
It can be challenging to counteract rising operating costs, payroll costs, and supply costs with rate increases, he acknowledged, but he insisted that they must be innovative to advance the company.
There is optimism, according to Miguel Angel Beltran, for the upcoming summer break:
Prior to the upcoming vacation, the regional and national markets are quite stable. Tourists are seeking a warm, close-knit destination with visitors, which this port offers.
------ADVERTISEMENT------
------ADVERTISEMENT------
------ADVERTISEMENT------
------ADVERTISEMENT------