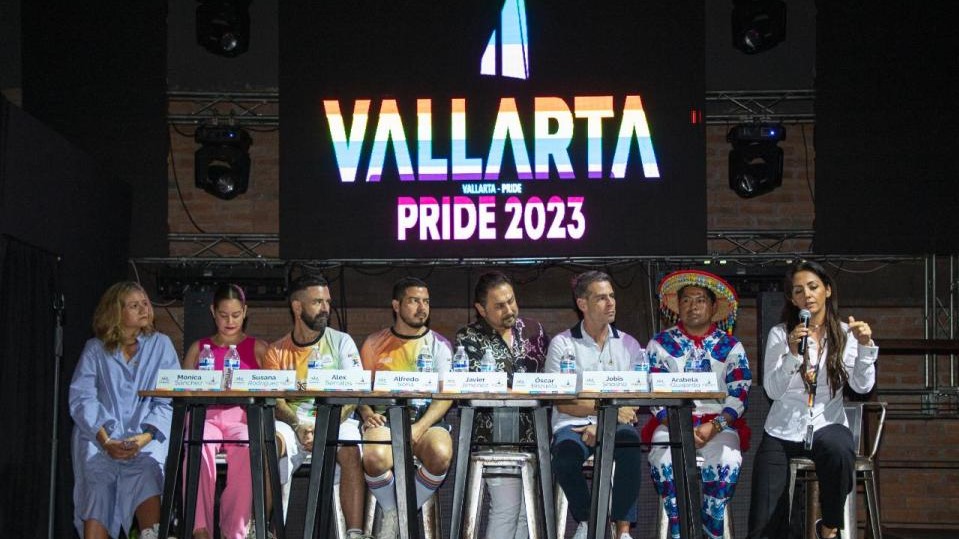 Vallarta will cohost the Gay Games Guadalajara 2023
The Gay Games are a multi-sport, non-profit competition featuring more than 20 different sports. This worldwide festival will take place in Guadalajara in November 2023, with Puerto Vallarta serving as the sister city and hosting various social, cultural, and other events.
More than 8,000 athletes are expected to compete in it from November 3 to November 11, 2023, representing the United States, Canada, Mexico, Latin America, Europe, and other regions of the world.
For the LGBTIQ+ community and its allies, this quadrennial event is regarded as the biggest and most significant sporting and cultural competition in the world.
Teto Betancourt, the Gay Games ambassador in Puerto Vallarta, stated that Puerto Vallarta has participated in previous editions of the competition and that it has enormous relevance for the LGBT+ community.
On the other side, this community will take part in a 5k "Drag queen" race at the beginning of 2023, and the winner will represent Puerto Vallarta in other contests in the United States.
------ADVERTISEMENT------
------ADVERTISEMENT------
------ADVERTISEMENT------
------ADVERTISEMENT------