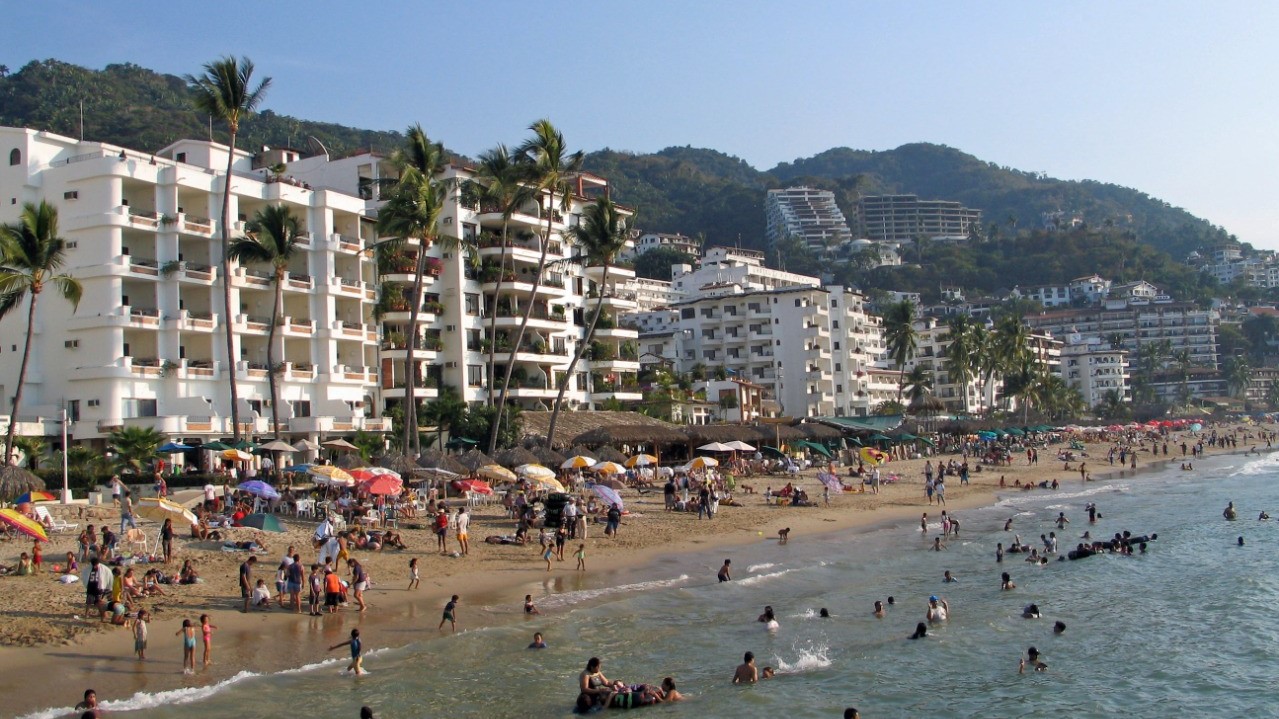 5 Reasons to Visit Puerto Vallarta in 2023
The Sierra Madre Mountains, a range of lush green mountains in Mexico, and the Pacific Ocean, a body of brilliant blue water, converge in the state of Jalisco. Puerto Vallarta, a delightful small town where the air is filled with the echoes of laughter and footsteps on cobblestones, is one of the most magical destinations along this coastline. These reasons to visit Puerto Vallarta this year may serve as inspiration for your trip arrangements if you are looking for places to go this year.
Reason 1 – Local Culture
Despite recent increases in tourists to Puerto Vallarta, the area still has a unique local character. One of the most well-liked tourist destinations in Puerto Vallarta is the Malecon boardwalk, where you can see flying Papantla men performing a centuries-old traditional dance or musicians playing drums and blowing conch shells at night. One of the best reasons to go to Puerto Vallarta this year is to stop along the way for real street tacos and home-cooked Mexican food while you walk the cobblestone streets.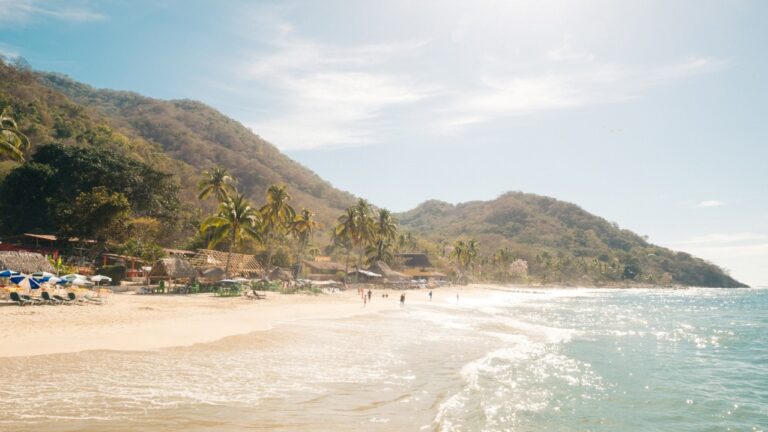 Reason 2 – Nature All Around
The city is nestled between the mountain jungles and the endless sea. So, it is easy to feel surrounded by nature and to escape to secluded Puerto Vallarta forest locations. There are several popular river hikes leading to incredible waterfalls and secluded beaches just a short bus ride away, as well as several Puerto Vallarta tourism options that will take you off the beaten path. When you visit Puerto Vallarta, you will reap several physical and mental benefits from being in nature. In this lush setting, you can enjoy some light exercise while relaxing and letting stress slip away. This is one of the best places to visit this year because you can feel the energy of the environment all around you.
Reason 3 – Wellness and Self Care
Tourism in Puerto Vallarta is increasingly influenced by health and wellbeing, and there are many yoga retreat locations nearby. The majority of the top hotels in Puerto Vallarta also sponsor their own wellness events and conferences. Enjoy some self-care in the tranquility of paradise in Jalisco, Mexico, with outdoor activities, spa packages, and mindfulness exercises. You can feel revitalized and refocused after visiting Puerto Vallarta by including some of these activities.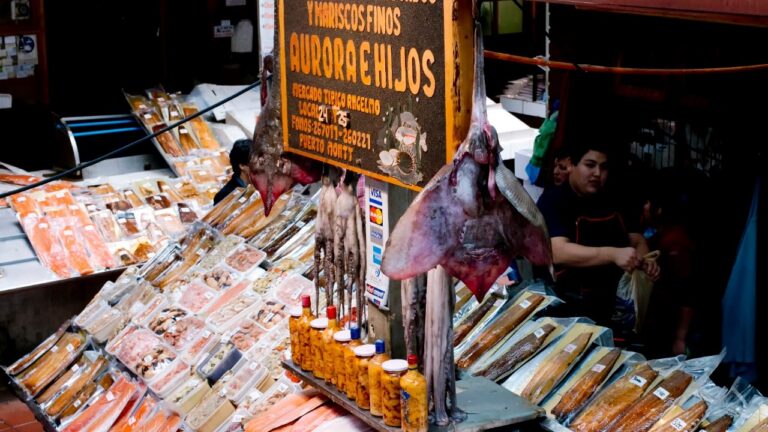 Reason 4 – Fresh Fruits, Produce, and Seafood
While fresh food is available all year long in Mexico, the country is best known for its scorching fajitas and fiery tacos. Slices of locally grown pineapple, mango, papaya, and oranges are readily available when visiting Puerto Vallarta, giving you the energy you need for a full day of excursions. The majority of restaurants and taco vendors in coastal areas have fresh options including fish tacos, grilled octopus, and shrimp ceviches. There are a number of culinary tours available to help you find the best places to eat real Mexican cuisine in Puerto Vallarta, and some of the city's best eateries are located inside all-inclusive resorts.
Reason 5 – Quality Time with Loved Ones
By eliminating cooking and cleaning from your to-do list while on vacation at an all-inclusive Puerto Vallarta hotel, you will have more time for what matters most. Spend the day playing in the surf with your kids or enjoying a glass of wine with your significant other as the sun sets. Put your phone away or leave it in your hotel room while you are on vacation to avoid the temptation to check social media and opt to take your family for a stroll along the beach.
One of the most beautiful spots to visit this year is Puerto Vallarta, which is located on the Mexican coast of Jalisco. As you indulge in your health and spend time making memories with your families, take in the marvels of the jungle and the sea. You will uncover your own reasons for loving this beach town as you go along.
------ADVERTISEMENT------
------ADVERTISEMENT------
------ADVERTISEMENT------
------ADVERTISEMENT------