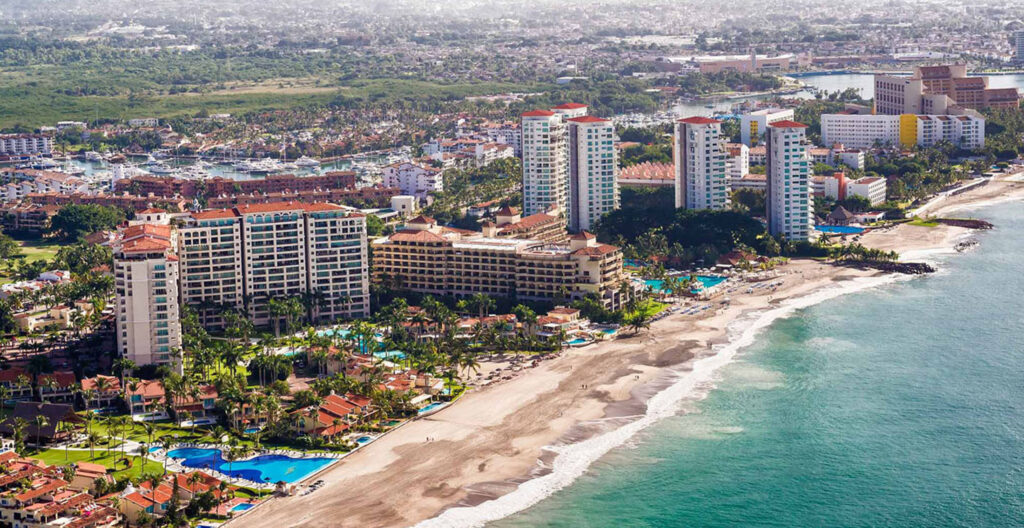 Chronicles of Marina Vallarta: Navigating Through Time
In the paradisiacal setting of Puerto Vallarta, Marina Vallarta stands as a symbol of navigation and coastal charm.
The origins of Marina Vallarta trace back to the 1980s when a visionary group of developers, including Guillermo Wulff, transformed vast lands into a tourist complex north of the city. Their vision was to create a port of excellence, a goal that materialized into its creation.
It all began in 1986 when it was built by the Martinez Güitrón brothers. Located approximately ten minutes from the center of Puerto Vallarta and just five minutes from Licenciado Gustavo Díaz Ordaz International Airport, it's easily accessible within the city.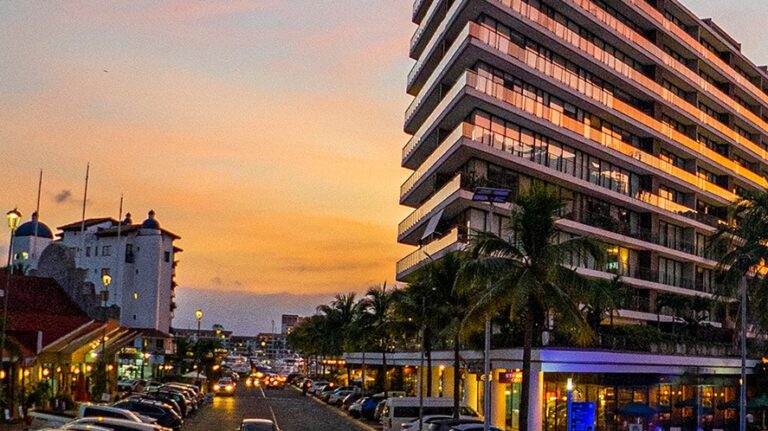 More Than a Port, a Symbol of Puerto Vallarta
From its inception, Marina Vallarta was established as a prime destination for nautical tourism. Its strategic location, with easy access to Banderas Bay, made it an ideal starting point for sailors eager to explore the waters of the Pacific. With cutting-edge facilities for its time and high-quality services, it attracted sailors from all over the world.
Over time, Marina Vallarta matured into a comprehensive tourist enclave. Today, it hosts a conglomerate of restaurants, bars, boutiques, art galleries, hotels, residences, and condominiums. Its Malecón adds a charming touch, inviting visitors to explore and revel in its beauty.
The Marina Vallarta boardwalk is the jewel of the crown, extending along the water and becoming the hub of activity. A variety of experiences can be enjoyed, from seaside strolls to yacht rides. The boardwalk is also home to outdoor bars and restaurants, offering fresh seafood delights as boats glide on the waters.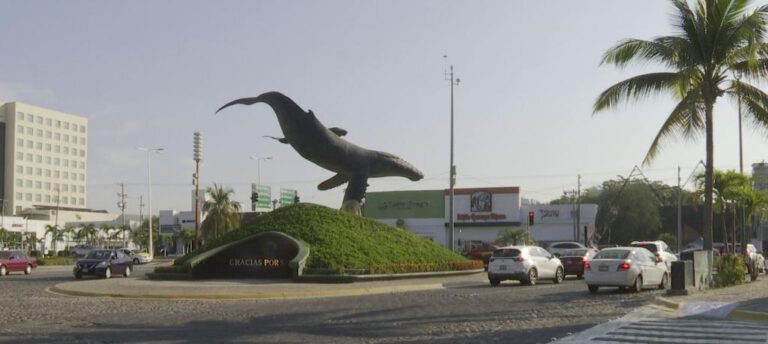 The iconic whale sculpture and lighthouse are attractions that adorn Marina Vallarta, adding even more allure. Additionally, it boasts an acclaimed golf course, attracting athletes from all over.
Marina Vallarta is also known for hosting a series of events and festivals throughout the year. From sports fishing competitions to the well-known Farmer's Market on its Malecón, there's always something exciting happening in this dynamic port.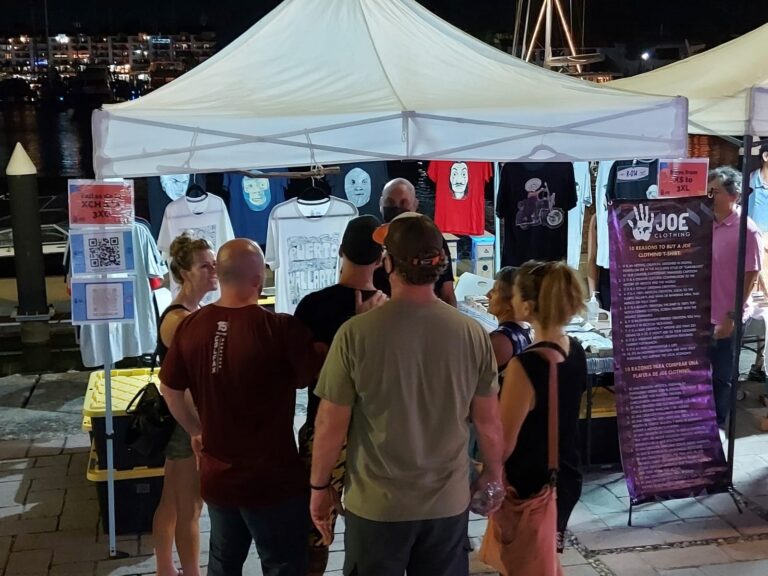 The Marina of Puerto Vallarta harbors more than 500 boats and serves as a point of departure and arrival. But it's not just that; it's also one of the most luxurious residential areas and home to high-quality hotels that shine nationally and internationally for their diverse culinary and nightlife offerings.
However, Marina Vallarta is more than just a marina; it's an emblematic destination that has left its mark on Puerto Vallarta. Its legacy as a world-renowned sailing port and its transformation into a distinguished tourist complex make it truly unique.
Marina Vallarta represents a bold vision that has given life to an iconic destination. Its history as a world-class sailing port and its evolution into a sophisticated tourist complex distinguish it as a truly unique place.
------ADVERTISEMENT------
------ADVERTISEMENT------
------ADVERTISEMENT------
------ADVERTISEMENT------