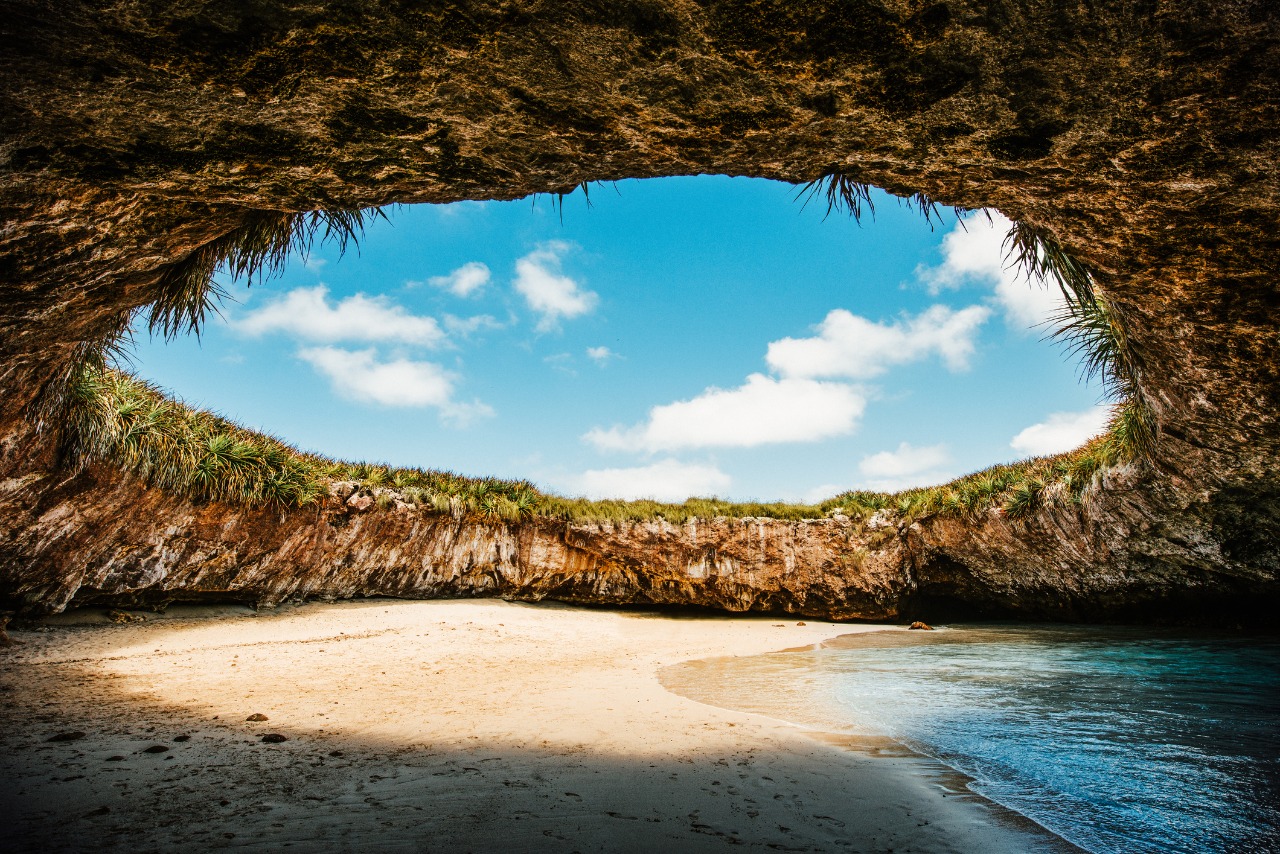 Enjoy Mexico Hidden Beaches
Some of Mexico's best beaches aren't the ones busiest with visitors. Nor the most popular with locals. Instead, they are often in remote locations where only a select few can visit the stunning beaches. Mexico has many popular beaches scattered along its entire coastline. Even more, a select few have a very high demand. Your visit to one of them will hook you on Mexico beach vacations. So, the following are five Mexico hidden beaches make it simple to soak up the sun, splash in the water, and enjoy a truly wonderful experience while you bask in your own private paradise.
Balandra Beach, Baja California Sur
Undoubtedly, one of the locations with the most popular beaches in the world is Cabo San Lucas. Finding a spot to escape the crowds on your Mexico beach vacations isn't an easy task. Basically, because the area draws millions of visitors annually—unless you go to Balandra Beach. This treasure lies among low-rise mountains and turquoise waters. The tranquil environment includes shallow waters ideal for playing in and a pristine shoreline. Here, you can stretch out and unwind with few to no other tourists nearby. This beach is among the best in Mexico thanks to its breathtaking beauty and priceless seclusion.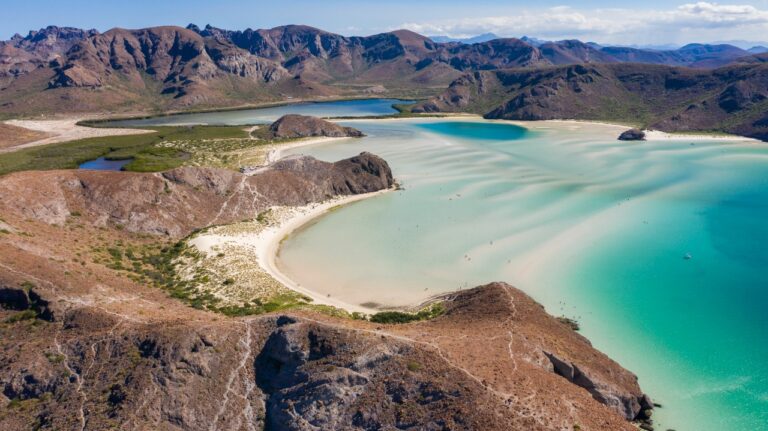 Cabo Pulmo, Baja California Sur
Cabo Pulmo once ranked among the top beaches in Mexico. Thus, it isn't exactly a secret beach. Cabo Pulmo is famous for its breathtaking natural beauty and a wide variety of marine life. However, because of its high tourist traffic, the marine ecosystem there is now at risk. Following a ban, the regional government and community activists added Cabo Pulmo to the list of protected areas. This allowed the beach to recover its former splendor. It is now one of the locations with stunning beaches where people can go for a relaxing day away from the crowds thanks to the protections put in place.
You may also like: What Do I Need to Travel to Mexico?
Mayto Beach, Jalisco
Mayto is a haven for those looking to disconnect from life and re-establish a connection with the sea. It offers countless miles of pristine coastline to explore. This is one of Mexico's best hidden beaches because of its seclusion and small-town charm. Spending a few days here will allow you to experience simplicity at its finest. Your time will be best spent playing in the waves during the day and stargazing at night. There are only a few basic hotels and restaurants in the area.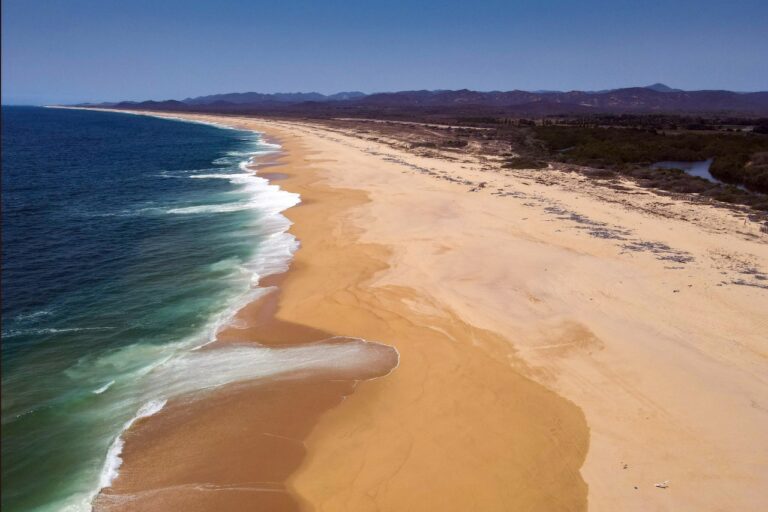 Playa del Amor, Marietas Island, Nayarit
This is by far one of Mexico's best beaches. Mainly, because it is literally hidden beneath a huge crater that opens to a sky filled with sunlight. To get here, arrange a tour that departs from Puerto Vallarta or Nuevo Vallarta. You will be on your way to exploring the Marietas Islands' underwater world and the secluded beach it conceals. Although you can't spend the entire day at here, the tour will let you see one of Mexico's nicest beaches.
Secreto Beach, Quintana Roo
The Riviera Maya has received the impact of tourism in many areas. However, as its name suggests, this is one of Quintana Roo's best-kept secrets. This is one of Mexico's best beaches because of the white sands, turquoise water, and lack of tourists. But be ready. Since there are no nearby shops, restaurants, or stores, you should prepare to bring your drinks, snacks, and sunscreen. This is why Secreto Beach is the best spot for your Mexico beach vacations.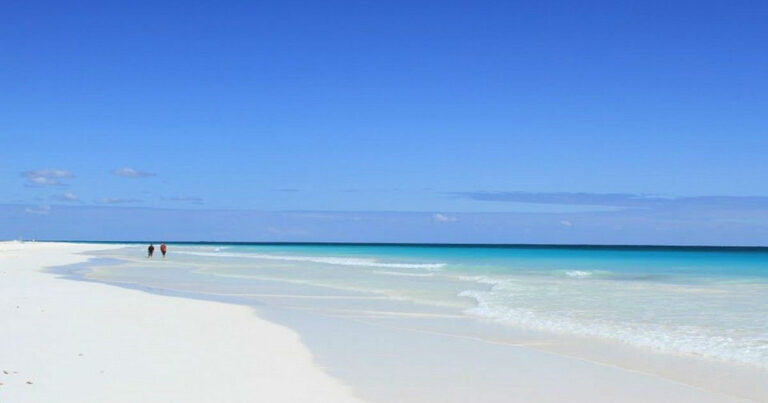 ------ADVERTISEMENT------
------ADVERTISEMENT------
------ADVERTISEMENT------
------ADVERTISEMENT------