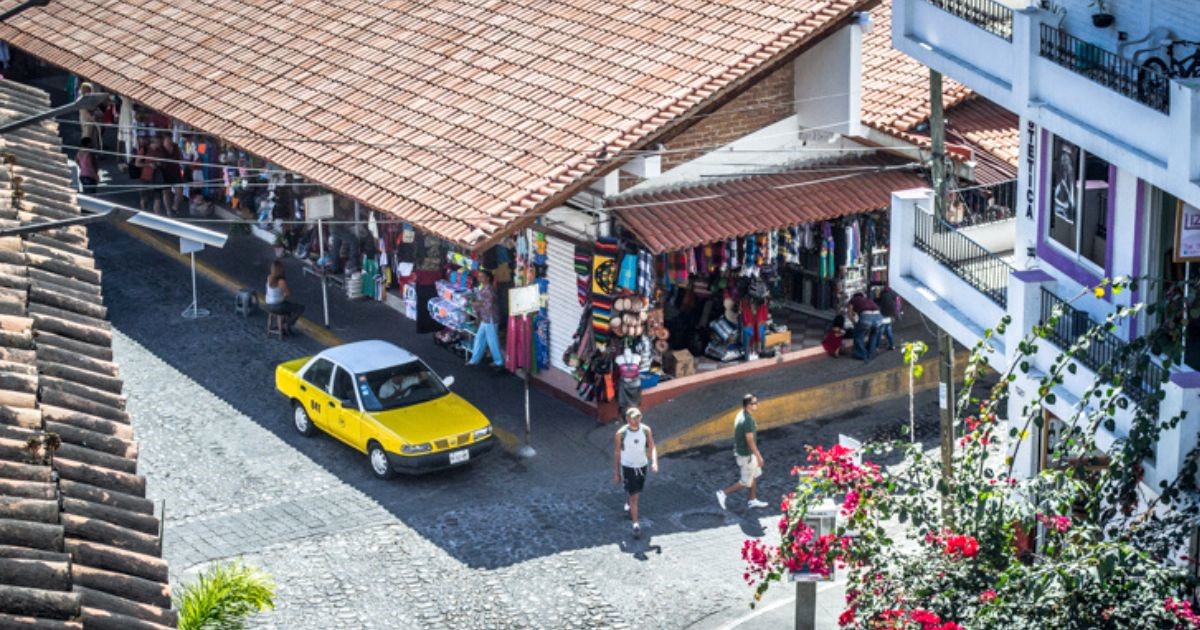 Handicrafts in Puerto Vallarta: get to know the Cuale Market
Visiting Puerto Vallarta and not visiting the traditional and historic Cuale Handicraft Market, located in the heart of the city, is like not being to this Jalisco seaside resort.
The Cuale Handicraft Market is a historic center where visitors and residents can find a wide variety of handicrafts to take home as the perfect souvenir of Puerto Vallarta, or simply to taste the variety of culinary products offered there.
What will you find at the Cuale Market?
From jewelry, typical clothing, handicrafts, and souvenirs to 100% Mexican snacks ranging from eggs, fish, seafood, menudo, quesadillas, birria and more, there is everything for everyone. At the Cuale Market you can also find homemade candy, candied peanuts and much, much more.
Part of the identity and uniqueness of Puerto Vallarta comes from the Cuale Market, a place that is characterized by being divided by the course of the river of the same name, which flows down from the community of El Cuale, in the mountains of Talpa de Allende, Jalisco.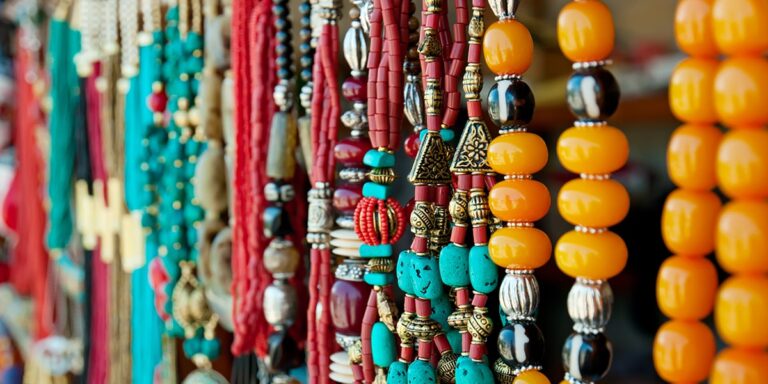 History of the Cuale Market
According to the official website of the Tourism Board, the history of the Cuale River Market begins with the story of "las polleras" in the 50's, women who worked selling dinner with pozole, chicken gorditas and coffee in front of the main square, and who laid the foundation of what is now the market.
Today, this place has two levels where visitors can find a wide variety of products: key chains, T-shirts with Puerto Vallarta on them, mugs, dresses, hats, luchadores masks, bathing suits and an infinity of typical Mexican items. You can also have breakfast, lunch and dinner.
In the historical narrative it is explained that due to the market's constant growth in the 1960s, the authorities took on the task of building the current facilities, which were inaugurated on November 28, 1979. The Governor of Jalisco, Flavio Romero Velasco, and the Municipal President, Eugenio Torres Ramírez, presided over the ceremony.
The history of the Tourism Trust recalls that at that time the market was a traditional center of supply, fish, butchers, food and fruit, goods brought by producers of the region. It was not until the 80's that the Cuale market became more touristic.
Today, there are 155 shops set up to serve tourists. 18 of them are food shops and 137 are sundries shops.
------ADVERTISEMENT------
------ADVERTISEMENT------
------ADVERTISEMENT------
------ADVERTISEMENT------