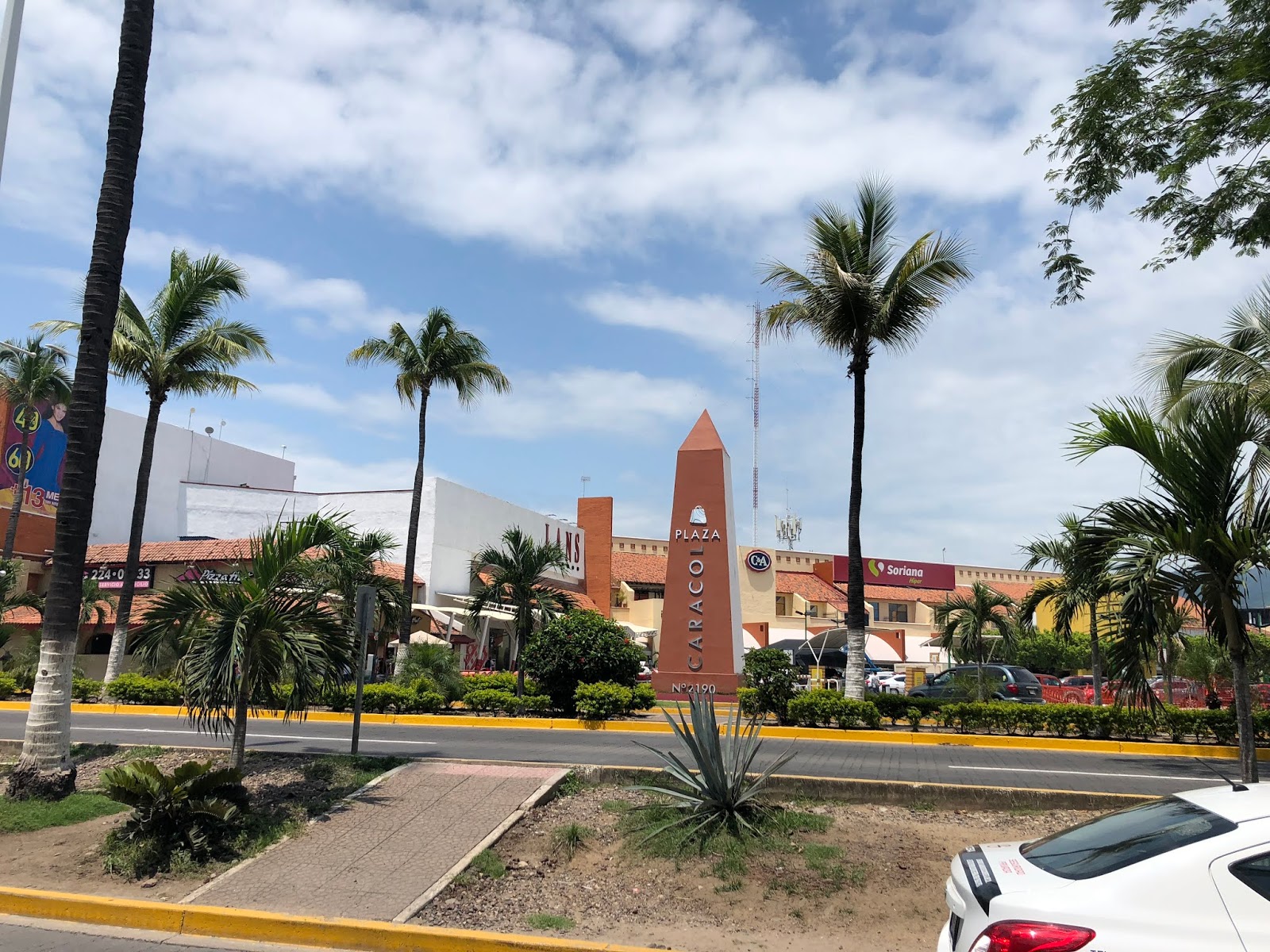 Most Popular Shopping Malls in Puerto Vallarta
Most vacationers visit one of the malls in Puerto Vallarta at some time during their trip. There are a million reasons to visit Puerto Vallarta's top shopping centers. It may be to escape a rainy day or pick up an extra pair of shoes. Even to find the ideal treasure to take home. Each one has its own set of shops, restaurants, and even live entertainment. Enjoy a relaxing afternoon stroll, excellent shopping, or delectable food at these malls.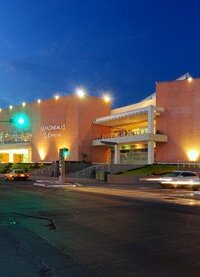 Galerias Vallarta
For decades, Galerías has been the location to shop in Mexico. In Puerto Vallarta, it is the largest option on the shopping mall list. Here you will find a plethora of surf and swimwear brands, as well as traditional Mexican clothing. Galerias, like the other malls in Puerto Vallarta, contains a variety of trendy Mexican and international retailers.
However, the outstanding one is Liverpool. It is part of one of the country's largest department stores chains. With everything from homegoods to designer purses, Liverpool is a great place to go shopping in Puerto Vallarta. A movie theater, children's play area, trampoline park, and food court offering sushi, tacos, hamburgers, and salads, as well as a beautiful view of the sea, are all located within the mall. During your vacation, you might even catch an art exhibition or a musical performance!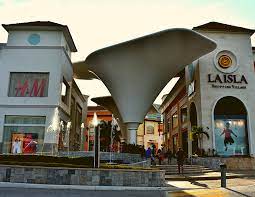 La Isla Shopping Village
With a variety of worldwide luxury brands stores, La Isla is the place to go for style in Puerto Vallarta. This outdoor mall is one of the greatest in Puerto Vallarta. As you wander between shops, you'll pass by a river with gondolas and turtle and koi ponds. This is one of the most beautiful shopping malls in Puerto Vallarta. It lacks a food court, but it does offer a variety of fast food and sit-down restaurants scattered throughout. A VIP movie theater is also available, where you can order food directly from your comfortable seat. Even if you don't spend a cent, this is one of the best malls to window shop in Puerto Vallarta.
You may also like: AquaAdore PV had a spectacular opening
Plaza Caracol
Plaza Caracol is a popular shopping destination in Puerto Vallarta. The shopping complex, conveniently located in the Hotel Zone, features a full grocery store, a choice of restaurants, a small bowling alley, and a movie theater. It lacks the high-end brands seen at other malls in Puerto Vallarta. However, the shops sell everything from bikinis to batteries. Thus, it will spare you a headache if you forget to bring anything on your list.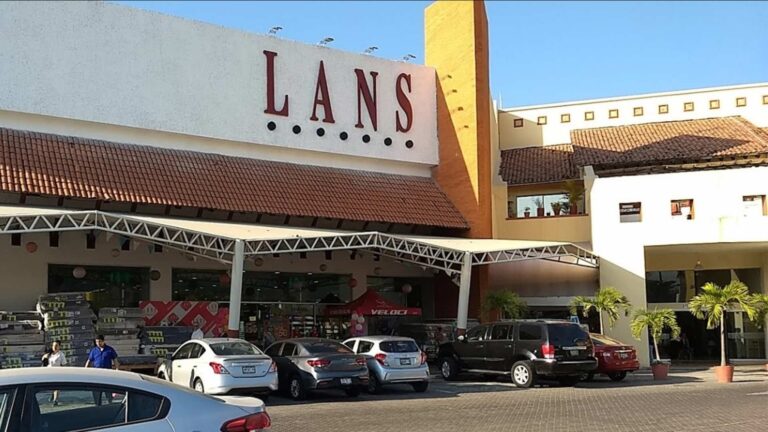 Paradise Plaza
The shopping mall list in Puerto Vallarta extends up to Nuevo Vallarta, and Paradise Plaza is located right on the main road of all-inclusive resorts. Here, the shopping is mainly limited to souvenirs and groceries, but there is a food court, Starbucks, and a playground for kids.
Lago Real
Lago Real is the other major shopping area in Nuevo Vallarta, and while Walmart is the mall's main attraction, don't overlook the other stylish retailers. When poor weather forces you to cancel your other plans, the movie theater at Lago Real is the ideal solution. This is one of the top shopping centers in Puerto Vallarta, whether you need a last-minute memento or a new wardrobe for a vacation date night.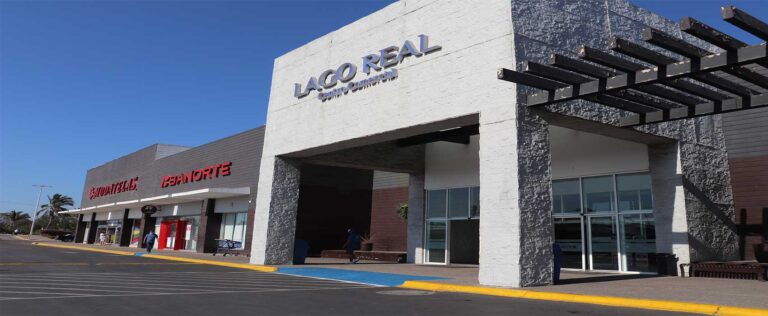 Each of these shopping and entertainment malls in Puerto Vallarta offers something different. This shopping guide will help you identify the top shopping facilities in Puerto Vallarta for your needs, whether you're seeking for luxury or necessity.
------ADVERTISEMENT------
------ADVERTISEMENT------
------ADVERTISEMENT------
------ADVERTISEMENT------