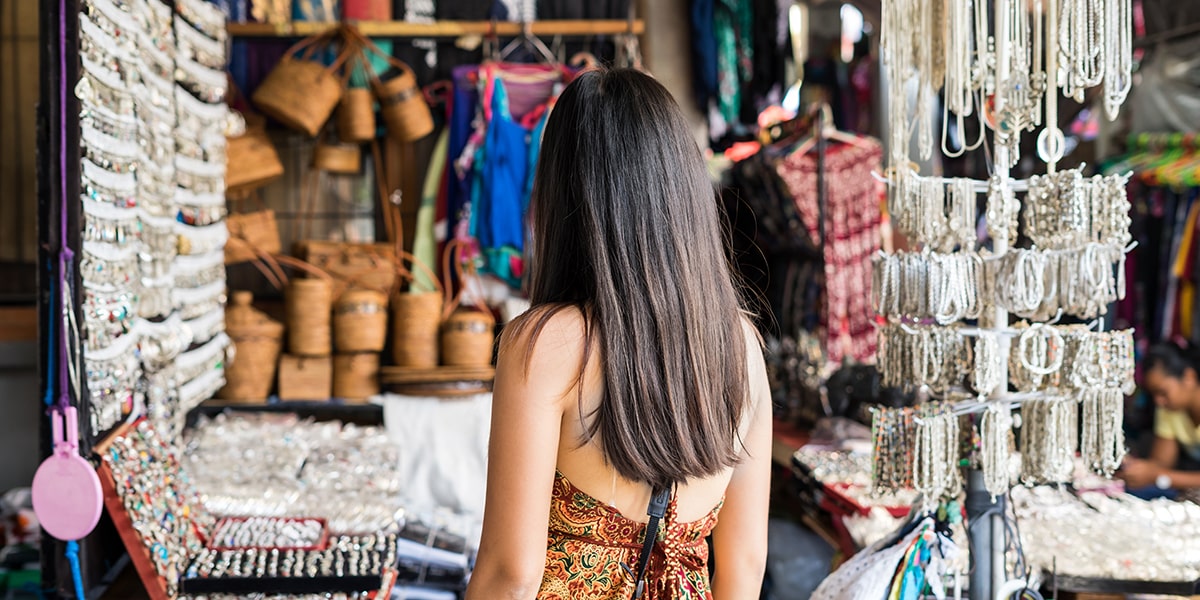 Puerto Vallarta Farmers Markets
There are two fantastic weekly options for a truly Mexican shopping experience in: a Saturday market and a Thursday evening one. Farmers markets in Puerto Vallarta, also known as "tianguis culturals," are the best place to go if you're looking for handicraft souvenirs, a good meal, or fresh ingredients to cook with.
Vendors prepare their stalls and fire up their grills for a neighborhood tianguis market on market day. Everything from beautiful jewelry and traditional Mexican art to freshly cut flowers and sizzling paella can be found as you peruse all the stalls. Because there are so many special items available only at the farmers market, even locals mark the date on their calendars.
Things you should know
There are a few things you should know if you plan to attend a farmers market in Puerto Vallarta while on vacation. The majority of farmers markets are only open for a limited time each year; they normally close at the beginning of May and reopen in November. Bring cash when you visit a farmers market in Mexico because very few vendors accept credit cards. While there are a few ATMs close to the tianguis market, it will be simpler for you to shop if you have pesos in your wallet. Bring a bag as well if you anticipate doing a lot of buying on market day so you can collect everything you buy.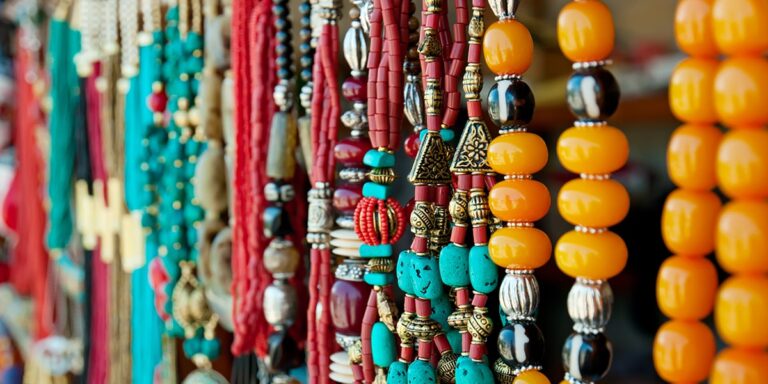 Art & Market Marina Vallarta
On Thursday evenings in the Marina, Puerto Vallarta has the largest farmers market. At the Art & Market Marina Vallarta, stalls open at 6:00 p.m. from the end of October through the month of April. This Mexican farmers market is located along the docks where opulent boats are berthed, and it always appears to have something fresh to sample. You can find treasures like hand-rolled cigars, sweets that have just been cooked, t-shirts to wear as a memento, and traditional fabrics and artwork from Mexico here. The event is a true tianguis cultural in Puerto Vallarta because there are also live musical and dance performances to enjoy. After shopping, get a snack from a local vendor or have dinner at one of the neighboring eateries in the marina.
Every Thursday Thursday from 6:00 pm  to 10:00 pm, from the end of October through the month of April
Related: La Cruz Farmers Markets, don't miss them!
Olas Altas
The Olas Altas Farmers Market in Lázaro Cárdenas Park in the city's center is the best Saturday market in Puerto Vallarta. On the day of the market, vendors start preparing early in the morning, and by 9 a.m., they are ready for all the locals and tourists looking for a distinctive shopping experience at a local tianguis cultural in Puerto Vallarta. The stunning mosaics that cover the entire park are one of the market's distinctive features in Puerto Vallarta. As you tour the homegoods, spices, jewelry, and clothes booths, you'll notice a variety of mosaic patterns that shine in the early morning light. Be careful to arrive early because this farmers market only runs from November to April and often closes at 2:00 p.m.
Every Saturday from 9:00 am to 2:00 pm between November and April
Do your souvenir shopping while on vacation in Puerto Vallarta at a nearby Mexican farmers market, where you may find a wide variety of treasures and snacks. You can visit them during the peak tourist season because they are temporary farmers markets. Whether you visit the Thursday or the Saturday market in Puerto Vallarta, going to a tianguis market will give you a special glimpse into local life there.
------ADVERTISEMENT------
------ADVERTISEMENT------
------ADVERTISEMENT------
------ADVERTISEMENT------