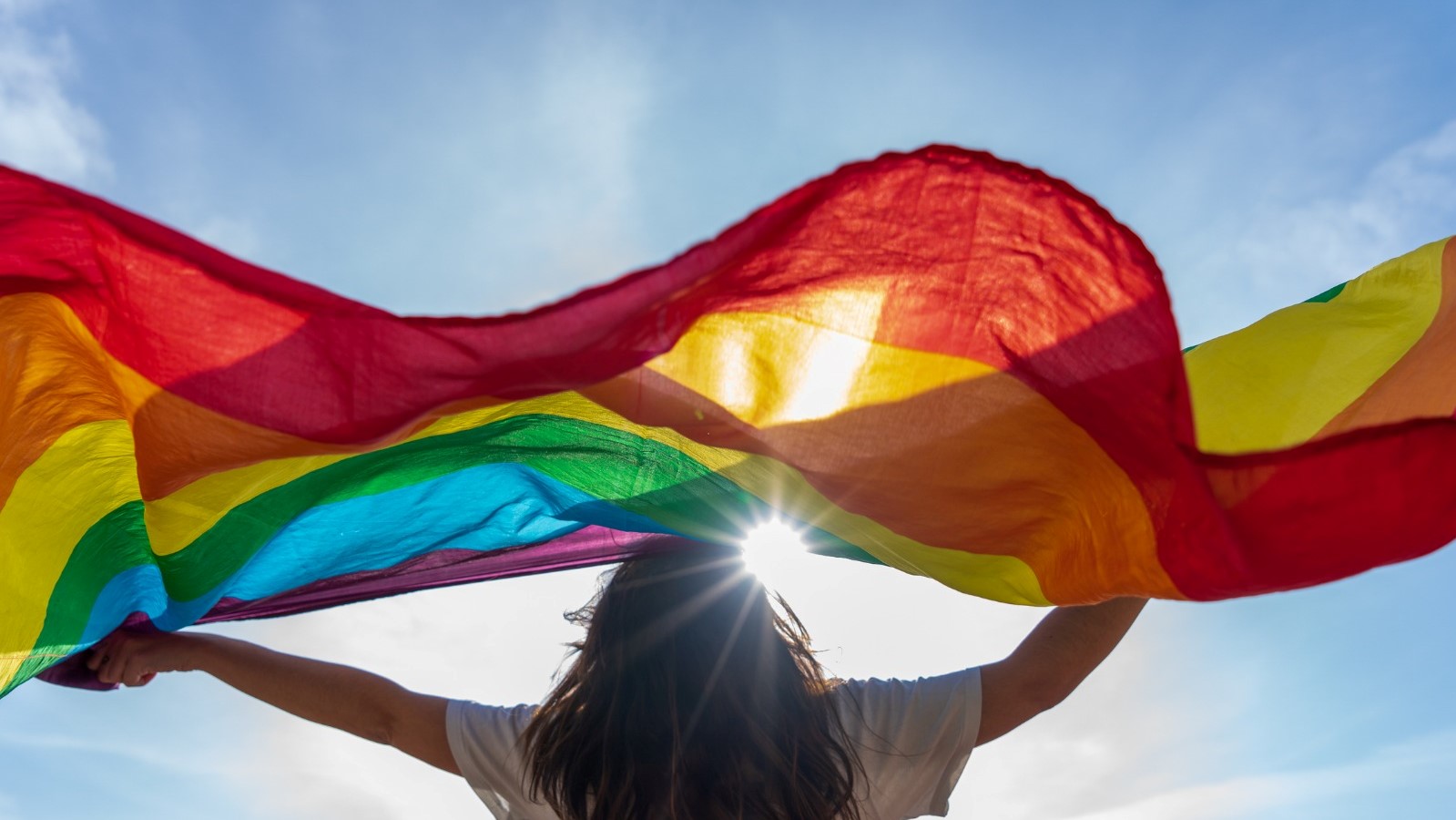 Puerto Vallarta Pride 2023 is coming
Although Puerto Vallarta Gay Pride has only been around since 2011, it still boasts the largest LGBTQ Pride event in the area and a full and impressive schedule of events for the entire LGBTQ community. Puerto Vallarta welcomes domestic and foreign gay tourists and is known throughout the world as an LGBTQ mecca. Therefore, it stands to reason that the city's annual pride celebration is a success and continues to draw both residents and visitors who come to share their pride.
Puerto Vallarta Gay Pride seeks to celebrate all the distinctive features that have made Puerto Vallarta a preferred vacation spot for the global gay community. This event, which honors the diversity of lifestyles in the city, is organized by associations, businesses, and the entire LGBTQ community once more.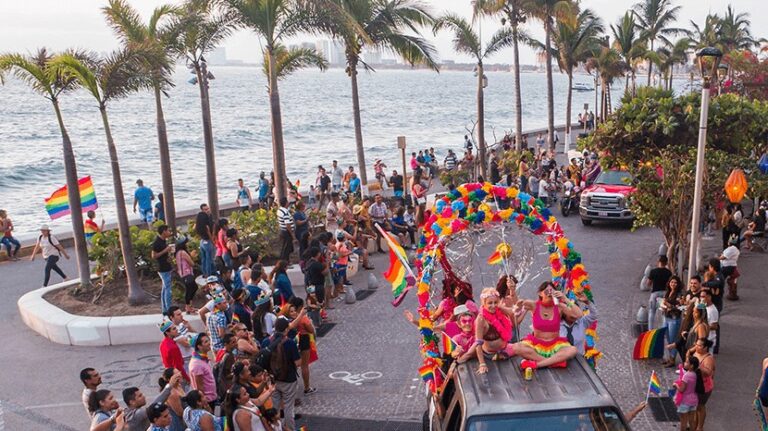 Everyone is kept thoroughly entertained during the 8-day event, which completely transforms the city with tons of pride-related festivities. The impressive Pride Parade, which typically occurs on the final weekend of Puerto Vallarta Pride, is undoubtedly the festival's high point. In addition, the eight-day schedule is jam-packed with other events, including concerts, shows, parties in the style of a circuit, movies, fun, and lots of partying.
For gay and lesbian tourists from the US and Canada in particular, Puerto Vallarta has solidified its reputation as an LGBTQ hotspot. The LGBTQ flame is particularly strong during Puerto Vallarta Gay Pride, but throughout the rest of the year, you can find plenty of gay bars, restaurants, and clubs in the Zona Romántica neighborhood. Since there are many festivities in and around Zona Romántica during Vallarta Pride, plan an afternoon drink at one of the many bars to truly embrace your pride in Puerto Vallarta.
2023 Pride Festival program
Several events will be held in the 2023 Gay Pride, including:
Miss Vallarta Pride
5 K Race
Queer Ball
Mexico de Colores
Of course, everybody's favorites will go on, such as the Block Party, Pride Parade and the Drag Derby.
The program as of today is as follows:
– Saturday, May 20: Benito Santos & Mosma Moda Fashion Show
– Sunday, May 21: Miss Vallarta Pride
– Monday, May 22: 5 K Race
– Monday, May 22: Movie Night
– Tuesday, May 23: Queer Ball Night at Industry
– Wednesday, May 24: Mexican Queer Night at Cuale River
– Thursday, May 25: Pride Parade
– Thursday, May 25: Pride Block Party
– Friday, May 26: Mexico de Colores
------ADVERTISEMENT------
------ADVERTISEMENT------
------ADVERTISEMENT------
------ADVERTISEMENT------