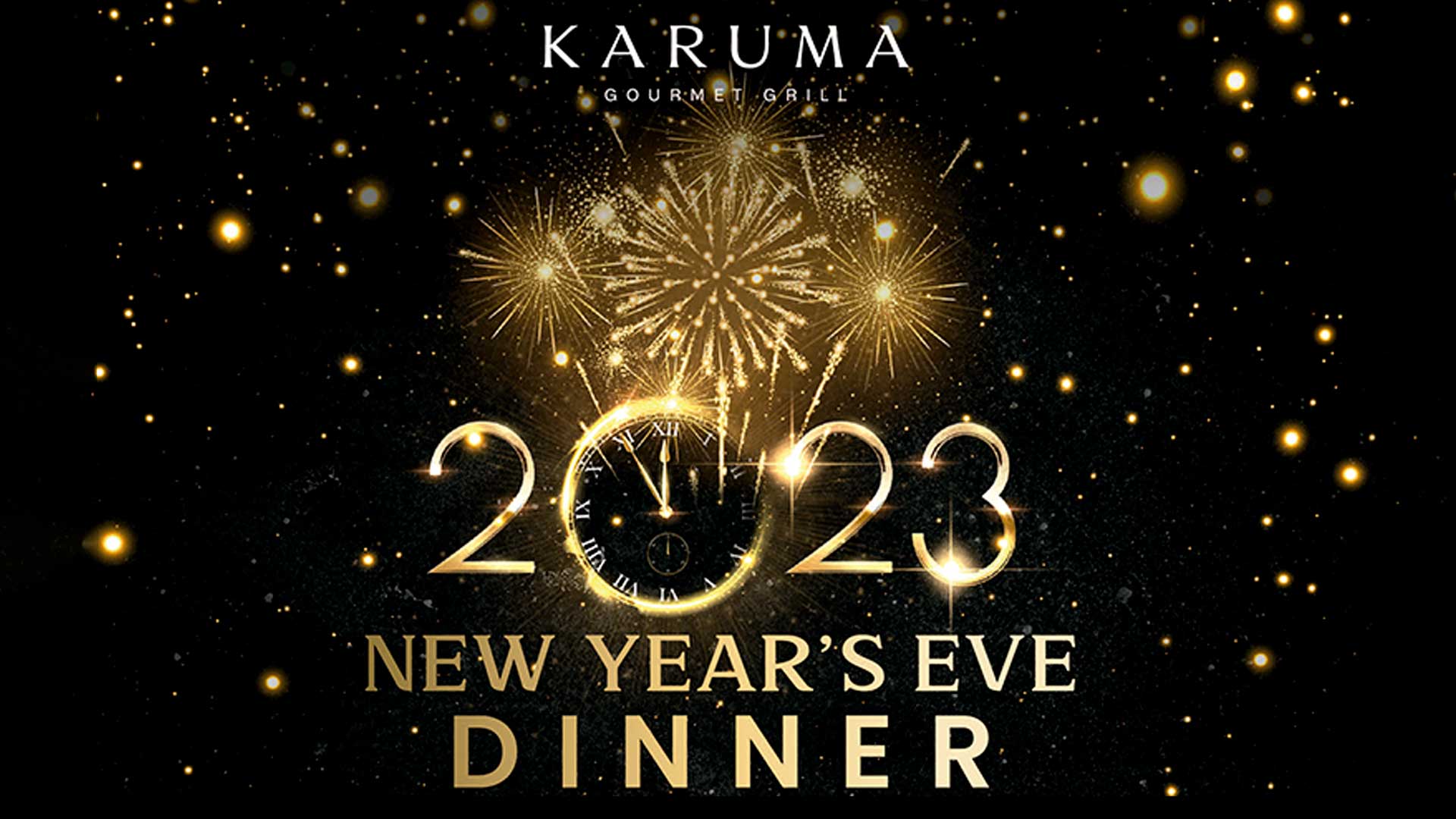 Welcome 2023 in style at Karuma Gourmet Grill
New Year's Eve is a grand celebration everywhere, and Puerto Vallarta is no exception.
In fact, there is no better place to welcome 2023. Imagine being by the sea, away from the cold and snow, while you sip your favorite drink on a chaise lounge in the morning on the 31st. You plunge into the pool to refresh yourself. By noon, you go up to your room to take a shower.
It is lunch time now, so you grab a bite the closest possible to your location, as you want to save energy for the evening. Back to your quarters now for a light nap.
It is time to get ready for the great party. You double check your reservation time with Karuma Gourmet Grill. You have plenty of time, nothing to worry about.
As you spruce yourself up, you start picturing the warm welcome you will receive at the spot, the lights on and the servers ready to cater to your every need. The setting is unparalleled, as you find yourself just between the Sierra Madre mountains and the sea. The ocean view is breathtaking and the ambiance festive. Just what you expected from TierraLuna Gardens.
You are ready now, all content and dressed up. You look smart! It is time, off to Karuma Gourmet Grill!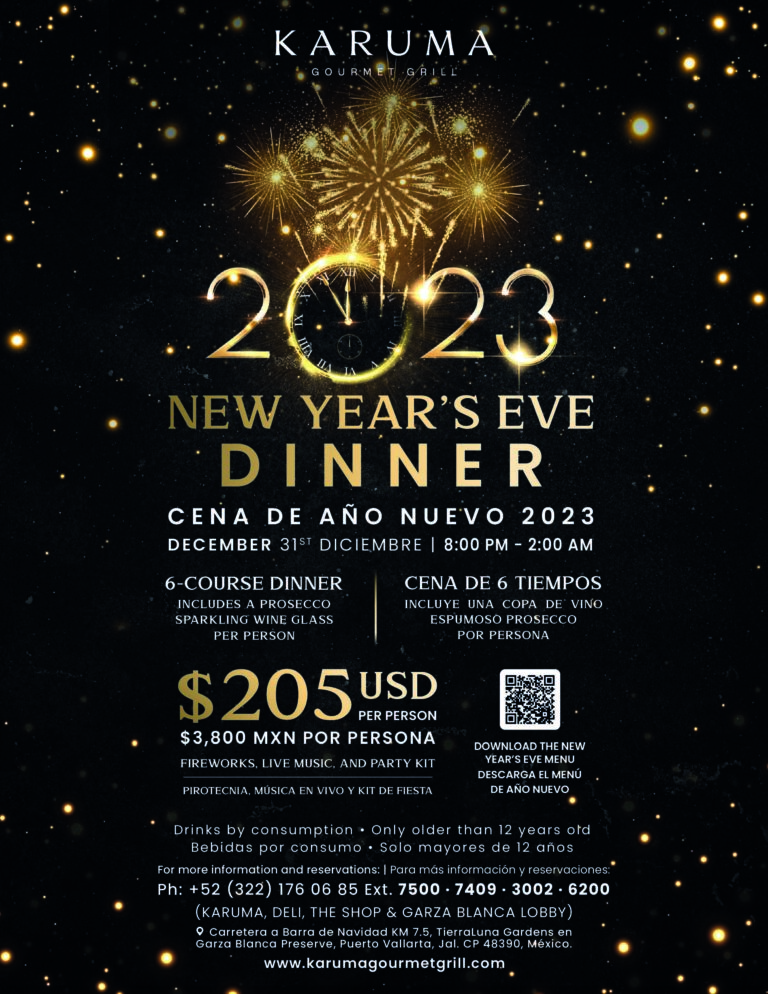 ------ADVERTISEMENT------
------ADVERTISEMENT------
------ADVERTISEMENT------
------ADVERTISEMENT------