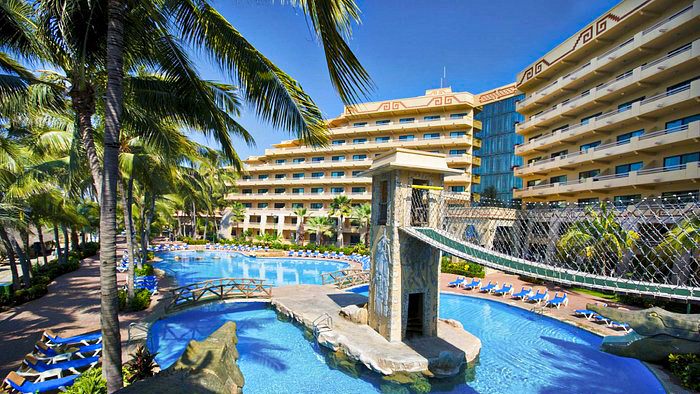 Investing in Happiness
A Guide to Nuevo Vallarta's Premier Communities: Unlocking Paradise Living
Are you ready to embark on an unforgettable journey to paradise? As a certified Real Estate expert with a passion for helping individuals discover the beauty of Mexico, I'm thrilled to introduce you to four incredible communities in Nuevo Vallarta that redefine the concept of paradise living. Your dream lifestyle awaits.
Paradise Village: Where Dreams Become Reality
At the heart of Paradise Village lies a vision brought to life by Graziano Sovernigo, a seasoned Canadian-Italian developer with over four decades of international construction expertise. With 22 years dedicated specifically to Mexico's premier resort development, Sovernigo legacy of Paradise Village is an unparalleled experience. The entire Paradise Village organization, comprising more than 1,300 dedicated employees, is committed to serving you with excellence and quality.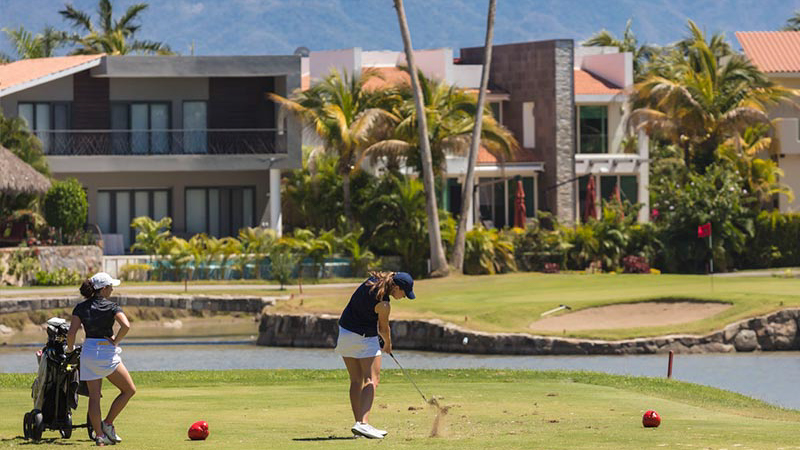 El Tigre Golf Course: Golfers' Paradise
Puerto Vallarta is synonymous with world-class golf, and El Tigre Golf and Country Club stands out as the crown jewel of Banderas Bay. Investing in El Tigre means indulging in daily rounds of golf on a course lauded as one of the Top 10 Best in the country by Golf Guide Magazine & Golf in Mexico Magazine in 2008.
El Tigre Golf and Country Club offers a rich paradise lifestyle for singles, couples, or families. I relish the tranquility and harmony within this gated community, all while basking in the lush greens meticulously maintained with love. And let's not forget, the beach, sun, and sand are mere steps away.
Playa Royale Residences: Beachfront Luxury
For those seeking high-end rental income opportunities, Playa Royale Residences beckons with its superb beachfront location and exclusivity. Explore the rental program or create your personalized rental website through our exclusive program.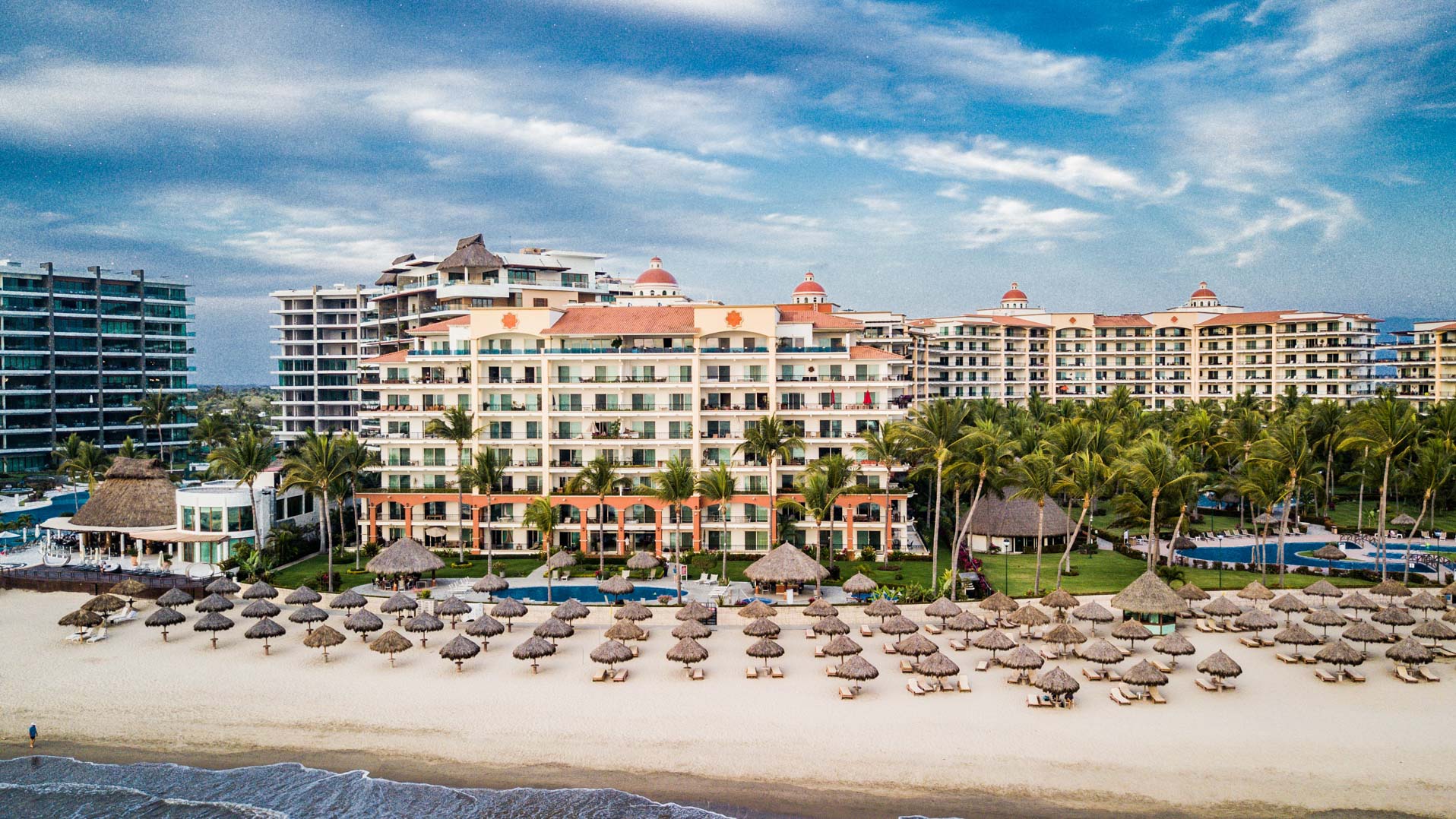 Grand Marina Villas: Yacht Enthusiasts' Haven
Imagine waking up just steps from the sun and sand, with a world-class marina outside your window to dock your yacht. Grand Marina Villas, a private community offering stunning 3 and 4-bedroom villas, brings this dream to life.
Los Tigres: Family-Centric Bliss
Los Tigres Residencial is a high-value residential area tailor-made for families. Here, you'll find everything your family needs for a full and harmonious life. Let your children play safely in the expansive playground while you stroll with your pets in a park exclusively for dogs. The sports center boasts 2 tennis courts, 1 basketball court, 1 volleyball court, 1 soccer field, a semi-Olympic pool, a gym, a yoga room, a spinning room, recreation areas, and a fun kids club.
This new high-value real estate development in Nuevo Vallarta boasts state-of-the-art infrastructure, intelligent planning, and unique amenities within a secure environment, making it the ideal place for your family to thrive.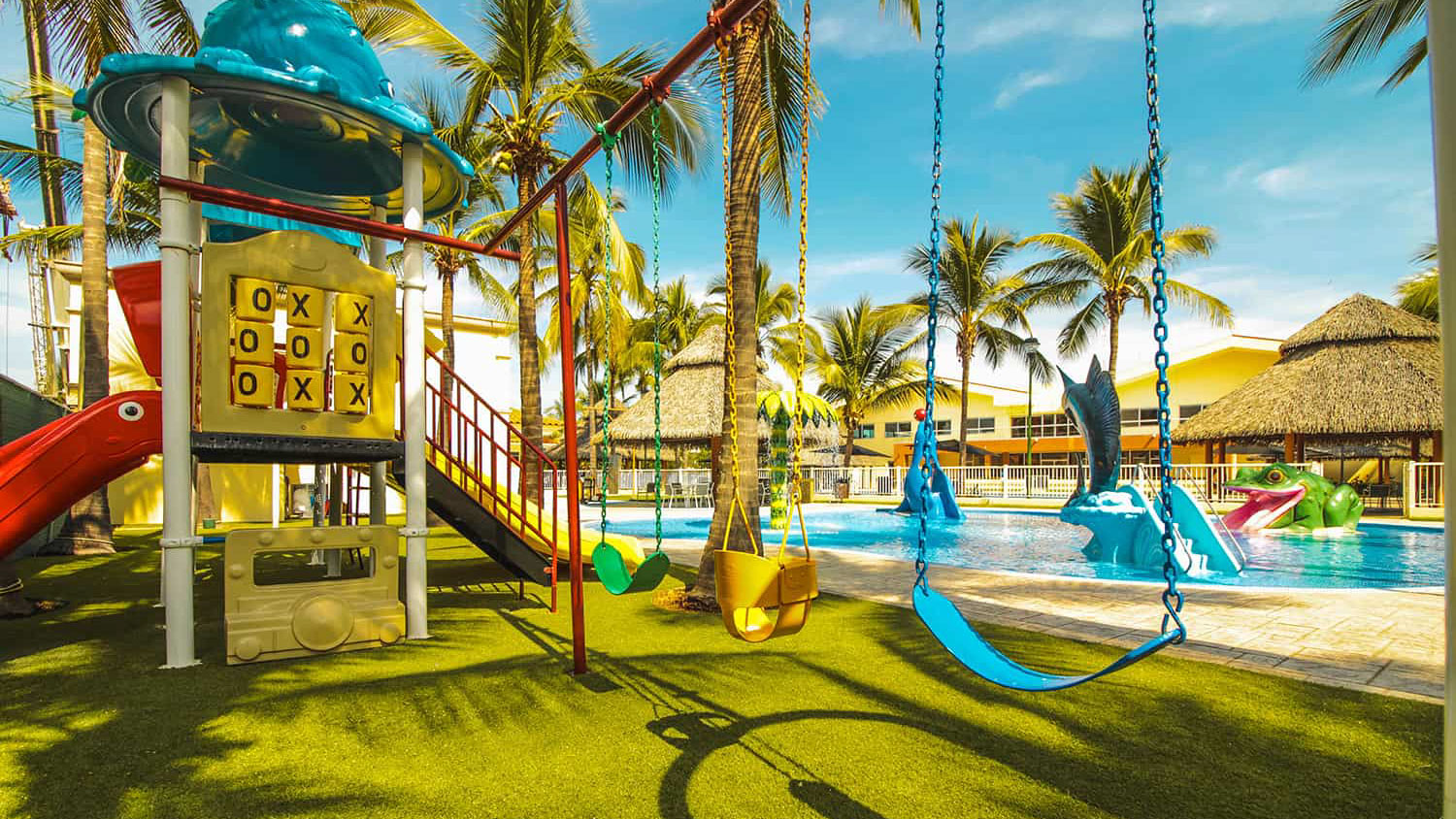 Buying in Mexico is Easy with Paradise Village
Rest assured, buying property in Mexico is a straightforward process when I guide you through any of these communities at  Paradise Village. We exclusively offer deeded, fee-simple real estate interests. Foreign individuals or entities can acquire property interests in Mexico through a Trust Deed agreement (fideicomiso) executed before a notary public with a Mexican bank as the trustee. This trust structure is similar to those used for estate planning in the USA and Canada. You retain the exclusive right to use or control the property and can freely sell, will, lease, or rent it. Trusts are granted for up to 50 years and are renewable for additional terms. Upon selling the property or winding up the trust, all proceeds go to you or your beneficiaries.
Title Insurance: Your Peace of Mind
US Title Insurance, underwritten by First American Title Insurance Company, is available for most real estate purchases within Paradise Village.
With over 45 years of combined Real Estate Experience at Fabris Corp Luxury Real Estate and Investing , we have been with Paradise Village from the beginning. We are your trusted experts, committed to helping you find the perfect home and facilitating the most effective Real Estate Transaction.
Experience paradises like never before with Paradise Village and Resorts. Contact us today to take the first step toward your dream lifestyle in Mexico.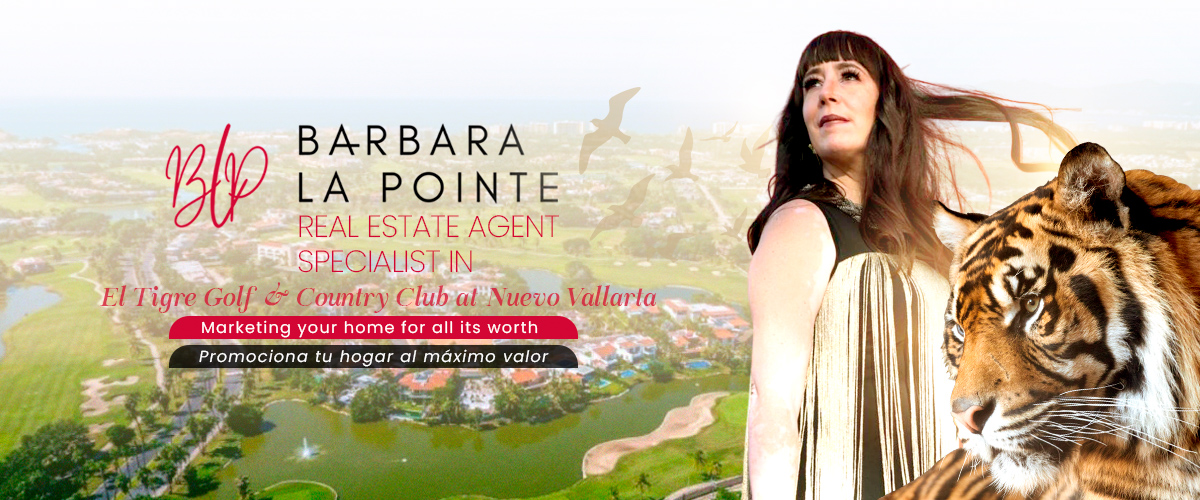 Barbara is an AMPI Certified Real Estate Agent specializing in Luxury Real Estate in Nayarit and Punta De Mita. She represents some of the finest properties and condominium developments in Nuevo Vallarta, Punta de Mita, and Mexico. As a world traveler with a passion for supporting others, moving to Mexico as a relocation specialist was a natural choice. Originally from Canada, Barbara is delighted with the warmth of her new hometown – both its climate and its people!
If you are thinking of Real Estate, Construction or Development in Banderas Bay then reach out to Barbara La Pointe on her Whats App at 52 322 101 8268 or inspiredlivinginmexico@gmail.com or barbara@fabriscorp.com today.
She's never too busy to answer a question.
------ADVERTISEMENT------
------ADVERTISEMENT------
------ADVERTISEMENT------
------ADVERTISEMENT------