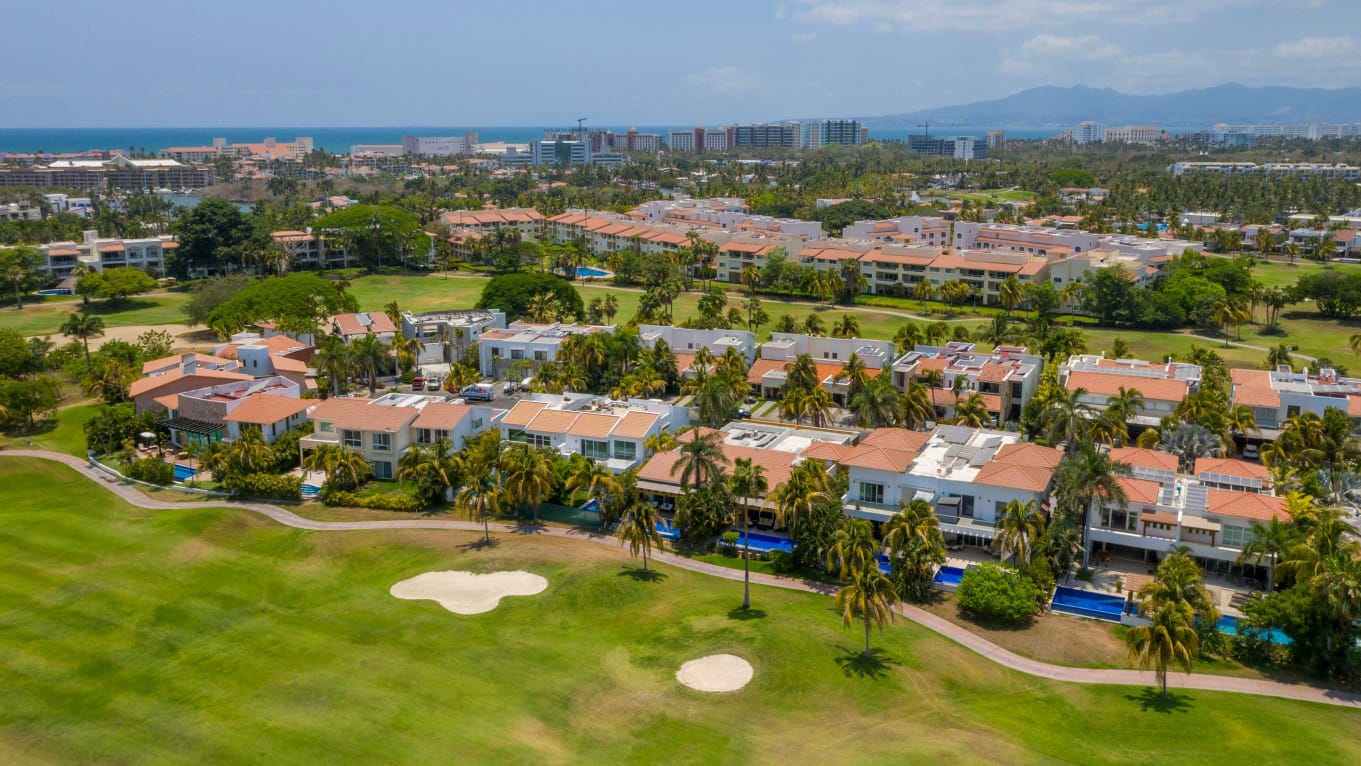 Investing in Happiness
Discover Luxury Living: 3 Estate Homes Not to Miss in El Tigre Golf and Country Club
Nestled within the serene and exclusive El Tigre Golf and Country Club, lies a paradise for those seeking the epitome of luxury living in the heart of Mexico. With its lush greens, world-class amenities, and stunning ocean views, this prestigious neighborhood is home to some of the most exquisite properties in the region. Today, we invite you to explore three remarkable estate homes that exemplify the opulence and allure of El Tigre.
Playa Royale 4701: Oceanfront Elegance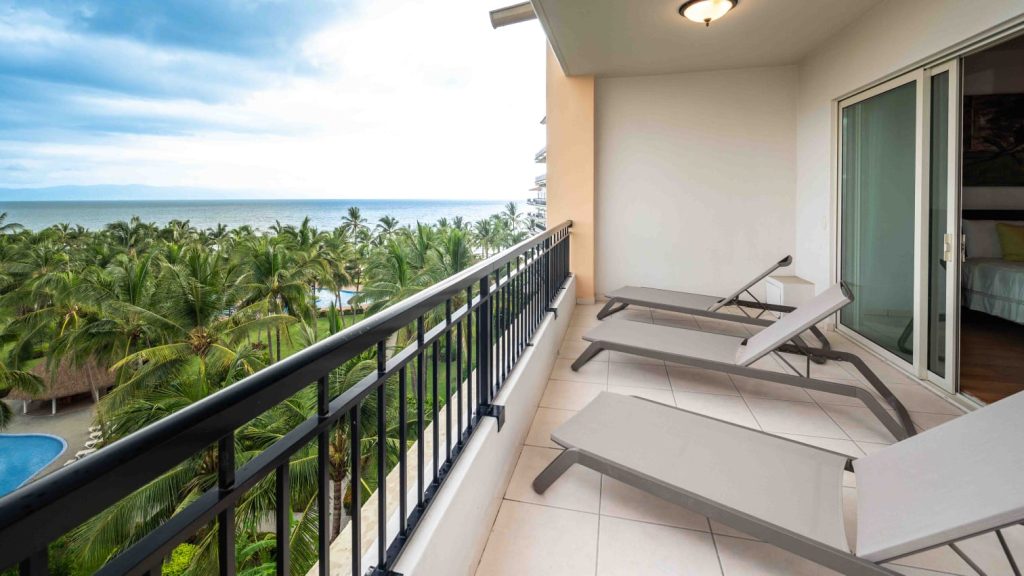 Location: Paradise Village
Property Type: Condo
Size: 283.95 sqm (3,055.3 sq ft)
Bedrooms/Bathrooms: 3 bedrooms, 3 bathrooms
Price: 21,875,000 Mexican Pesos
Imagine waking up to the gentle sounds of waves crashing on the shore, and stepping out onto your private oceanfront balcony. Playa Royale 4701 offers just that and more. This exquisite 3-bedroom, 3-bathroom condo is a rarity in Paradise Village, making it a coveted gem among discerning buyers.
The spacious living area, adorned with contemporary decor, seamlessly blends with the expansive terrace, offering panoramic views of the pristine coastline. As you savor your morning coffee while the sun rises over the Pacific, you'll realize that this is not just a home; it's a daily retreat to paradise.
Tucanes 209 El Tigre: Golf Course Luxury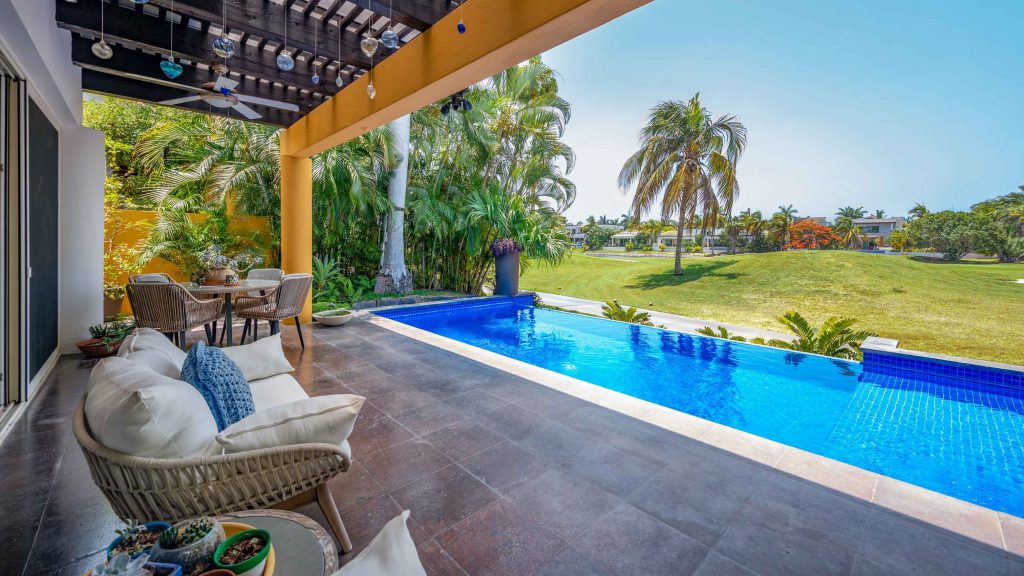 Location: El Tigre Golf and Country Club
Property Type: House
Size: 270 sqm (2,906 sq ft)
Bedrooms/Bathrooms: 3 bedrooms, 3.5 bathrooms
Private Pool: Yes
Lot Size: 634 sqm (6,824 sq ft)
Price: 18,500,000 Mexican Pesos
For those with a passion for golf and a taste for refined living, Tucanes 209 is a masterpiece that blends elegance with the tranquillity of a private pool and views of the lush golf course. This 3-bedroom, 3.5-bathroom house exudes sophistication and offers an ideal sanctuary for relaxation.
Picture yourself taking a refreshing dip in your private pool, surrounded by the manicured greens of El Tigre Golf Course, or entertaining guests on your terrace as the sun sets behind the palm trees. Tucanes 209 is the embodiment of luxury living at its finest.
Casa Cien Mansión: An Exclusive Estate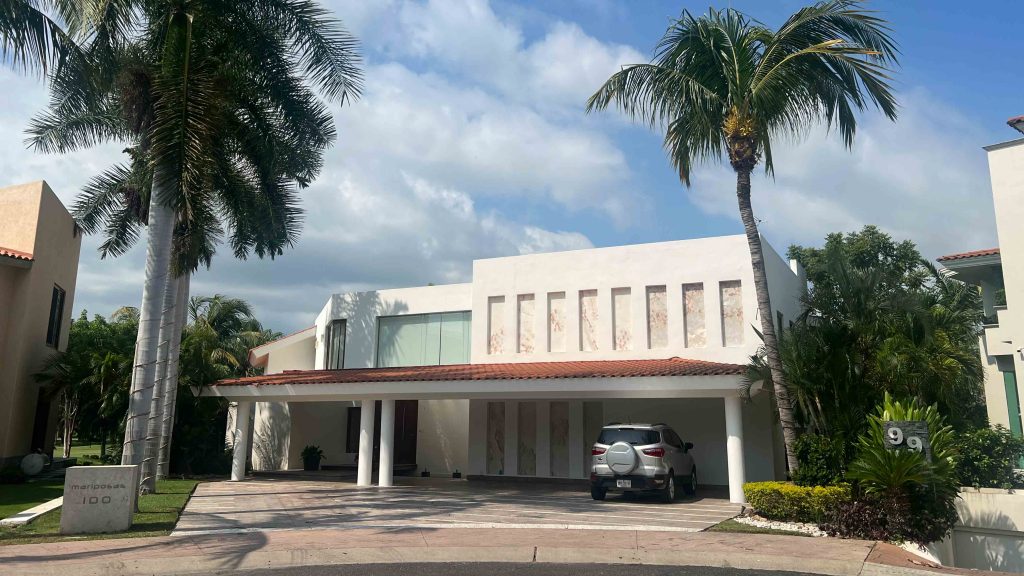 Location: El Tigre Golf and Country Club
Property Type: Mansion (Private Exclusive Listing Contact Barbara La Pointe)
Lot Size: 1,418.92 sqm (15,268.49 sq ft)
House Size: 849 sqm (9,138 sq ft)
Bedrooms/Bathrooms: 4 bedrooms, den, 5 bathrooms
Amenities: Terrace, pool, BBQ, Sports and Beach Club
Price: 44,000,000 Mexican Pesos
Prepare to be captivated by the forthcoming Casa Cien Mansión, a private, exclusive listing that redefines luxury. This 4-bedroom, 5-bathroom mansion boasts an impressive 15,268.49 sq ft lot, offering unparalleled privacy and space.
The estate's grandeur is evident in every detail, from its spacious terrace overlooking the picturesque golf course to the lavish pool and BBQ area. As the sun casts a warm glow on this magnificent property, you'll understand that Casa Cien Mansión is not just a residence; it's a testament to opulence and refinement.
El Tigre Golf and Country Club beckon those who seek a life of luxury and prestige. These three remarkable properties, from the oceanfront elegance of Playa Royale 4701 to the golf course luxury of Tucanes 209 and the forthcoming Casa Cien Mansión, exemplify the unique charm of this exclusive neighborhood. Owning a home in El Tigre is not just about a place to live; it's about embracing a lifestyle where every day feels like a dream. Are you ready to make this dream a reality?
Discover the Pinnacle of Mexican Luxury – Your Dream Home Awaits!
Call Barbara La Pointe Today!
Barbara is an AMPI Certified Real Estate Agent specializing in Luxury Real Estate in Nayarit and Punta De Mita. She represents some of the finest properties and condominium developments in Nuevo Vallarta, Punta de Mita, and Mexico. As a world traveler with a passion for supporting others, moving to Mexico as a relocation specialist was a natural choice. Originally from Canada, Barbara is delighted with the warmth of her new hometown – both its climate and its people!
If you are thinking of Real Estate, Construction or Development in Banderas Bay then reach out to Barbara La Pointe on her Whats App at 52-322-101-8268 or inspiredlivinginmexico@gmail.com or barbara@fabriscorp.com today.
She's never too busy to answer a question.
------ADVERTISEMENT------
------ADVERTISEMENT------
------ADVERTISEMENT------
------ADVERTISEMENT------