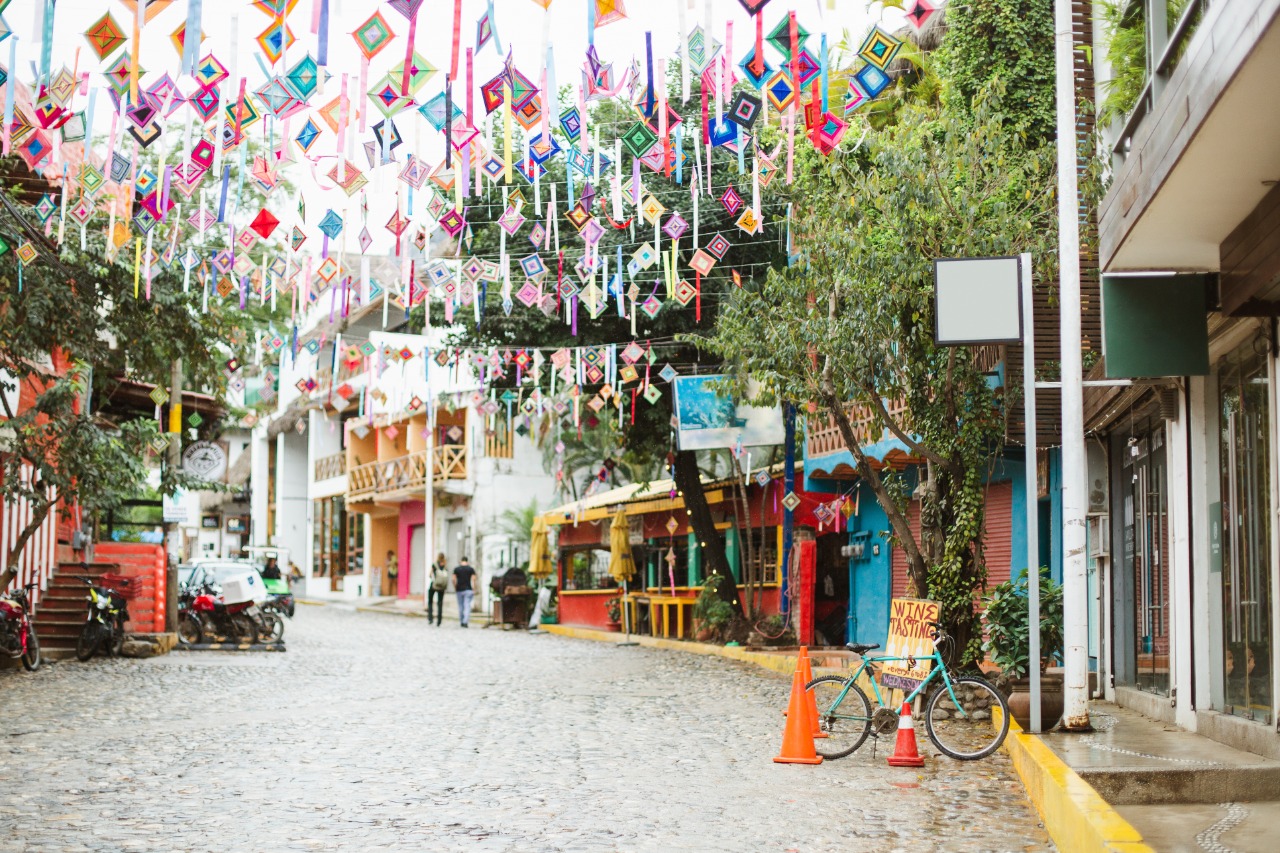 History and culture of Bahía de Banderas: From pre-colonial times to the present day
Bahía de Banderas is a municipality that has grown to be one of the most significant domestic and international tourist destinations. It is situated in the southwest of the state of Nayarit. This area, which enjoys a prime location shared by Jalisco and Nayarit, has developed into Nayarit's most significant economic zone.
Bahía de Banderas's history goes back to the Xalisco monarchy's pre-colonial era, when communities like Tintoque, Pontoque, and Tondoroque were home to Xalisco-related peoples. In 1525, when Francisco Cortés de Buenaventura arrived on these coasts as part of Spanish colonization, European influence began to spread throughout the area. However, Nuño Beltrán de Guzmán's violent colonization in 1530 led to the area's depopulation and ruin.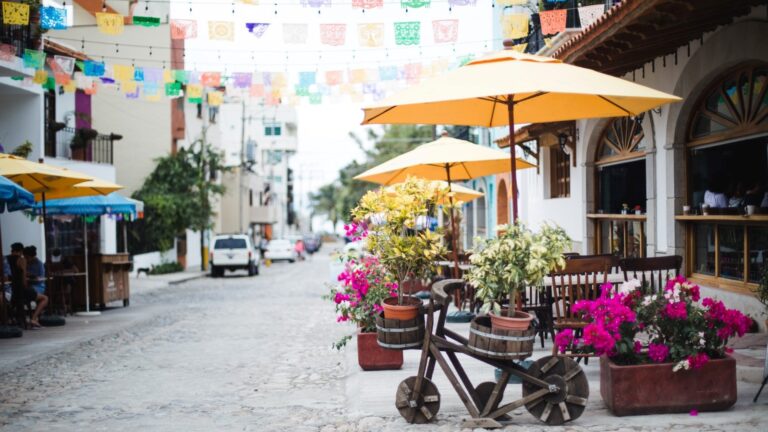 The Banderas Valley sustained itself through self-sufficient activities like agriculture, fishing, and hunting for the majority of the 19th century. The municipality of Bahía de Banderas was created as a separate legal entity in 1989. Bahía de Banderas has seen a variety of development over the course of its history, but it has managed to preserve its rich cultural heritage and ingrained traditions.
Growth and development in Bahía de Banderas
In recent decades, Bahía de Banderas has experienced significant growth, largely due to the tourist attractions and business opportunities it provides. Additionally, its advantageous location on the coast and closeness to Puerto Vallarta make it a desirable location for both tourists and locals looking to relocate.
A total of 187,632 people called Bahía de Banderas their home in 2022, an increase of 26,102 people from the municipality's estimated 161,530 residents in 2020, according to the National Institute of Statistics and Geography's Population and Housing Census.
The diverse economy of Bahía de Banderas
The economy of Bahía de Banderas is largely based on tourism, which has grown steadily in recent years. Visitors from all over the world come here for its pristine beaches, tropical climate, and breathtaking scenery. Punta de Mita, Nuevo Vallarta, Buceras, Sayulita, and San Pancho are some of the area's most popular tourist destinations.
Fishing, farming, cattle ranching, and commerce are some of the significant economic activities in Bahía de Banderas in addition to tourism. The area is well-known for its agricultural products, which are raised on its fertile land and include chili, mango, and avocado.
The municipality has benefited from tourism and economic growth in a variety of ways, including the creation of jobs, the improvement of infrastructure, and the provision of better public services. It also presents difficulties for maintaining the environment and striking a balance between development and the preservation of natural resources.
Bahía de Banderas is a tourist treasure on the coast of Nayarit that has experienced remarkable growth in recent years. Its rich history, privileged location and diverse economy, in addition to its natural wealth, make it an attractive place to visit and live. With its tourism potential and constant development, Bahía de Banderas continues to be a constantly evolving destination that offers a unique experience to its visitors.
------ADVERTISEMENT------
------ADVERTISEMENT------
------ADVERTISEMENT------
------ADVERTISEMENT------