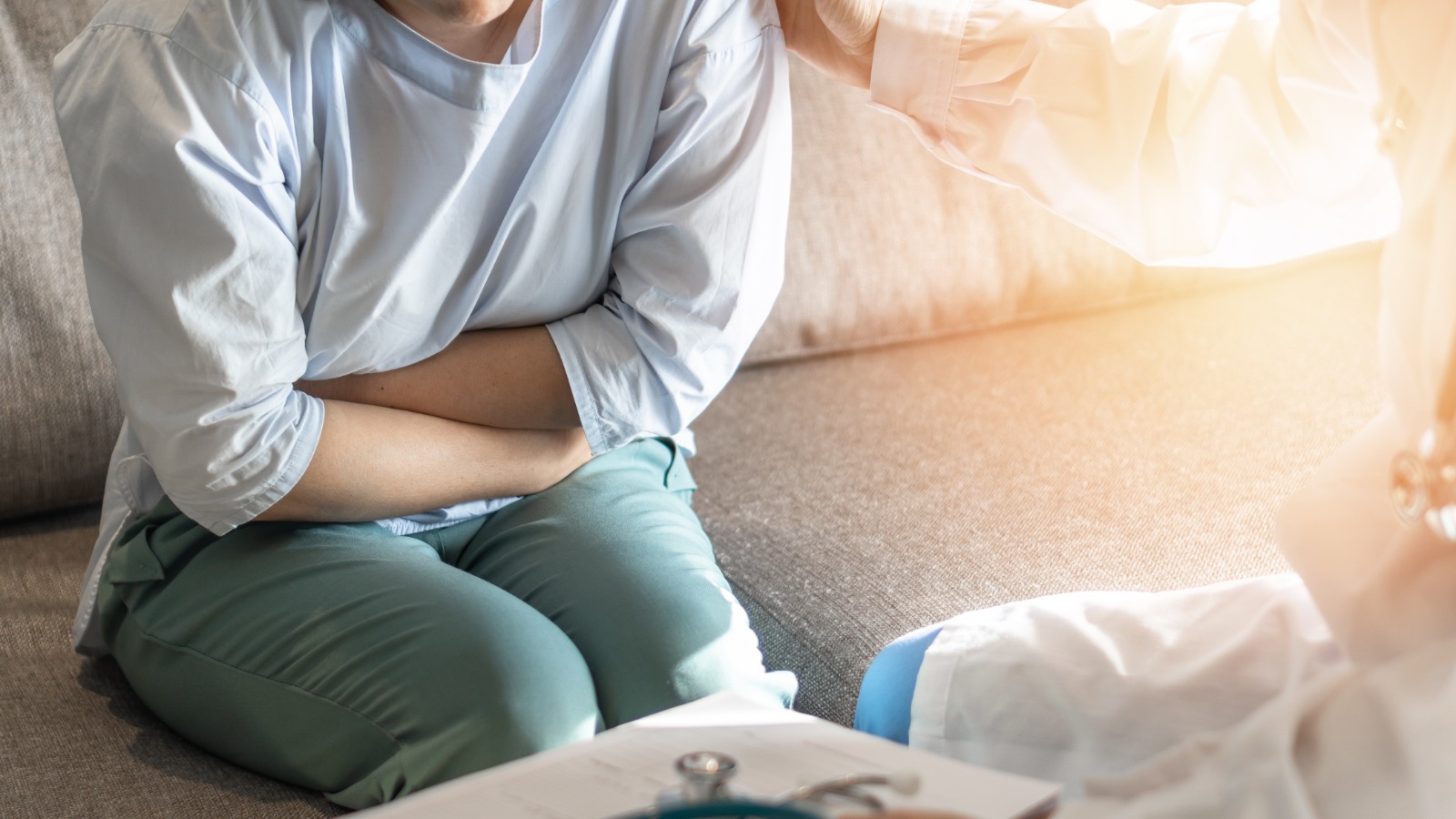 How to prevent gastrointestinal diseases on your vacations
Gastrointestinal diseases are the most common type of illness in travel medicine. This type of ailment affects the digestive system, which consists of the esophagus, stomach and intestines. There are several factors that cause them, but a patient who comes from completely different gastronomic habits has a greater predisposition to catch them, so they are not exactly due to an infectious factor.
We must keep in mind that an inadequate diet, which is more common during a holiday period, can cause certain types of gastrointestinal disorders that can be reversed by eating a healthy diet and avoiding excesses. Also, consuming food in poor condition can lead to an infection caused by some type of bacteria, virus, parasite or intoxication. We must not forget that stress is a psychological factor that influences the predisposition to certain gastrointestinal disorders.
The most common symptoms are fever, nausea, abdominal pain, vomiting, diarrhea and constipation. Repeated diarrhea and vomiting lead to dehydration and, if left untreated, can lead to further complications. Some types of gastrointestinal diseases are gastritis, colitis, dyspepsia, constipation, esophagitis, gastroenteritis, amoebiasis, cholera, and diverticula.
We encourage you to practice prevention with the following recommendations:
Wash your hands frequently, especially before eating and after using the bathroom.
Consume food that is properly cooked and in good condition; if you notice anything strange in your food, whether it is a different taste or the presence of a non-consumable object, avoid eating it.
Wash and sanitize fruits and vegetables before eating.
Drink boiled, chlorinated or bottled water; if you notice that the water or ice in your drink does not look clear, do not drink it, remember that water should be odorless, colorless and tasteless.
Research the places where you are going to eat. If you are in a tourist area, it is very likely that you can find reviews on the Internet, even if it is a street stall. If you are staying in a hotel of a recognized chain, remember that most of them have different quality certificates, such as H and Cristal.
DO NOT SELF-MEDICATE – If you have any symptoms, it is important to seek timely attention from a health professional, as these medications may lose their effectiveness if used repeatedly, among other side effects, which, if not treated in a timely manner, may cause serious complications.
At Joya Hospital you will find the best specialists in gastroenterology and other medical specialties. Contact them at 322 226 8181 or at Paseo de los Cocoteros at the corner of Paseo de las Garzas, Nuevo Vallarta, Riviera Nayarit.
------ADVERTISEMENT------
------ADVERTISEMENT------
------ADVERTISEMENT------
------ADVERTISEMENT------