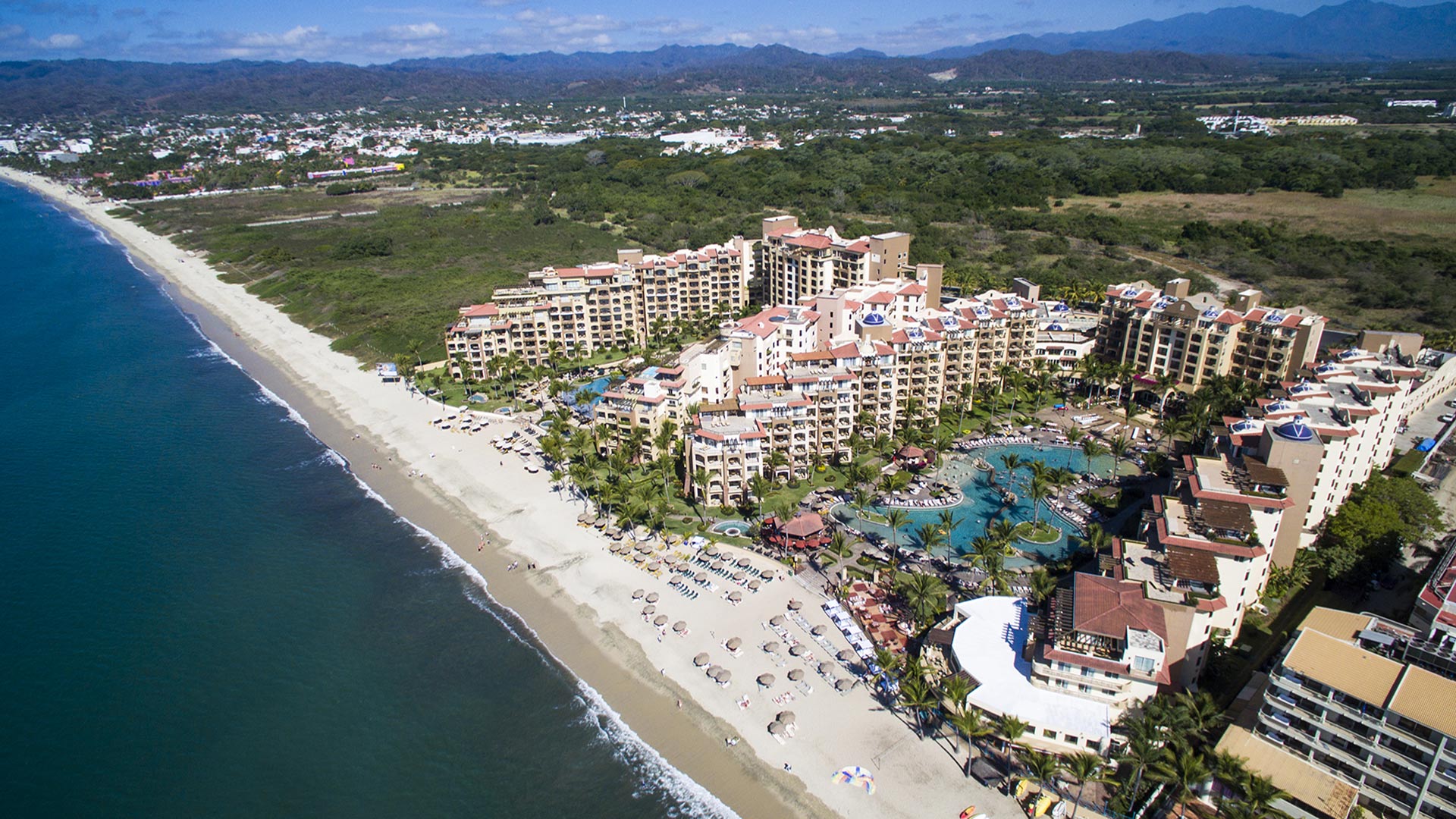 Riviera Nayarit attracts over $1 billion in hotel investment
Juan Enrique del Real Tostado, the secretary of tourism for Nayarit, emphasized the Riviera Nayarit's anticipated tourism boom for 2023. The region has seen a large rise in investment as a result of this trend, which places it at the top of the list in terms of hotel occupancy. Over the following two years, an estimated $1 billion will be invested in the building of five new luxurious hotels.
This effort, according to the official, includes the participation of hotel chains like Zel, which Rafael Nadal, a Spanish tennis player, developed in Europe, and Meliá, which intends to build a 145-room hotel in Sayulita's Pueblo Mágico and open it in 2025.
Additionally, it is anticipated that the Montage and Prendy brands would work together at Punta de Mita, where two luxury hotels with a combined 255 rooms (140 and 115, respectively) will open there within the next two years. Following the example established by the Four Seasons in 1999 and the St. Regis in 2008, this will increase the selection of high-end hotels in the coveted Banderas Bay area.
Belmond, a hotel chain with European origins, intends to establish itself in Punta de Mita through its Milaroca neighborhood. Opening in 2025, this establishment will provide 27 private villas and 57 pavilions with suites that blend seamlessly with the surrounding environment.
The secretary mentioned the arrival of the Homny Hotels chain in this popular vacation spot on Mexico's Pacific coast.
Del Real Tostado underlined that, in the case of online marketplaces like Airbnb, the demand for hotel rooms has grown in lockstep with the expansion of temporary housing options. Reputable hotel chains have been drawn to the area thanks to this equilibrium.
With reporting by Isrrael Torres for Tribuna de la Bahía.
------ADVERTISEMENT------
------ADVERTISEMENT------
------ADVERTISEMENT------
------ADVERTISEMENT------