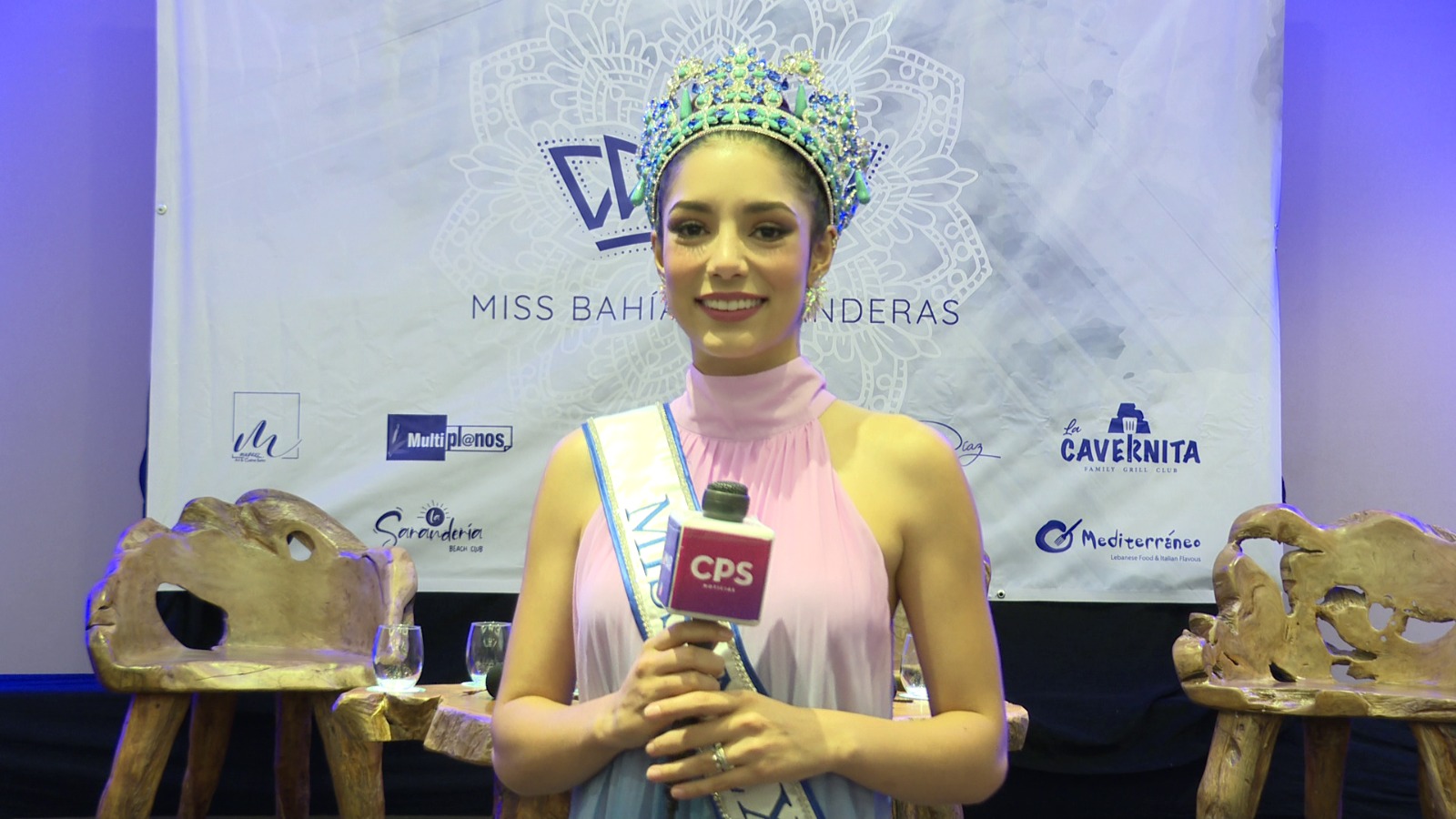 Miss Mexico visits Banderas Bay to promote beauty pageants
Banderas Bay is the most prosperous municipality in Nayarit and a gem for the promotion of world-class events. Alejandra Diaz de Leon, Miss Mexico, is in town to promote beauty pageants and the culture of her homeland.
Alejandra expressed her happiness at learning about the Bay and assured that the local culture is fascinating.
I think Mexico has a lot to show, and in this case, I am in Nayarit, getting to know some of its municipalities, its people, and its gastronomy. For me, it is very important to know in depth all the places of the Mexican Republic to carry out a good representation.
Additionally, she provided information regarding the call for the Miss Nayarit pageant, which will be held in September and is seeking participants from the 20 municipalities.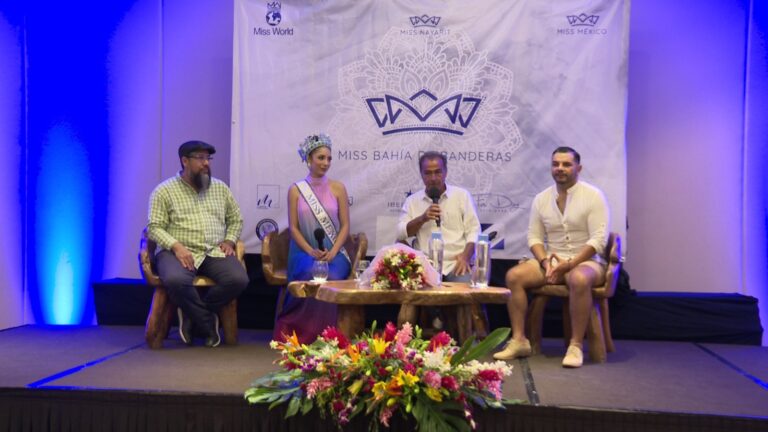 In order to register as a candidate, the young women must meet a number of requirements, including being at least 1.65 meters tall, between the ages of 18 and 25, born in Mexico, female, and possessing English language proficiency.
Finally, Alejandra Diaz de Leon invited all Nayarit women to participate in these competitions, which not only display each participant's physical beauty and talent but also intelligence.
I am very grateful to be here in Nayarit. They have welcomed us with such beauty and grace, and I hope that soon we will also be visiting other places in the republic. I am fascinated, and to represent all that culture and all the lovely people who represent Mexico.
Alejandra Diaz de Leon, who hails from San Luis Potosi, was crowned Miss Mexico on April 15 in Morelia, Michoacan. She will represent our country in the Miss World pageant, which will be held in India in November and feature competition from about 120 women from around the globe.
------ADVERTISEMENT------
------ADVERTISEMENT------
------ADVERTISEMENT------
------ADVERTISEMENT------