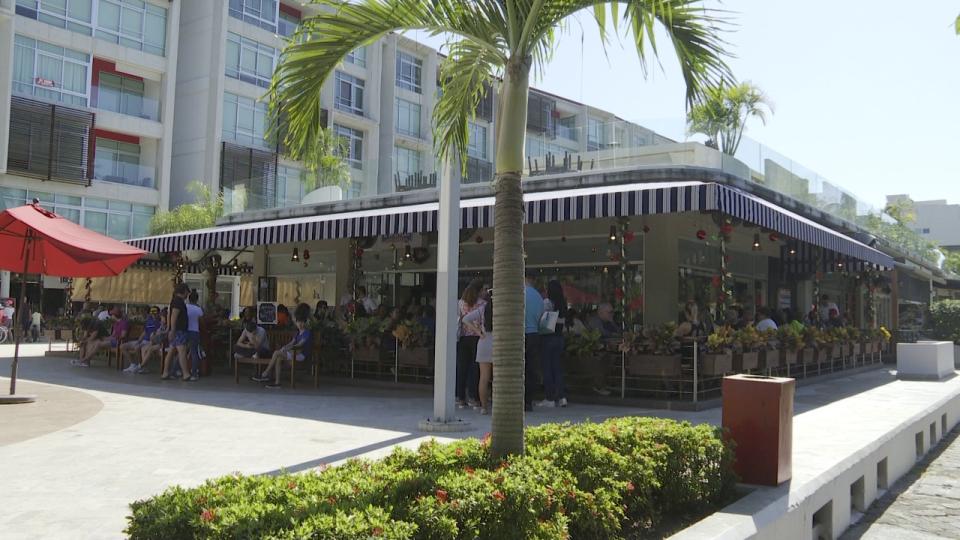 Riviera Nayarit restaurateurs kick off the high season on Thanksgiving Day
Mario Nasser, president of the Riviera Nayarit Restaurant Association, informed that the industry is ready for the high winter season. For food and beverage establishments, it starts at the end of November, after Thanksgiving Day.
He said they are confident that the next winter season will be excellent for restaurants since a bigger presence of foreign tourism has already been noted and it is an economic relief after a pandemic that harmed this industry.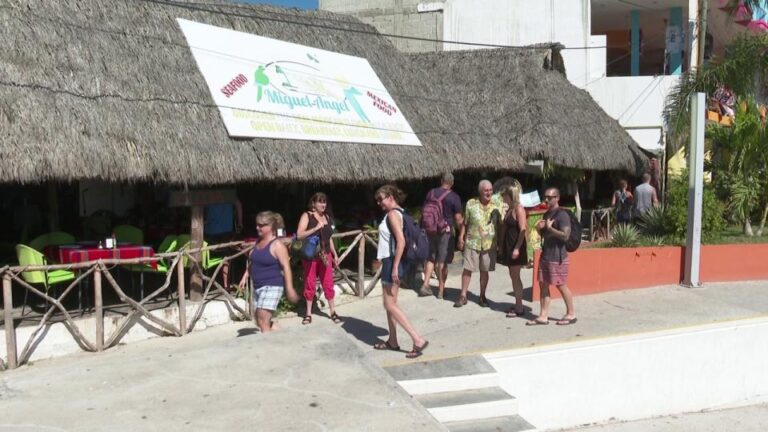 We anticipate reaching 60 or 70% after Thanksgiving Day in November. Then January, February, we want to achieve 100%; we have those expectations and hotel data, the International Airport of Puerto Vallarta informs us that we will be at 100% as of Christmas.
Regarding the sanitation protocols, he claimed that they are nearly operating at full capacity and are still adhering to the rules; however, a petition has been submitted to the Nayarit government asking for permission to resume full operation while they work to maintain a safe distance, use antibacterial gel, and wear masks.
It is important to note that they share Puerto Vallarta's problem with a lack of skilled labor, but they have partnered with academic institutions to teach young people who will eventually fill these gaps in the workforce.
------ADVERTISEMENT------
------ADVERTISEMENT------
------ADVERTISEMENT------
------ADVERTISEMENT------