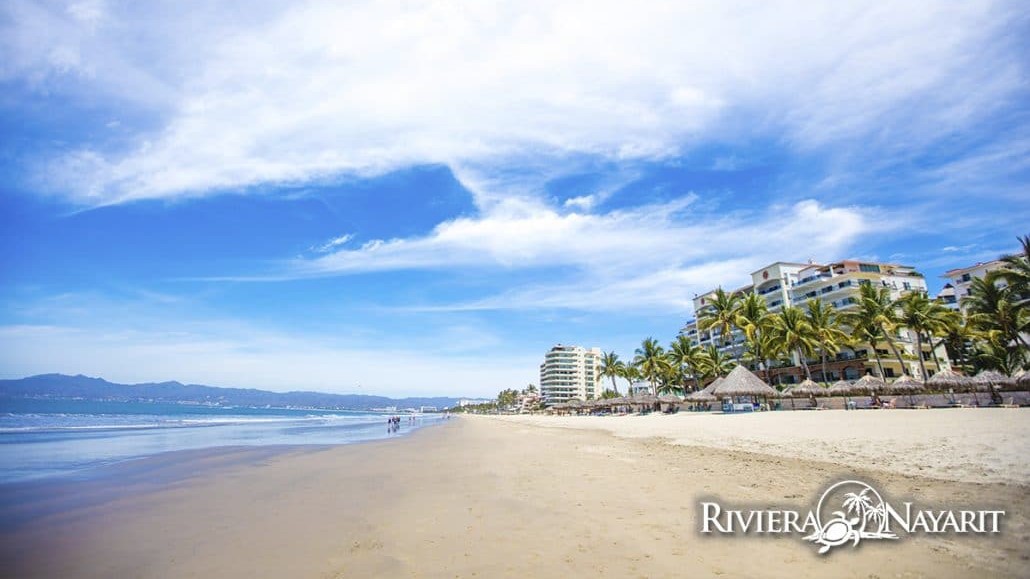 A day in your life in Nuevo Vallarta 2023
Are you ready to escape to a tropical paradise? Look no further than Nuevo Vallarta! This idyllic coastal spot is known for its safe and tranquil atmosphere, making it the perfect destination for a relaxing and carefree vacation.
Nuevo Vallarta in the mornings…
Start your day by joining in on the morning exercise routine of the locals and tourists alike by running along the beautiful "Andador de los Cocos." This beachside walkway offers breathtaking views of the ocean and is the perfect way to wake up and start your day.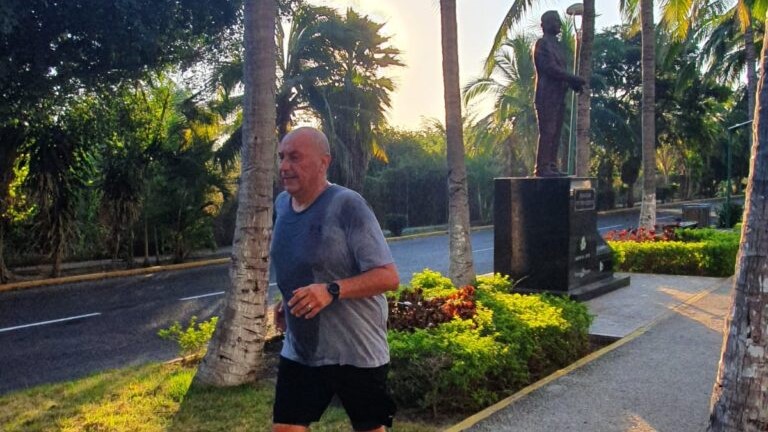 After your morning workout, indulge in a delicious brunch at one of the many cafes in Nuevo Vallarta. With a variety of options to choose from, you'll be sure to find something to satisfy your cravings. Plus, the ocean views from the eateries are sure to make your brunch even more enjoyable.
… the afternoons…
Spend your days lounging on the tranquil beaches of Nuevo Vallarta. The gentle waves and lack of loud music make it an ideal spot for swimming, sunbathing, and taking a leisurely stroll with your family. The natural beauty and peaceful atmosphere of the beaches are sure to leave you feeling rejuvenated.
… evenings…
As the day turns into evening, Nuevo Vallarta comes to life with a variety of dining options. From Asian and Italian restaurants to Mexican and steakhouses, there's something for every palate. And with many of the restaurants offering outdoor seating, you can enjoy the stunning sunset while you dine.
… and nights
Nuevo Vallarta is also known for its laid-back nightlife. Instead of bustling nightclubs, the town offers a variety of bars where you can enjoy a drink and socialize with the friendly locals. The prices are affordable, and the atmosphere is relaxed, making it the perfect spot to unwind after a day of adventure.
All in all, Nuevo Vallarta is the epitome of a carefree vacation destination. With its safe atmosphere, beautiful beaches, delicious food, and friendly nightlife, it's the perfect place to escape the stresses of everyday life and truly relax. So, pack your bags, and get ready for a festive vacation in Nuevo Vallarta!
------ADVERTISEMENT------
------ADVERTISEMENT------
------ADVERTISEMENT------
------ADVERTISEMENT------