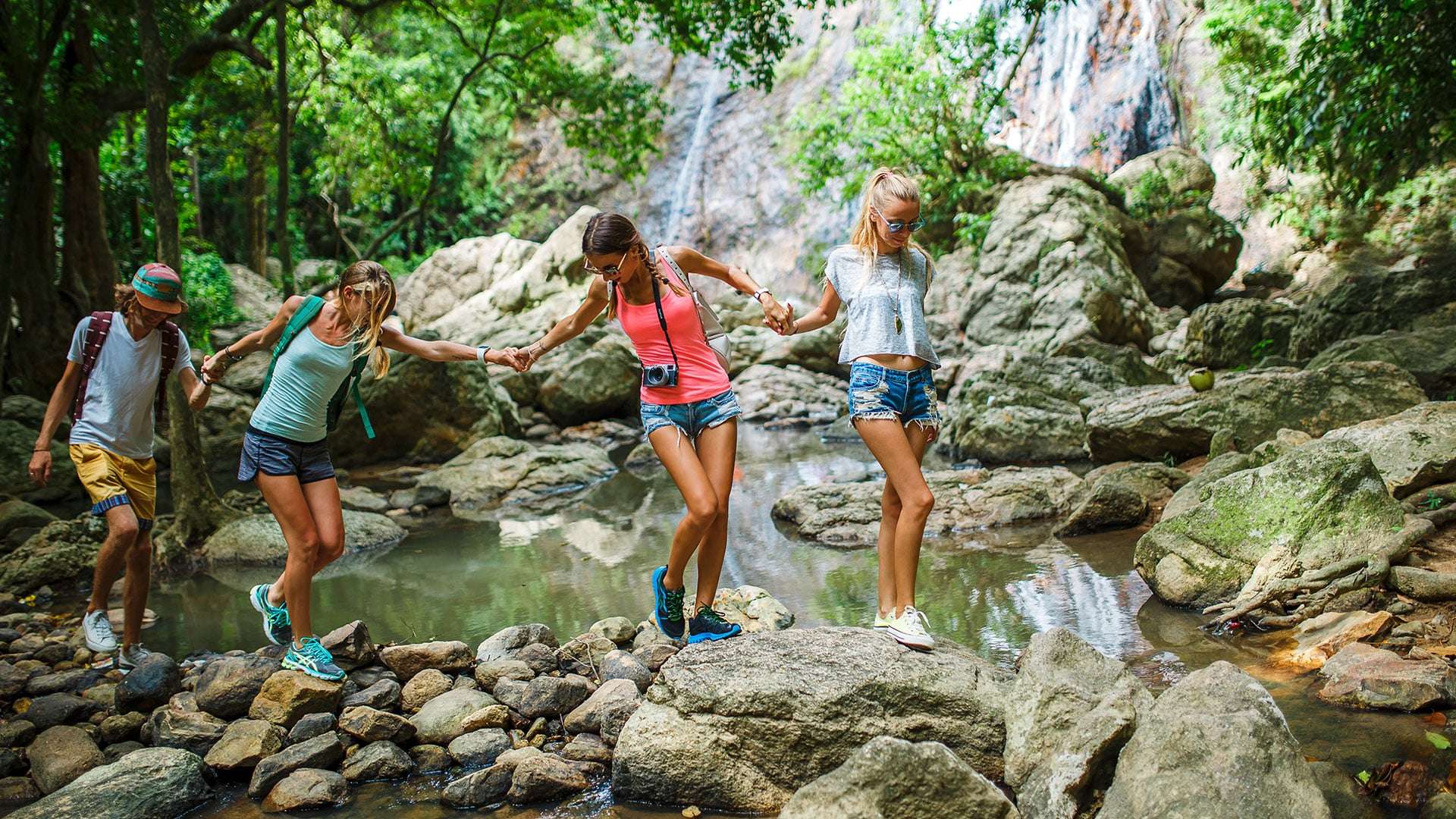 Where to hike near Nuevo Vallarta
On Mexico's west coast, there are numerous natural wonders to discover. They go from lush hills to glistening ocean waves, and Nuevo Vallarta is the perfect place to do so. True, there is a ton of thrilling exploration to do at sea. However, some of the best things to do in Nuevo Vallarta are on land. They will take you into the mountains to less traveled areas. You can experience the untainted beauty of the Sierra Madre Mountains while you hike near Nuevo Vallarta. At the same time, you will learn about a brand-new side of the city to fall in love with.
Monkey Mountain
Monkey Mountain is by far the most popular hiking location when you search "hiking routes close to Nuevo Vallarta." You will find the trailhead in Higuera Blanca, which is about 30 minutes north of the city. To get there, you will need to drive or rent a car. The 2.25-mile trail up the mountain is well marked and easy to follow. You will turn right along a brief stretch of paved road about halfway up the hill. Stay on it until the trail continues into the jungle. Follow the signs for Monkey Mountain, or Cerro del Mono, as you approach the summit. You will scramble up a few more rocks to an expansive 360-degree view of the mountains and coastline.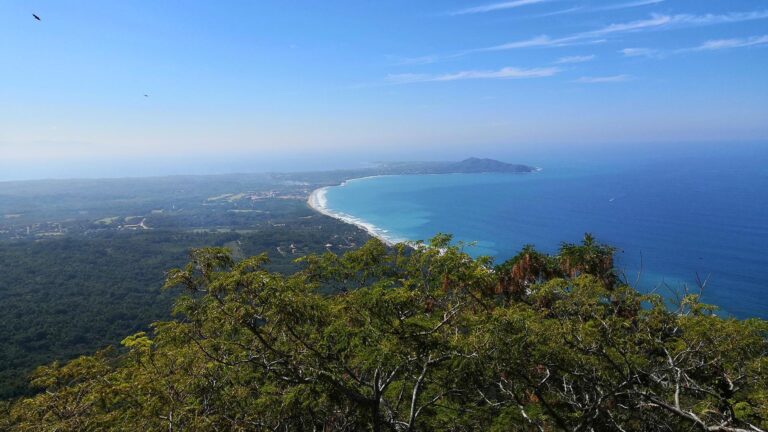 Sayulita to San Pancho
It would be simple to drive the short distance between Sayulita and San Pancho. But hiking four miles through the jungles gives you a better opportunity to explore the surroundings. Visiting and exploring the sister towns of Sayulita and San Pancho is a popular activity in Nuevo Vallarta. From Sayulita, take Avenida del Palmar north. It will become a trail that winds along the coast. Then, it climbs into the hills. The trail comes to an end at the main highway.
There, you can either walk or turn off onto a side street to enter the town of San Pancho. You can start your day with breakfast and window shopping in Sayulita and then cool off with a dip in the ocean and icy margaritas in San Pancho.
You may also like; The Malecon of Puerto Vallarta, a great place to visit
Rancho Las Vegas
You can enjoy the best views of the entire bay by ascending to the mirador behind the airport. Take an ATV or RZR up the mountain if you want to get there quickly. Or, for a more challenging workout, take a bike tour to the lookout point. No matter how you get to the top, remember to share the trail with other hikers as they frequently use it. Go along the trail to Rancho Las Vegas, where you can order lunch and take a dip in the river. Of course, taking pictures at the mountain's summit is a must.
Mirador del Toro
Rincon de Guayabitos is a popular beach town an hour north of Nuevo Vallarta, and if you hike through Los Ayala to Mirador del Toro, you will feel like you're in a secret paradise. The whole route is around four miles, making it easy to do during a trip to Rincon de Guayabitos, giving you plenty of time to relax on the beach afterwards. The trail begins on Avenida del Estero, heading towards Kissing Beach. From there keep heading towards the mirador, or lookout point, a secluded spot that makes for epic pictures of hiking near Nuevo Vallarta.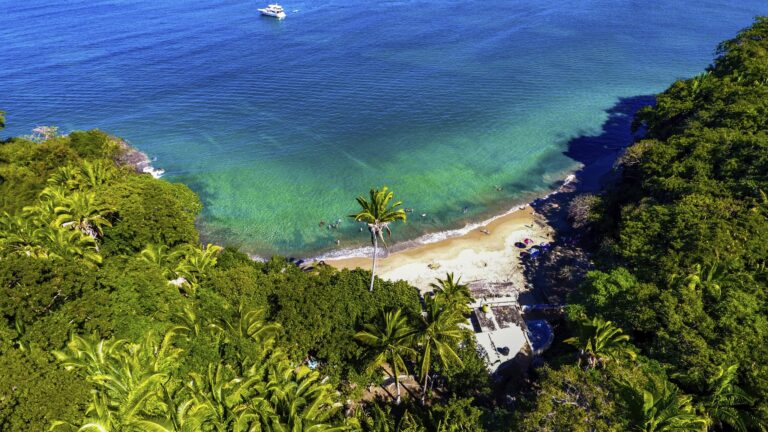 An hour's drive from Nuevo Vallarta, Rincon de Guayabitos is a well-known beach town. Hike through Los Ayala to Mirador del Toro. You will feel as though you have discovered a hidden paradise. The entire route is only about four miles long. Thus, you can easily complete it while visiting Rincon de Guayabitos for the day. Afterwards, you will have plenty of time to unwind on the beach. On Avenida del Estero, in the direction of Kissing Beach, the trail starts. From there, continue moving in the direction of the mirador, or lookout point. You will reach a remote location that offers stunning scenery for hiking in the area of Nuevo Vallarta.
------ADVERTISEMENT------
------ADVERTISEMENT------
------ADVERTISEMENT------
------ADVERTISEMENT------