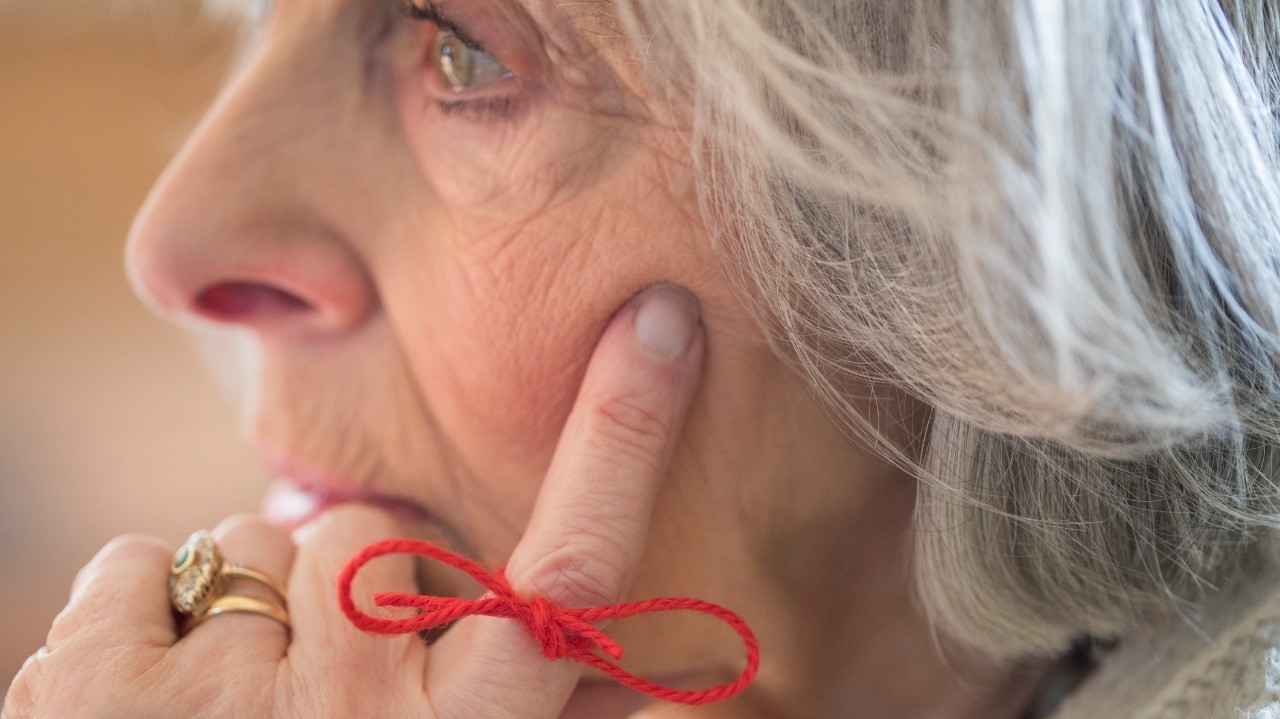 Hospiten tells us about memory disorders and age
Dr. Raúl Morgado from Hospiten tells us that memory is the capacity to store information and use it later on. It is a necessary condition to become independent and successful in life. People frequently starts forgetting everyday specific facts or irrelevant information as they age, but these forgetfulness episodes are typically not incapacitating and allow us to carry on with our daily lives.
However, some memory issues have been linked to several diseases. Actually, we have seen a rise in cases as a result of our longer life expectancies today, despite the fact that these diseases are less common. When daily activities are impacted and we start to have trouble remembering how to complete tasks that are routine or that we have completed numerous times before, memory disorders become serious.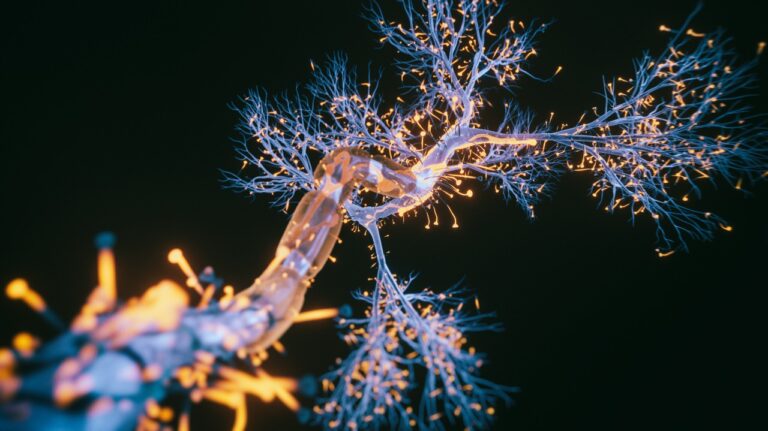 As memory disorders are commonly associated with aging, they often progress without the patient or family seeking medical help because they are not linked to a disease. It is always worth considering that, when they interfere with the individual's daily life, they may be secondary to a disease.
You may also like: What is Knee Arthroscopy Surgery?
The most common disorders that can affect memory are attention deficit (which may be brought on by stress), sensory deficiencies (visual or auditory), anxiety and/or depressive states, hypothyroidism, vitamin B deficiency, alcoholism, craniocerebral trauma, intracranial hemorrhage, or hydrocephalus (excess fluid within the cranial cavity).
Dementias
Degenerative and irreversible processes called dementias can develop as a result of these memory impairments. The most prevalent pathological conditions include Parkinson's disease, Alzheimer's disease, temporal lobe dementia, brain tumors, and vascular dementia caused by multiple micro infarcts (in poorly controlled hypertensive patients, or conditions like arthritis and lupus), as well as mixed forms of these conditions known as dementia syndromes.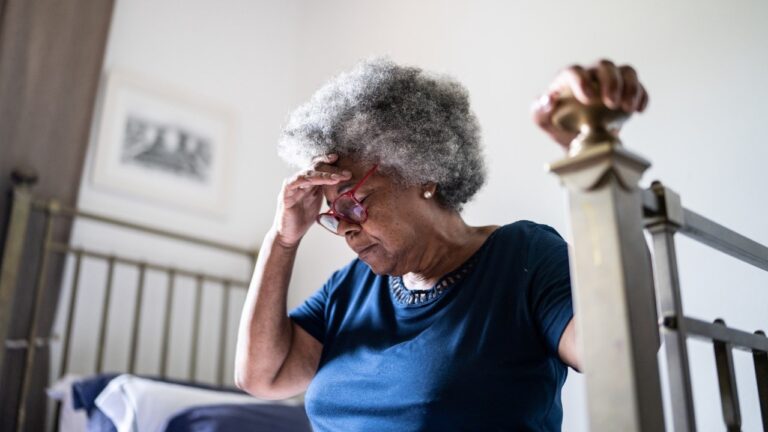 Due to the multiplicity of causes, patients should be evaluated in a multidisciplinary manner. At Hospiten, the neurosurgery service works hand in hand with the psychiatry service and other specialties such as cardiology, internal medicine and nutrition to perform a comprehensive assessment supported by several laboratory, imaging and cabinet studies.
------ADVERTISEMENT------
------ADVERTISEMENT------
------ADVERTISEMENT------
------ADVERTISEMENT------