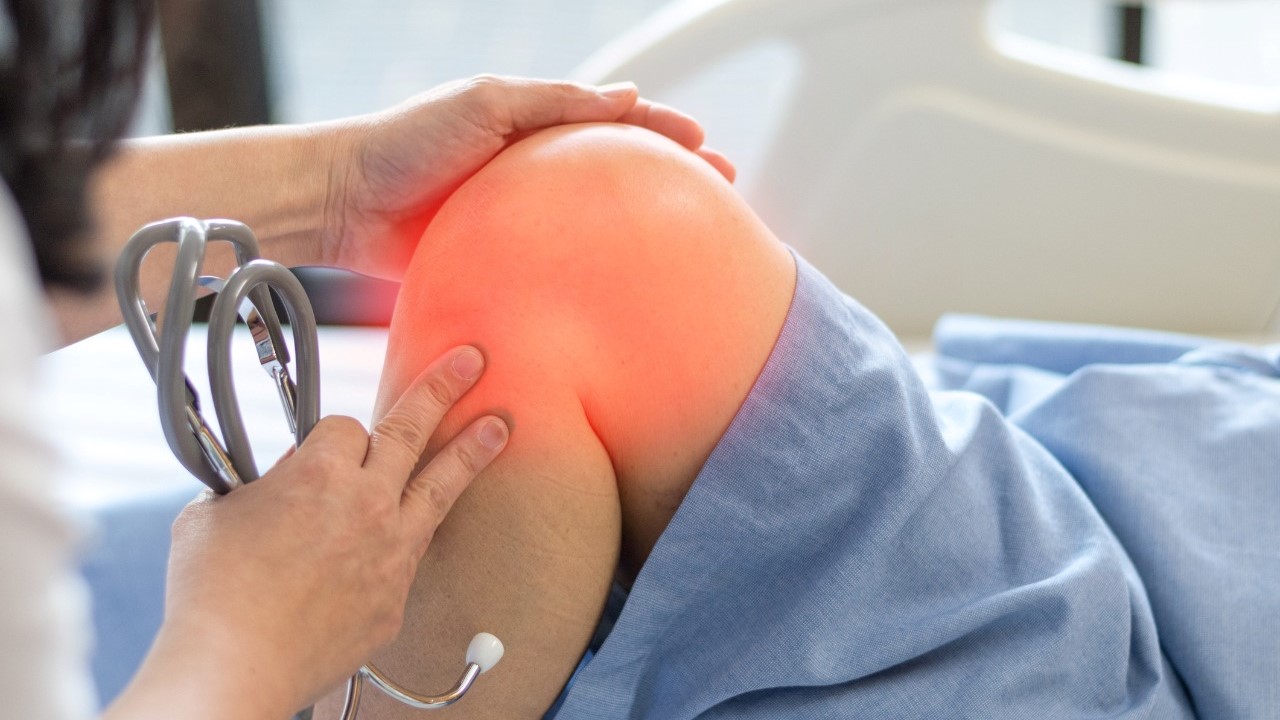 What is Knee Arthroscopy Surgery?
Joint problems are critical because of their frequency of occurrence. Accidents at work or on the road, injuries sustained during sports, and other forced joint movements can result in injuries that require surgical repair.
Injuries to the knee's menisci are one of the most typical occurrences. Most meniscal injuries need to be surgically repaired since they affect the knee's articular surface and function as stabilization mechanisms.
Joint line discomfort on either the lateral or internal side, increased volume from "joint effusion," or joint locking are the most typical symptoms of meniscal lesions, depending on the type of lesion involved.
Arthroscopy is a type of minimally invasive surgery that involves creating two or three holes in the knee, each measuring about 11.5 mm, through which the equipment and a camera are inserted to view the lesions up close and allow for diagnosis and therapy.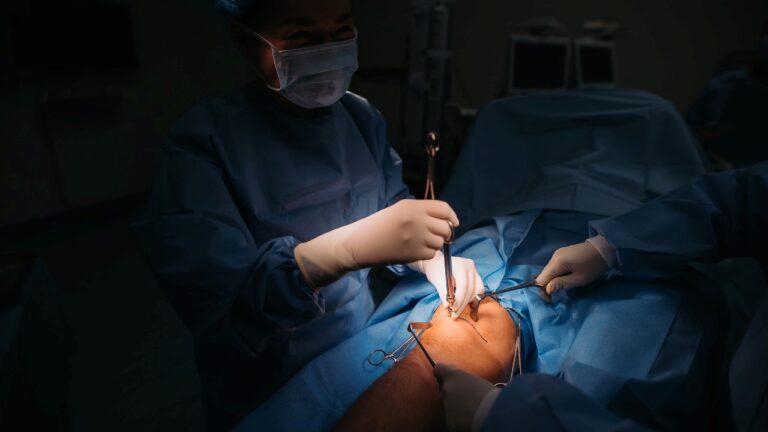 The resolution of complex joint issues that in the past required extensive wounds exposing the entire joint as well as the preservation of the injured meniscus are some of the main benefits of this procedure. Additionally, surgical wounds are minimal and heal much faster (previously the meniscus was completely removed, which resulted in very early wear and tear of the knee in young people).
Related: My Health Hospiten
At this point, meniscal repair via arthroscopy is a highly common treatment, and because the outcomes are so good, top performing athletes often undergo it so they can resume their professional sports activity.
Even if the incisions are minor on the skin, the internal mending is a complicated process that results in a post-surgical inflammatory response, which is one of the potential consequences of this operation. There is always a chance that a linked infectious process would manifest itself when wounds are produced to "invade" the joint.
The so-called "Arthrofibrosis," which is characterized by thick internal scars that restrict knee movement and are directly linked to the body's reaction to repair the lesions generated in the treatment, is a potential significant consequence.
With information by Hospiten Cabo San Lucas
------ADVERTISEMENT------
------ADVERTISEMENT------
------ADVERTISEMENT------
------ADVERTISEMENT------