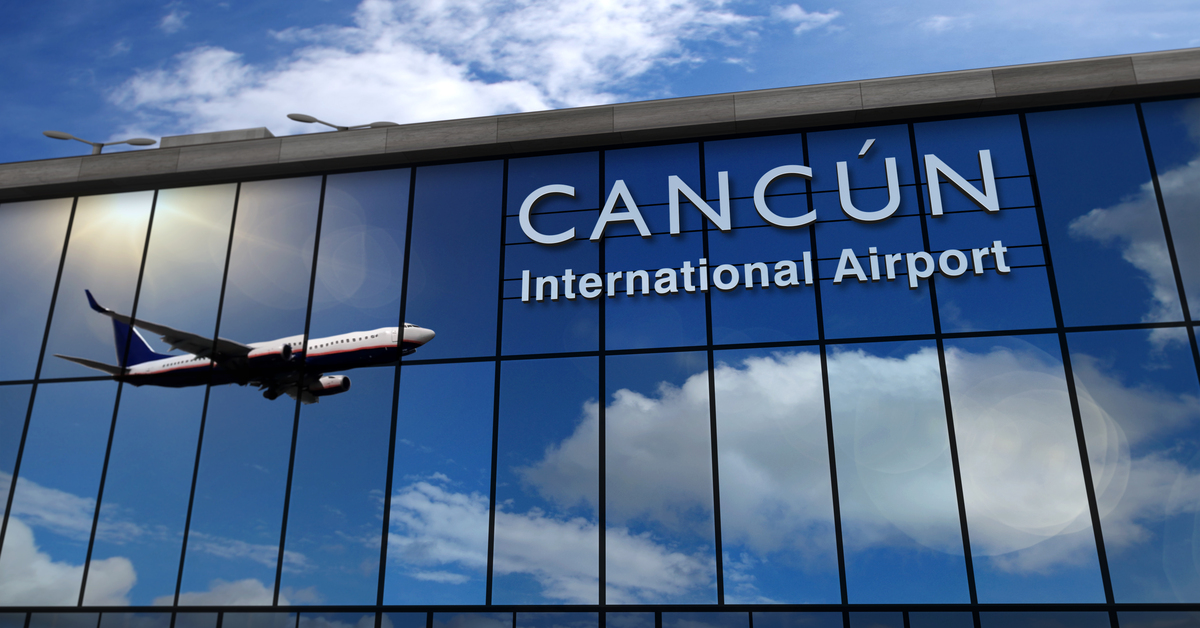 Everything ready for Cancun summer season
The city of Cancun has declared the official start of the summer vacation. Everything is ready for the Cancun summer season. visitors will flood the city. flooding the city and its beaches for the remainder of July and August.
City government has begun a preventive action plan to provide additional security during this busy time of year.
There will be additional personnel allocated for specific tasks this summer. Some of them are increasing road safety and providing assistance at the entrances and exits of town. Also important is increasing surveillance on public beaches. They are the most popular natural attraction during the holidays.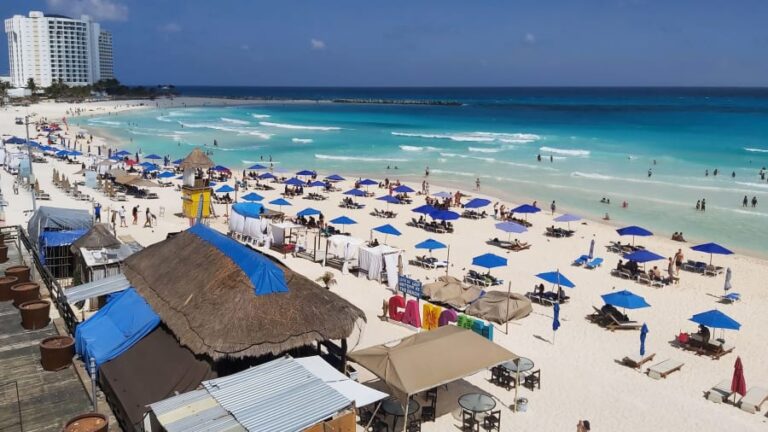 Authorities will also set up two highway posts at the Cancun-Leona Vicario and Cancun-Puerto Morelos accesses. Officials will be providing information to both national and international visitors about the destination. They will also offer support to drivers in case of emergencies and incidents.
You may also like: Cancun Useful Information
So far, police have doubled walking tours in shopping malls and public beaches. They are looking to creating social proximity and police presence in areas that are the most popular with visitors and locals.  Presence of transit agents will also increase on Kukulcán Boulevard to support motorists on the road.
Eleven beaches in Cancun will feature the presence of lifeguards. They will be working from Monday to Friday at 9:00 a.m. and Saturdays and Sundays from 8:00 a.m. until 7:00 p.m. Lifeguards on duty will have the best equipment.
On the nightlife side, officials will tour nightclubs to check capacity, emergency exits, signage, current fire extinguishers, and other security factors.
------ADVERTISEMENT------
------ADVERTISEMENT------
------ADVERTISEMENT------
------ADVERTISEMENT------