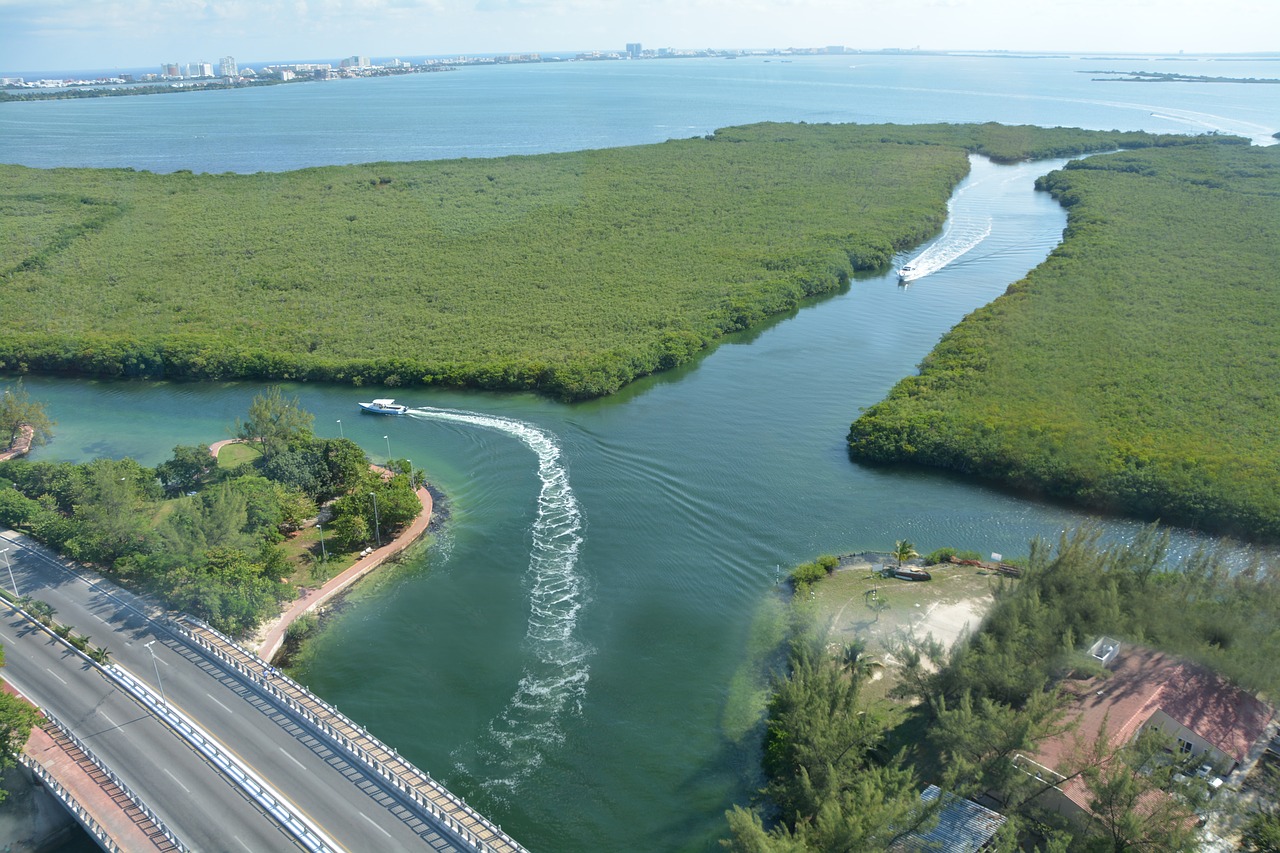 Brief History of Cancun
Mayans were the first dwellers of all the area where Cancun is now located, although no important settlements have been found in the exact area. We can find references in maps and travel chronicles from the 17th and 18th centuries.
Jump forward to the 1960's and the name of Cancun reappears tanks to a government project to create "Integrally Planned Centers" to incentivize tourism. Several spots were explored, and the first chosen was a 7-shaped island in the then territory of Quintana Roo. Barely three families lived in the area then, Emilio Maldonado's, Antonio B. Hernández's, and Gabriel Garrido's, regarded now as the first city's inhabitants.
The project Cancun (meaning "serpents' nest", although the spelling has changed along the years) was authorized in 1969 and kicked off in 1970. The master plan included three phases:
The construction of a touristic zone with hotels, malls, golf courses and marinas

The construction of a residential zone in the northern area, with schools, hospitals, and markets

The construction of an international airport on the continent, by the south side of the island
According to official records, Cancun's foundation was decreed on August 10, 1971. In 1974 the territory of Quintana Roo officially became a state and Cancun was part of the municipality of Benito Juarez. The first hotels opened that very same year. Playa Blanca, Bojorquez, and Cancun Caribe hosted the tourists who landed on the newly inaugurated international airport, with a 1,600-mile strip.
Over the years, Cancun has become the most visited destination not only in Mexico but in all Latin America, and the most dynamic city in the country, going from 33,273 inhabitants in 1980 to 888,797 in 2020, a growth of over 2,600% in 40 years.
------ADVERTISEMENT------
------ADVERTISEMENT------
------ADVERTISEMENT------
------ADVERTISEMENT------