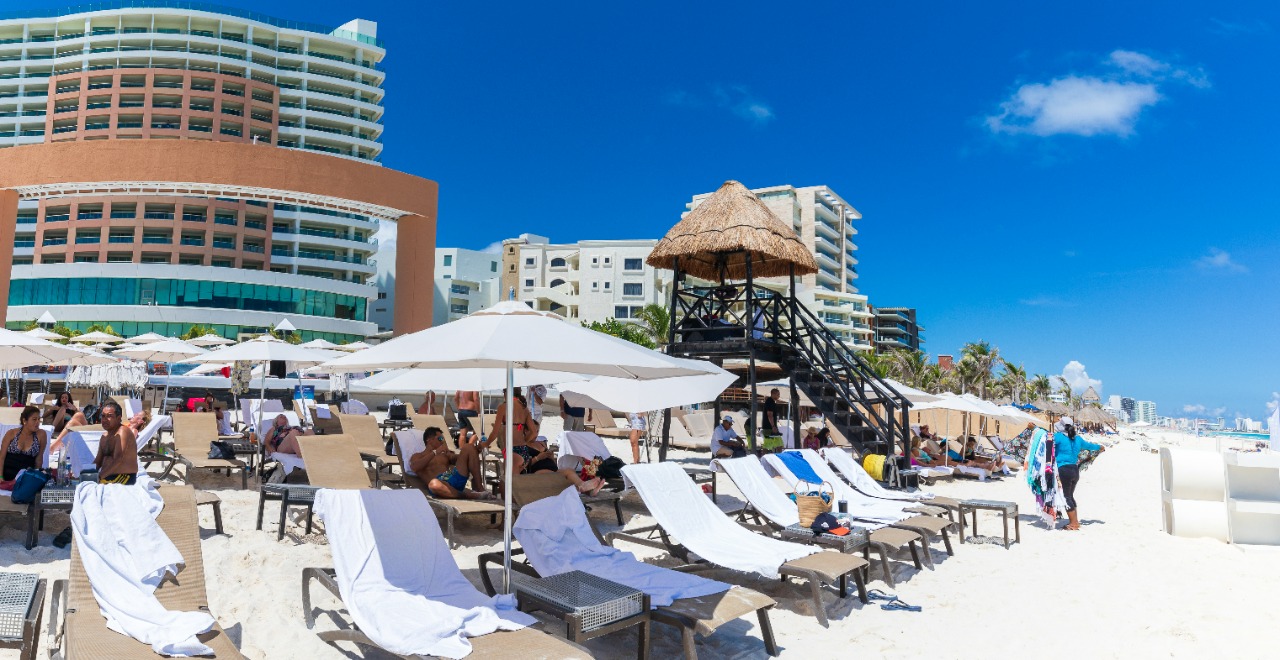 3 Land Activities to Enjoy in Cancun
In our last post, we talked about 3 water activities you can do in Cancun. This time, we will go over 3 places you can visit by land. Located on the northeast coast of Yucatan Peninsula, Cancun is known for its paradisiac white sand beaches, clear waters, and dreamy beach locations.
Although Cancun is most certainly a prime destination for relaxation and recreation, the biodiverse city is extremely rich in history and culture and is bursting with exciting activities and tours for all the family.
Visit Chichen Itza
Chichen Itza, one of the largest ancient Mayan ruins on the Yucatan Peninsula, is situated in the breathtaking Riviera Maya. It was recently named as one of the new seven wonders of the world. Also, it has been a UNESCO World Heritage Site for several years now. Chichen Itza is two hours' journey inland from Cancun.
Chichen Itza dates back to the sixth century, drawing thousands of visitors each year to its alluring location. It is home to various historic structures, each with a unique story to tell and is still in good shape. These structures include El Castillo, the Great Ball Court, The Temple of Warriors, El Caracol, and The Castle, which is the most well-known.
The Castle, also referred to as the Temple of Kukulkan, is a stronghold of a particular form of magic. The serpent deity (a supernatural divine being, such as a God or Goddess) represented by the Temple of Kukulkan is believed to symbolise the Yucatan's natural beauty. Two snake heads that are presumably representations of Kukulkan can be seen on the temple's base.
On the Spring and Autumn equinoxes every year, the bright afternoon sun throws a shadow over the Kukulkan that resembles a snake sliding down the temple. Each year, hundreds of travelers travel to Chichen Itza particularly to witness this breathtaking oddity!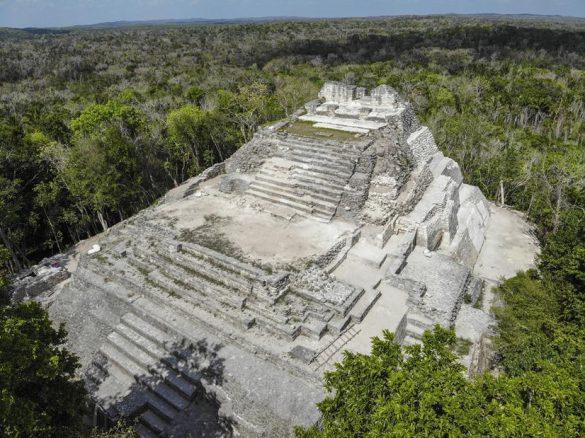 Explore Cancun's Hotel Zone
Cancun's hotel district is renowned for its exciting nightlife, outstanding signature restaurants, close-by beach clubs, and wide selection of shopping establishments. The hotel district in Cancun is said to have a similar atmosphere to the Las Vegas Strip, but is more tropical and boasting a vibrant Mexican culture.
In the hotel district, there is a lively shopping village, a small but charming aquarium, and a number of restaurants. Within walking distance of the hotel district, you can also visit Cancun's Scenic Tower (the Torre Escénica). You will take in 360-degree breathtaking views of the Caribbean coast and Cancun. Meanwhile, an expert guide will walk you through the interesting history of Cancun and its development.
All along the hotel zone, you will find a number of restaurants for all tastes and budgets. And after dusk, night clubs start offering open bars, spectacular shows and loud music. They will try to lure you in, so you can pick your favorite one.
Tour the Tulum Ruins
One of Cancun's attractions with the best preservation is the mystical region of Tulum. Tulum, which can be reached by car in 2.5 hours to the south, draws tens of thousands of visitors each year with its breathtaking white sand beaches, clear waters, amazing marine life, and bohemian atmosphere.
A stunning must-see historical site is located in Tulum, a city steeped in Mayan history and culture, and it is perched on the brink of a cliff with a breathtaking view of the Caribbean Sea. Once a walled and guarded city, Tulum provided protection for its high priests, nobles, and distinguished inhabitants while forcing the lower classes to live in inferior conditions outside of the gated area.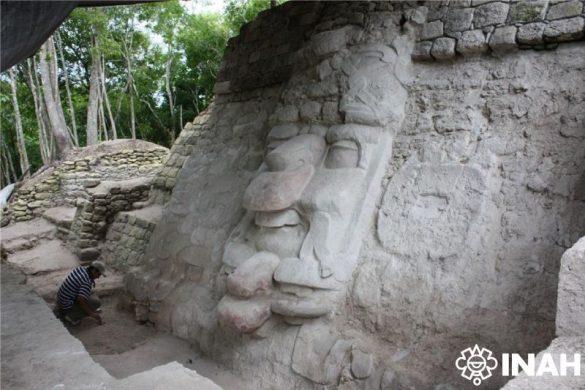 Some of the intricate carvings and colorful paintings that originally adorned the structures have survived to this day. The prehistoric ruins of Tulum exhibit magnificent Mayan architecture and provide insight into Mayan culture.
------ADVERTISEMENT------
------ADVERTISEMENT------
------ADVERTISEMENT------
------ADVERTISEMENT------