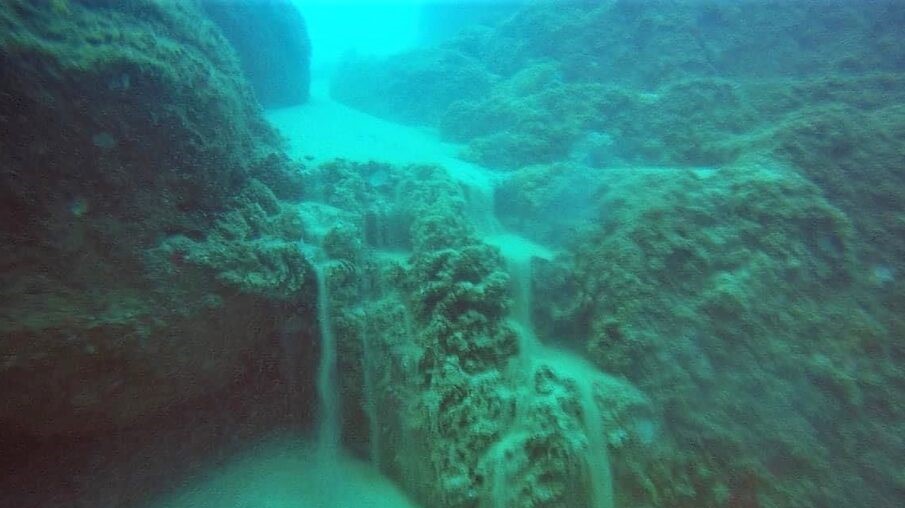 Discover the fascinating underwater landfalls in Cabo San Lucas
Cabo San Lucas, Mexico is a must-visit tourist destination for lovers of scuba diving and underwater exploration. The underwater sandfalls are one of the most impressive attractions you will find in this place, where visitors can enjoy a unique and exciting experience in contact with nature.
The sand is forced downward from the water's surface by underwater currents, resulting in these underwater cascades creating a magnificent and fascinating landscape. From October to May, when the weather is drier and there is less likelihood of rain and storms, you will have a better chance to enjoy Cabo San Lucas' underwater sandfalls. The diving experience is even more impressive during these months because the ocean's waters are clearer and there is better visibility.
Youmay also like: 8 unmissable experiences in Los Cabos in 2023
It is important to adhere to strict regulations when exploring the cascades as local authorities have taken steps to protect the underwater sandfalls and the surrounding ecosystem. To protect the beauty and ecological integrity of these geological formations, divers should refrain from touching or disturbing marine life and avoid taking anything from the surrounding environment.
If you are interested in visiting the underwater sandfalls, picking a certified and experienced dive or snorkel provider who can guide you safely through the area is very important. Prices range from $60 to $150 per person, depending on the provider and the type of excursion.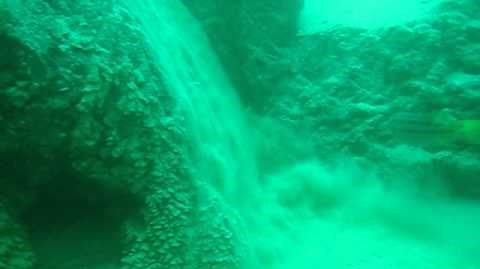 In addition to the underwater sandfalls, Cabo San Lucas offers many other impressive tourist attractions. Visitors can take advantage of the town's vibrant nightlife, famous natural rock arch, lovely beaches, delicious local cuisine, and authentic handicrafts.
You won't regret taking the time to explore Cabo San Lucas, especially if you love the outdoors and adventure.
With reporting by Jesus Moreno for Tribuna de México
------ADVERTISEMENT------
------ADVERTISEMENT------
------ADVERTISEMENT------
------ADVERTISEMENT------