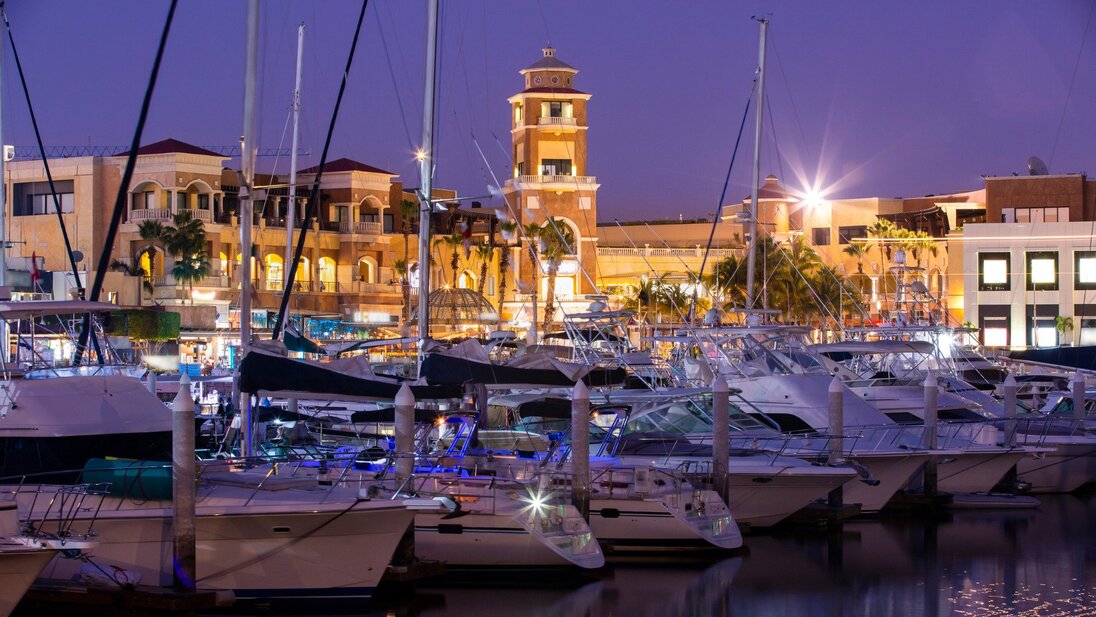 8 unmissable experiences in Los Cabos in 2023
There are plenty of things to do in Los Cabos. Last week, we talked about how you can be anything but bored when you visit the south point of the Baja Peninsula. We also mentioned how the many options of things to do in Los Cabos makes it difficult to rank them on any order.
We said: Many travelers try to escape from all the hustle and bustle and decide to stay in an all-inclusive hotel. This type of lodging promises to keep guests entertained without having to leave the premises.
Another type of visitor wants to explore and appreciate the surroundings' gastronomy, culture, natural wealth, and luxury. Tribune Travel presents three installments of four items each to complete the list of twelve unmissable experiences in Los Cabos in 2023.
Without further ado, here are eight more unmissable experiences in Los Cabos:
The Aquarium of the World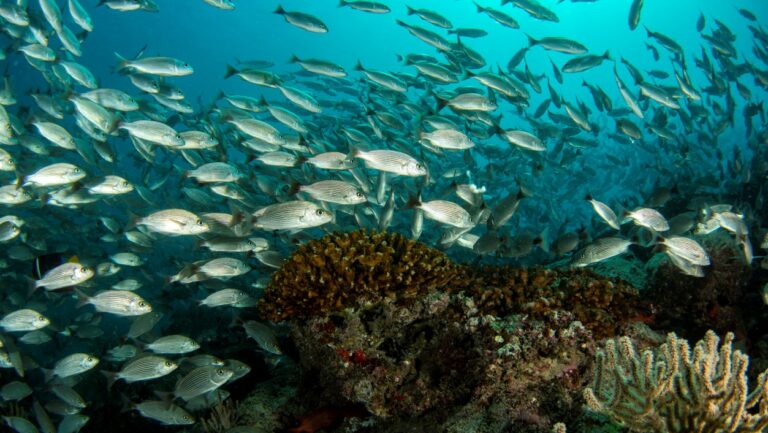 In the calm waters of the Gulf of California, Cabo Pulmo, a symbol of Los Cabos' biodiversity and natural wealth, offers one-of-a-kind experiences where you can admire more than 800 different species of marine life coexisting in the stony and soft coral reef. Divers and snorkelers can find the ideal setting for outdoor recreation in this marine park, which Jacques Cousteau referred to as the aquarium of the world.
Surfing is for all
Los Cabos has very attractive beaches for surfing, which undoubtedly manages to raise the adrenaline levels for lovers of this sport. Costa Azul, Acapulquito and Los Cerritos are beaches that offer calm waves to enjoy the swell; for more experienced surfers, Playa Monumento or La Pastora offer a more adrenaline-filled experience.
The Window to Adventure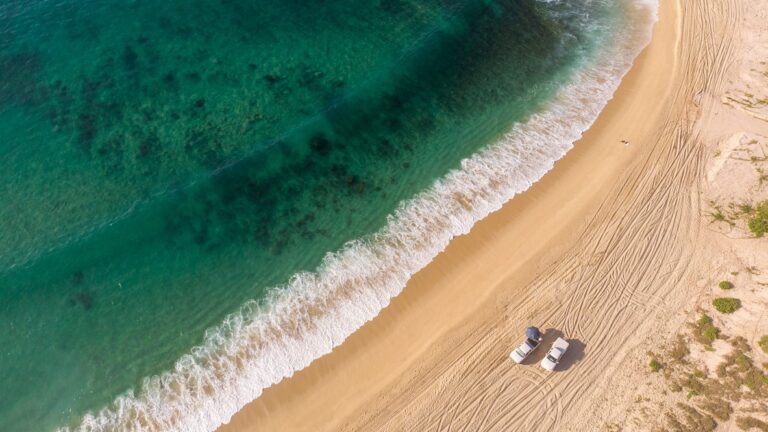 La Ventana (The Window), a gem of the state located two hours from San José del Cabo, is home to a variety of attractions for visitors to enjoy, including sport fishing, snorkeling, windsurfing, and kitesurfing, the latter two of which are well-known for being practiced in winds between 25 and 55 kilometers per hour. In addition to its idyllic beaches, visitors can kayak, dive, or explore the area's coves' nooks and crannies by boat.
Sport fishing
Los Cabos is known as the "marlin capital of the world" and during the year it holds important sport fishing competitions that make it an international reference for this practice, whose rule is catch and release. Participants and visitors can count on the guidance of expert providers that support them to enjoy this experience.
Golf is best played in Los Cabos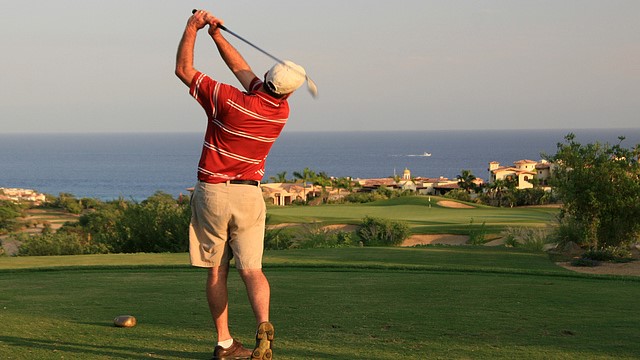 The most renowned designers, including Jack Nicklaus, Tom Fazio, Greg Norman, and Robert Trent Jones, Jr., created stunning courses in Los Cabos for the practice of this sport. Players test their skills while taking in the distinctive natural scenery of the desert, sea, and mountains, which enhances their experience.
Golf enthusiasts can develop a game of the highest level, with precise shots and opulent amenities that combine with the thrill of a hole-in-one. In Quivira, Puerto Los Cabos, Cabo del Sol, and Palmilla Golf Club, you will have the blue sea as a backdrop.
Wellness
Disconnecting from daily life and recharging energy are unmissable experiences for visitors in Los Cabos. Revitalizing the body and mind through massages, soothing therapies, or holistic sessions using the highest-quality natural products gives visitors the chance to reconnect their body, mind, and spirit. At the same time, you will enjoy natural settings or specially designed spaces to relax, giving a new meaning to the word luxury.
Flavors that come to life
In restaurants, bars, hotels, and resorts with original concepts, the magic of Baja Californian cuisine can be experienced in settings that embrace an exclusive fusion of flavors created by Michelin-starred chefs. You can go to Farm To Table establishments like Acre or Tamarindos, which provide their guests with cooking lessons taught by their chefs, or District 23400 in the heart of San José del Cabo, which marries fine art with the best culinary offerings.
Love in Los Cabos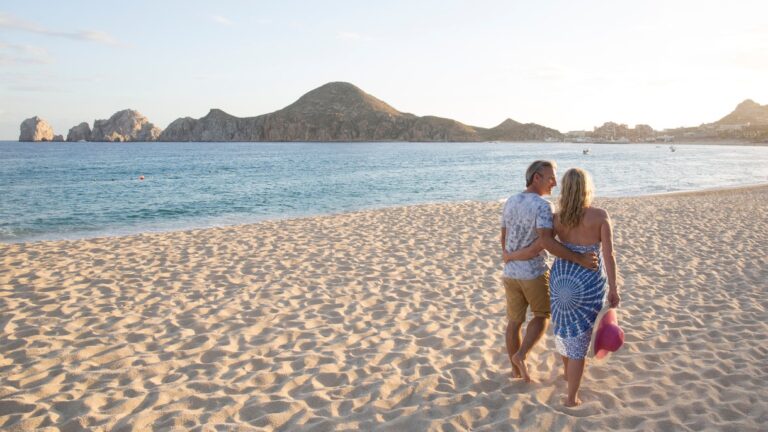 Los Cabos is the ideal location for couples to deepen their connection or create new memories thanks to a wide range of accommodations that emphasize luxury and quality in their services, as well as the natural surroundings that frame their stay and make it one-of-a-kind and unrepeatable. The flame of love can be fanned by visitors partaking in activities like horseback riding on the beach, sailing off into the sunset, dining by candlelight, and going on off-road adventures through the desert and mountains.
------ADVERTISEMENT------
------ADVERTISEMENT------
------ADVERTISEMENT------
------ADVERTISEMENT------