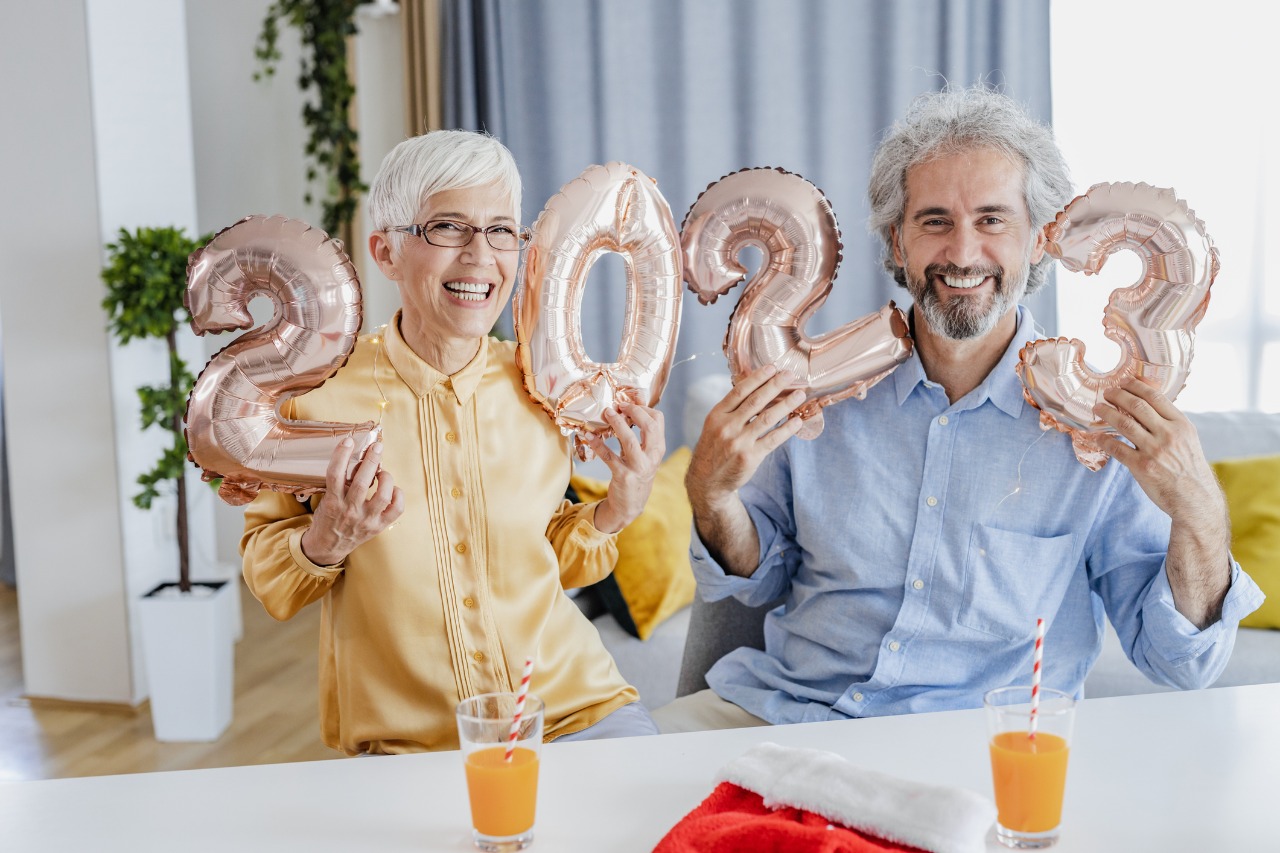 5 Tips to Keep your New Year´s Resolutions
While it may be simple to come up with some quick ideas, like losing weight or saving more money, it is important to take time to envision your year and consider what healthy habits you can establish. Every year at the stroke of midnight, people all over the world make New Year's resolutions, inspiring themselves to grow and live life to the fullest. Although everyone will have different healthy New Year's resolutions, there are some common features we can apply in order to help us achieve our goals throughout the year.
Practice Mindfulness
Diet and exercise alone do not constitute health and wellness. You will not be able to fulfill any New Year's resolutions or actually live life to the fullest without a solid and present mindset. Find the healthy habit that works best for you from the many healthy ones available to increase your mindfulness. Setting up a regular regimen of wellness activities that relax your mind, such as journaling, meditation, intention-setting, and even drinking tea, will help you see progress.
Prioritize Hydration
One of the best pieces of health advice after all the holiday goodies and libations is to prioritize hydration. Some people choose to substitute soda drinks with sparkling water in order to meet their hydration objectives, while others choose to purchase a huge water bottle with the hours of the day inscribed on it. You will feel stronger, have better skin, and your body will be cleansed of impurities thanks to these habits.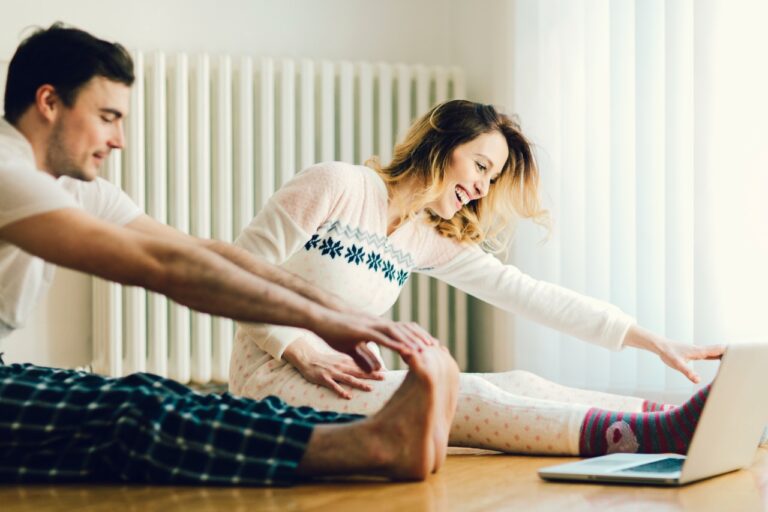 You may also like: 5 reasons and places to practice yoga in Vallarta
Move your body
One of the most popular and most abandoned healthy New Year's resolutions is to exercise more. A gym's membership normally increases in January, but by February, many are back to normal. Discovering your favorite wellness activities is the key to sticking with this New Year's resolution. Perhaps you enjoy taking a walk in the evening while listening to a podcast, or perhaps you enjoy joining a friend for yoga every week. Regular exercise strengthens your joints and promotes your cardiovascular health, whether it be high-intensity or just basic movement.
Get your fuel up
Fueling your body with vitamins and nutrients from food is the best approach to feeling stronger and healthier. Making your food colorful is one of the simplest health pieces of advice for this. Reduce the number of basic grains and carbs in your meal and instead include brilliant red bell peppers and dark leafy greens. Meatless Mondays is another well-liked health and wellness fad that enables you to focus on fruits and vegetables while having a long-lasting effect.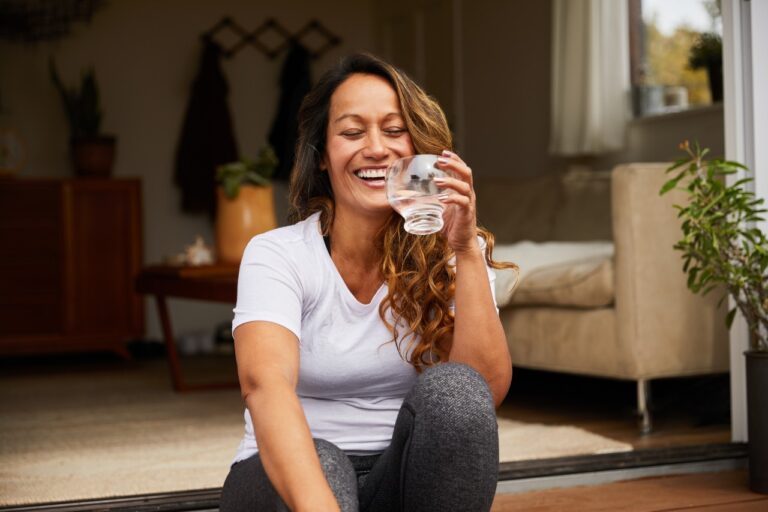 Get Your Life Organized
You need to get organized and create a strategy if you want to keep your healthy New Year's resolutions. By cleaning and decluttering your home, you may improve the environment around you. Then, make plans for your health and wellness with a brand-new planner or calendar. Use it to schedule your time at the gym or to create a weekly meal plan. Your resolutions are nothing more than wishes without a plan.
Finding what makes you happy is the secret to sticking with these healthy New Year's resolutions. Personal growth is not a one-size-fits-all endeavor. Find out what strengthens your body and mind this year, whether it is journaling every night before bed or getting up early to swim laps in the pool.
------ADVERTISEMENT------
------ADVERTISEMENT------
------ADVERTISEMENT------
------ADVERTISEMENT------