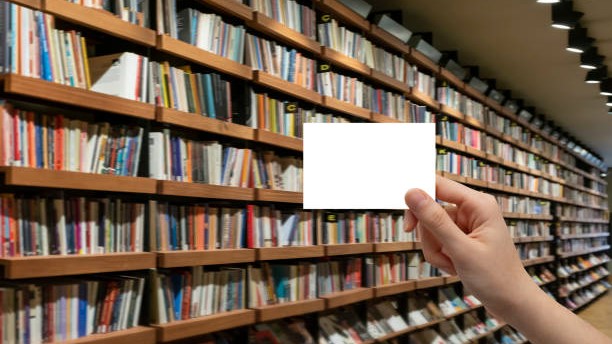 The Writer's Corner
Why a book is your 200 page business card
 This week I am interviewing Heidi Hackler who published her Ninety-day Food, Mood & Gratitude Journal.
With tips for dietary and lifestyle modifications, she created it to help people take charge of their own health and track and find clues to their own wellness issues. I met Heidi at the Women's networking event at Whiskey Kitchen last night.  The minute she put the journal on the table to show everyone, I knew I needed to write this article.
Her book is an interactive Journal that helps the reader take immediate action and take responsibility for their own health.  She is using the book as her 100-page business card, to help explain to her customers how she can help them.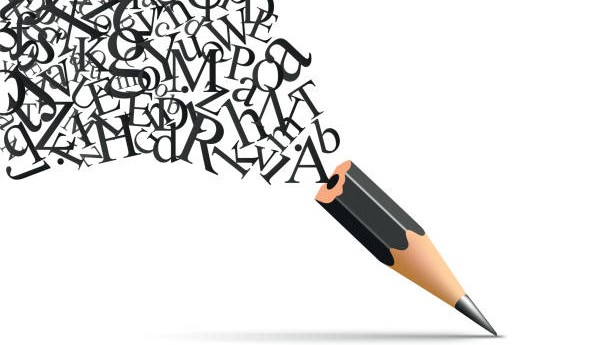 Be the Author-ity on your area of expertise
A book is the best way an expert can gain credibility and show that they are an Authority of a topic *Author -ity.  The word itself demonstrates that a book establishes that.  Most journalists and speaking agencies look for authors when they are seeking out experts in a field. You don't have to write a whole book to do this, it can be a journal like Heidi created a workbook, a 30-day challenge, or a chapter in a collaborative book that features 10 to 20 authors in one book with a common theme.
Some examples are 'Women of Worth – 15 Empowering Entrepreneurs share their success stories with soul.' 'Wild and Wise Women around the world – Ten Inspiring Women share their Feminine Fire', 'Women's Wellness – 15 stories of Aging at any age with Moxie' and 'Expect Miracles – 10 beautiful souls share stories of Hope, Inspiration & Transformation.
More examples can be found at https://www.influencepublishing.com/collaborative-book/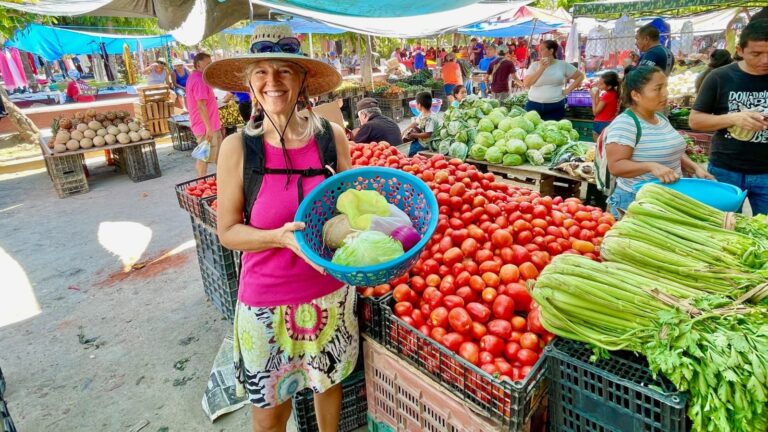 How did Heidi get the idea for a interactive journal?
After 30 years as a graphic designer/web designer in the high-tech industry in Seattle, her own midlife health issues inspired a career change that took her back to school to study nutrition and become a Functional Wellness & Nutrition Coach.
After she was diagnosed with celiac disease 25 years ago before "gluten-free" was a thing, she decided she needed to understand nutrition and how all parts of your life affect your health and your wellness. She discovered that by making dietary and lifestyle modifications with a holistic approach to health and wellness, she was able to reverse her problems. Since tracking your eating habits was important, she created the journal to help people understand the whole health picture.
Did you know that your skin is a mirror to your gut?
Many people do not know that insomnia, lack of energy, or brain fog is likely related to a food sensitivity, and skin issues like eczema, psoriasis and other skin issues are directly related to what is going on in your gut.
The most surprising thing I learned about weight loss is that the body needs to feel safe before it lets go of any weight and that many health conditions can be reversed or mitigated with a change of diet.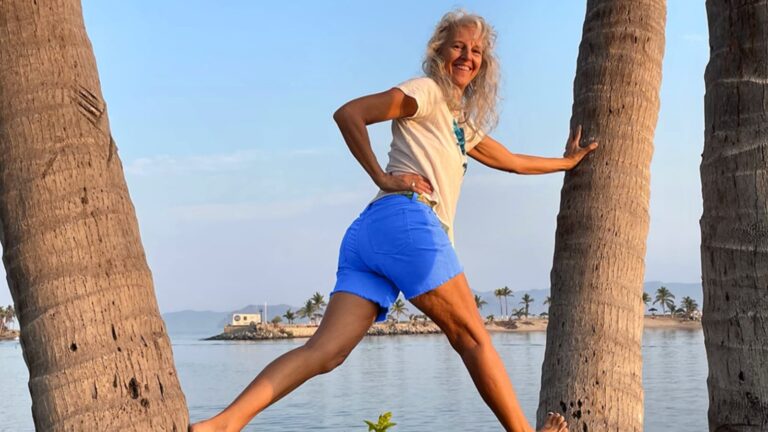 Why it's a good idea to write a book to help your clients
Heidi wrote her "90-Day Food, Mood & Gratitude Journal" to help her clients become health detectives and truly track what is going on with their own health and wellness on a daily basis.
When you can honestly look at what you are eating overtime and see how you are feeling mentally, emotionally, physically, and how well you are sleeping (or not)… you can start to paint a bigger picture of your overall health, and see things that may have previously eluded you.
Heidi created the Journal so she could give her clients a tool to go along with her coaching, or to use it as a self-guided journey. Every coach should write a book to showcase their knowledge and help them stand out from the crowd.
Did you get new knowledge about your health by reading this article?
When you read an article like this, or read a blog or a book, it is to gain new knowledge.  A book is the best way to help people and share your knowledge.
Is that cream in your coffee causing sinus congestion, or a chronic phlegmy throat? Is something you are eating exacerbating or causing joint pain? Is your lack of sleep, causing you to pack on extra pounds (due to hormonal disruption)?
Do you practice an attitude of gratitude (scientifically proven to help you be healthier)? And are you getting enough vitamins, H, J, and L2? (Happiness, joy, love, laughter… equally as important to a healthy life as micronutrients.) Track all these things, and more to get to the true root of what's ailing you and learn how to reverse them.
If you would like some of these answers you can find the journal on Amazon or contact her at:
Heidi Hackler, CHHC
Functional Wellness Coach • Reiki Master • Author
Phone/Text 206.683.6045
 Happy Well Life ~ Wellness Hacks & Tips
 Book a Free 30-min Discovery Call
 Food, Mood, & Gratitude Journal ~ Be Your Own Health Detective
 Neal's Yard Remedies ~ Sustainable, Organic Health & Personal Care
 Fullscript Supplement Dispensary ~ over 250 Professional Brands
Heidi Hacklerwill be the featured author on Asphalt Radio on Saturday 5th August at 12.30pm.
This will be a weekly column where we will be inspiring writers and featuring local authors that live in Puerto Vallarta.  We will be giving you an inside look at the purpose of their writing and how they crafted their story to have an impact on their readers.
Julie Ann is the founder of Influence Publishing Inc, corporation from Vancouver, Canada.  She has lived in Puerto Vallarta for 5 years and is the owner of the Mexican Corporation, Casa de Influencia S.A. de C.V. which is a retreat and event center based in Old Town, Puerto Vallarta.  She hosts writing retreats and writing classes at the center. Opportunities to be a contributing author in one of the many Anthology book projects she is publishing can be found at www.casadeinfluencia.com
------ADVERTISEMENT------
------ADVERTISEMENT------
------ADVERTISEMENT------
------ADVERTISEMENT------