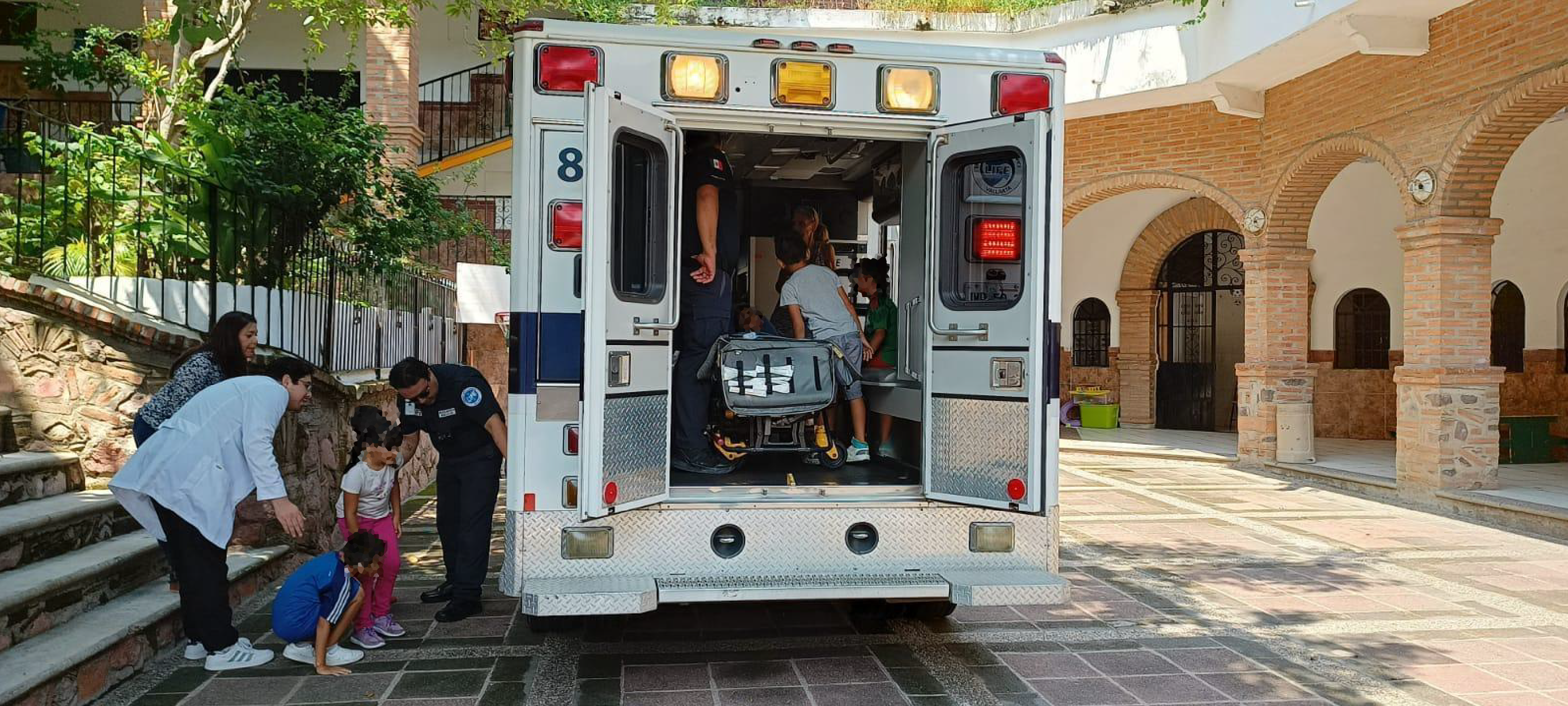 Hospiten Puerto Vallarta's Visit to the RISE Foundation: Promoting Health through Learning
Wednesday, August 23rd, will be etched in Puerto Vallarta's memory as a day brimming with hope and love. Hospiten, a renowned medical institution, extended its supportive hand to the RISE Foundation, a protective home that shelters and cares for over 15 children facing vulnerable conditions. This encounter marked a day of exchange and learning, with the well-being and health of these young hearts taking center stage.
The day commenced with an educational session emphasizing the critical importance of a healthy diet. In a warm and interactive setting, Hospiten's medical team, composed of nutritionists and specialized doctors, shared their expertise with the children. Using vivid illustrations and real-life examples, they guided the children in making choices that will nourish their bodies and enhance their health.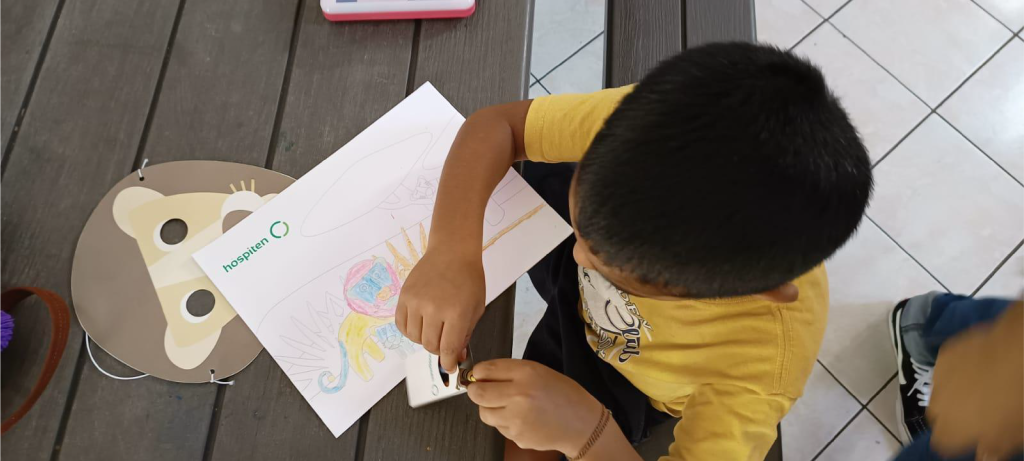 This interaction proved mutually enriching, as the Hospiten professionals were inspired by the children's resilience and innate joy. The day's highlight came when a Hospiten ambulance arrived. With eyes filled with wonder, the children gathered around the vehicle, eager to uncover its mysteries.
The paramedics meticulously explained each piece of equipment, turning the ambulance into a fascinating mobile classroom. The siren, typically associated with urgency and concern, became an opportunity for the children to grasp the significance of speed and care in critical situations.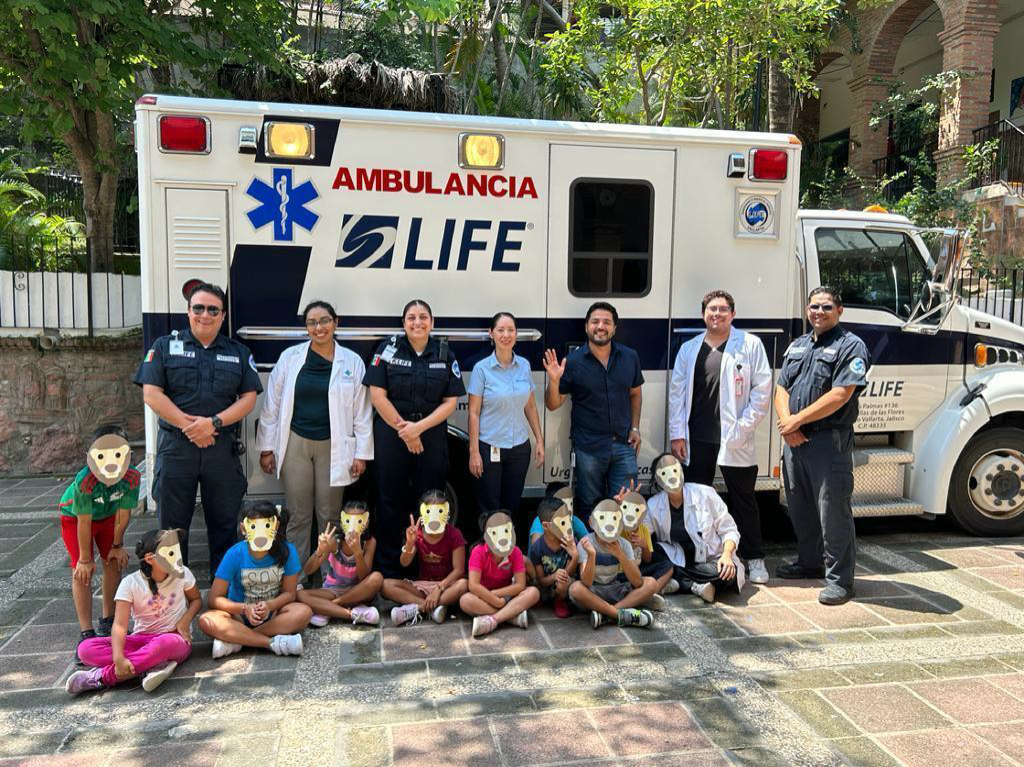 The visit not only imparted valuable knowledge but also created a space for genuine human connection. The children shared laughter and questions, while the medical team responded with patience and affection to every inquiry.
The day concluded with warm embraces and expressions of gratitude. The children conveyed their appreciation for the chance to learn and experience something new. Lisa Manoogian, volunteer and activities coordinator of the RISE Foundation, deeply moved by the visit's positive impact, shared her hope that this event will inspire others to join in the effort to nurture the lives of those in need.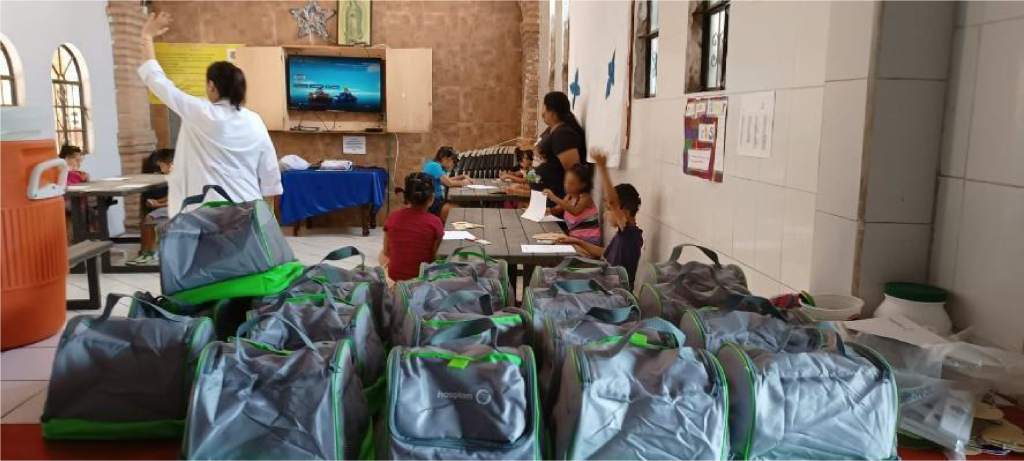 This remarkable initiative by Hospiten not only underscores their commitment to social responsibility but also reflects their dedication to making a tangible difference in the community.
For more information, please contact: Hospiten Communication Department, Hospiten México Phone: 3222262080
Email: Alejandro.Garcia@hospiten.com
Website: https://hospiten.com
Contact RISE Foundation: Lisa Manoogian, volunteer and Claudia Vizcarra, Director
Facebook: RISE Puerto Vallarta
email: contacto@risepv.com
Phone number: 322 276 6853
------ADVERTISEMENT------
------ADVERTISEMENT------
------ADVERTISEMENT------
------ADVERTISEMENT------