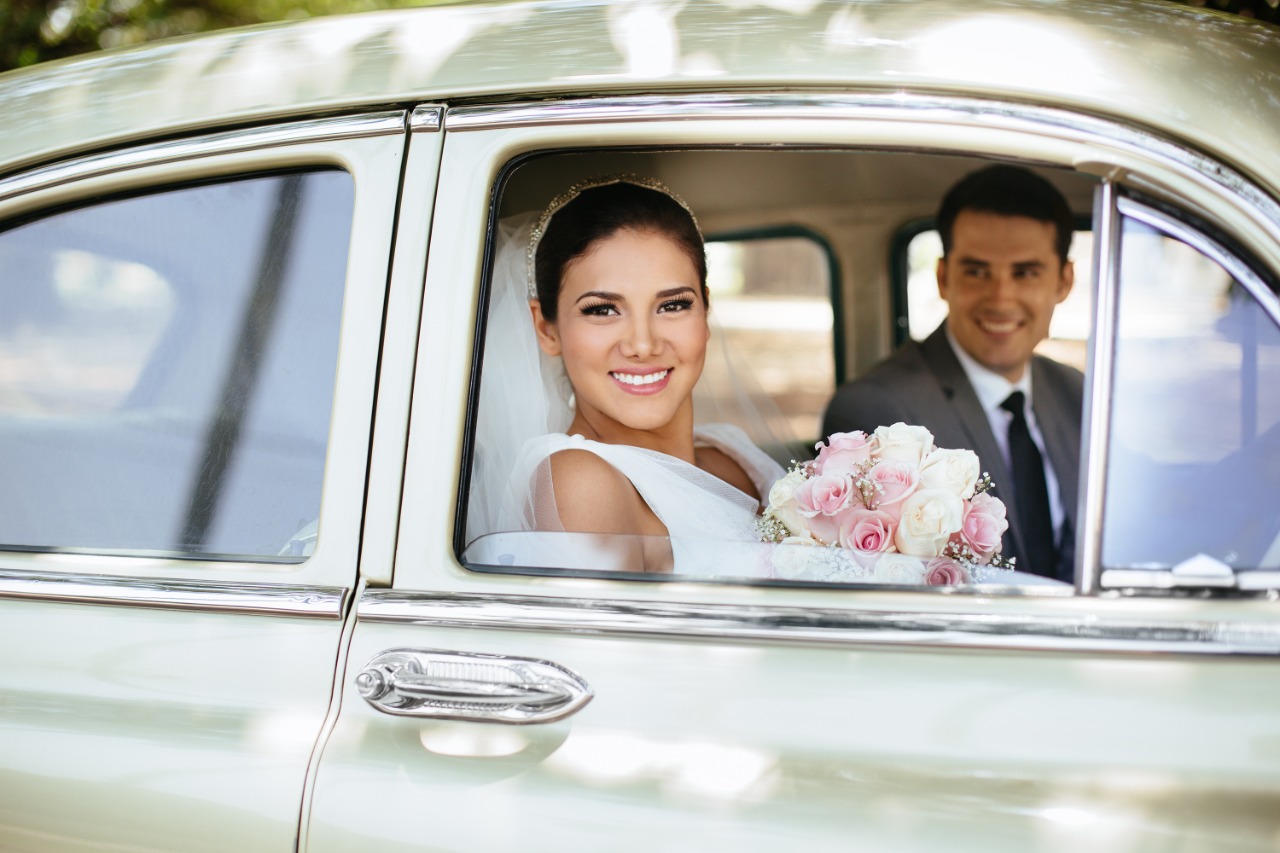 Mexican weddings, a new whole experience
When Mexicans get married, their rituals and traditions are very much like those in other cultures. Take the ring and vows exchange, for example. However, there are many aspects unique to the Mexican culture. They're mostly a combination of Catholic elements and all-night fiestas. In case a Mexican couple invites you to their wedding, here are some tips to take into account. They will help you understand the features of Mexican weddings and enjoy the celebration.
Religious celebration
The Mexican people is still mostly Catholic, so a mass is likely to happen. Masses, sacred and holy, last about an hour. Even if it is in Spanish, you will recognize the important elements like communion. However, you will notice some very Mexican elements as well.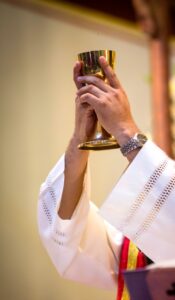 Padrino and Madrina of Mexican Weddings
Family is in the center of a Mexican wedding. Every member is accounted for, but there are two capital ones: the godfather and godmother. The couple has chosen them carefully, as they represent role models for the newlywed. Also, they may pay for some elements of the wedding, like the ring. And they usually give reading during mass.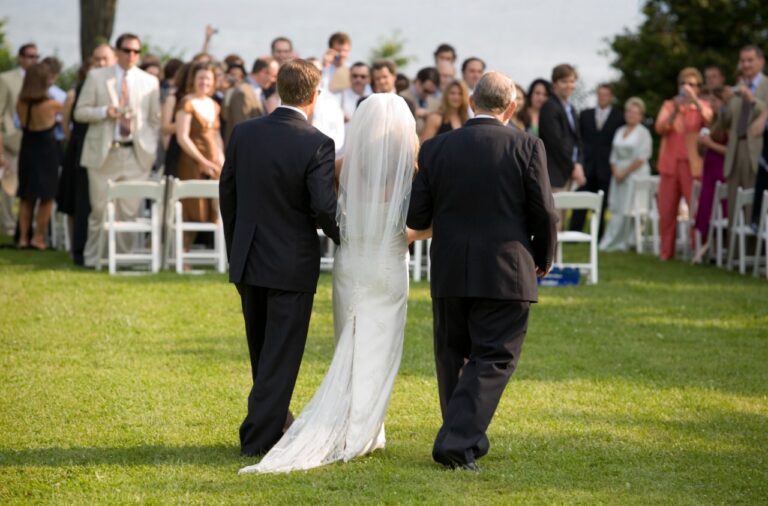 El Lazo
Usually, the padrino and madrina are in charge of placing el lazo (the lasso) on the couple's shoulders. It represents the union of both man and woman as a one and only family. From that moment on, they will be bound for life.
Las Arras Matrimoniales
In Mexican traditional homes, the man plays the role of the provider. Thus, the groom presents the bride with 13 golden coins and vows to always take care of her support. On her hand, the bride promises to be a good administrator of the family's riches.
You may also like: Beach Weddings Best Destination
Mexican Weddings Fiestas
Mexican dinners usually take place late, and wedding dinners are no exception. Except they will last longer, and when we say longer, we mean even all night long. Families use these celebrations as an excuse to be together and party. Dining, dancing and drinking are integral part of weddings.
Special Dances
Guests take part in a few unique dances throughout the reception. The bride and groom stand atop chairs and make an arch with their arms. Guests cross below during the Víbora de la Mar (Sea Snake Dance).
A money dance is also common. Guests "pay" to dance with the bride and groom by pinning a dollar on them. It's an opportunity to speak with the bride or groom one-on-one and express your warmest wishes. Bring a dollar or two to this dance if you're attending a wedding in Mexico.
------ADVERTISEMENT------
------ADVERTISEMENT------
------ADVERTISEMENT------
------ADVERTISEMENT------