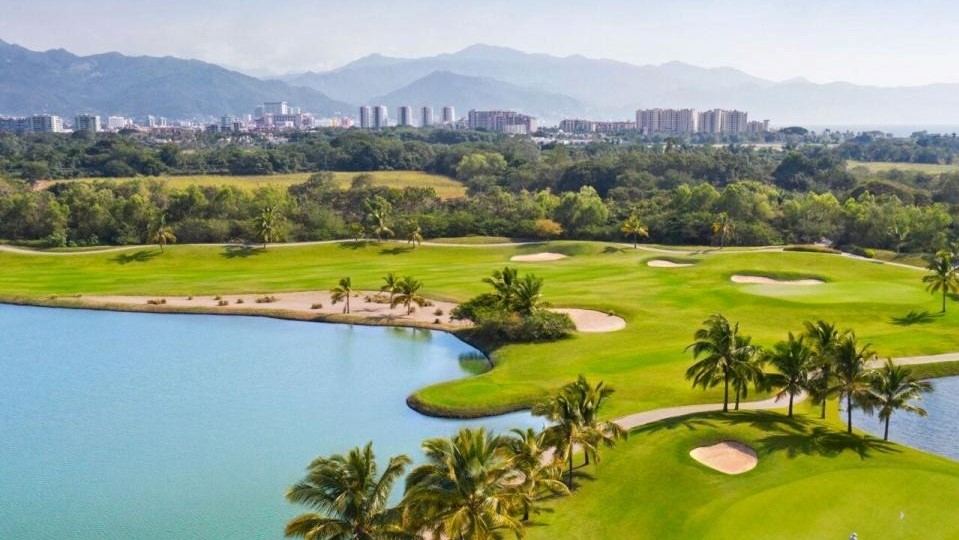 The Daily Briefing – March 24, 2023
Puerto Vallarta News
The Mexico Open at Vidanta's second edition has been unveiled
The second annual Mexico Open at Vidanta will be held from April 27 to 30 at the Vidanta Vallarta golf course, with 144 players expected to compete. Jon Rahm, a Spanish golfer who is ranked #2 in the world and the defending champion, leads the list of confirmed competitors.
Additionally, five Mexicans are guaranteed spots in the competition: Jose de Jesus Rodriguez, Cristobal Islas, Omar Morales, Sebastian Vazquez, and Alvaro Ortiz. They earned these spots by winning a few qualifying tournaments.
The top golfers in the world will compete in this significant event, which is a part of the PGA Tour's professional circuit; the purse will be worth 7.7 million dollars and 500 FedExCup points.
With reporting by Fernanda Bojórquez from Tribuna de la Bahía
More about Puerto Vallarta: Top 5 malecones in Mexico 2023
Hotel occupancy in Puerto Vallarta will reach record occupancy during Easter Week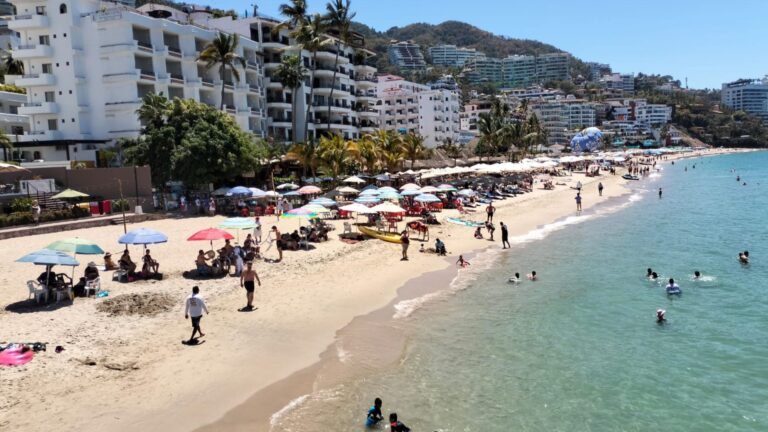 Alvaro Garciarce Monraz, the president of the Puerto Vallarta Hotel and Motel Association, announced that during the upcoming holiday season's Holy Days, all hotels in this popular tourist destination will be fully booked.
The hotelier remarked that in terms of publicizing the destination to draw tourists, they have not let their guard down.
Consequently, an average occupancy rate of 80% is predicted for the entire vacation period, which runs from Monday, April 3 until Friday, April 14, and begins next week.
However, it will be during the Holy Days, that is, from April 6 to 9, when 100% occupancy will be reached, since that is when most tourists will be in the destination.
With reporting by Brenda Beltrán from Tribuna de la Bahía
Los Cabos News
Baja California Sur to be present at Mexico's Tianguis Turístico de México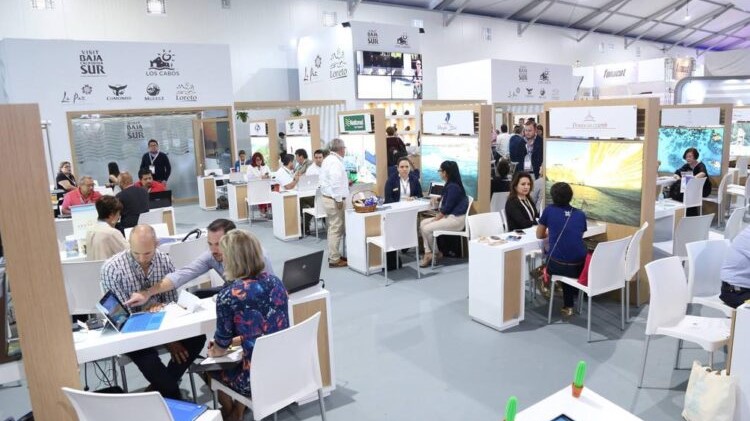 The tourist, cultural and gastronomic attributes of the 5 municipalities of Baja California Sur will be shared with more than 18 thousand people attending the Tianguis Turístico de México, which in this 2023 edition will be held for the first time in Mexico City from March 26 to 29, at the Citibanamex facilities.
The entity's delegation is made up of 48 elements, representing hotels, travel agencies, event organizers, group organizers, the Fiturca, Fitupaz, Fitues; who represent the northern municipalities, who will have around 300 business appointments that are expected to translate into contracts and more tourism for the entity.
As part of the Tianguis, an agreement will be signed with Volaris to connect the Magical Town of Loreto with Guadalajara.
More about Los Cabos: Meet the Magical Towns in Baja California Sur
New carnival cruise to offer two-day Los Cabos stay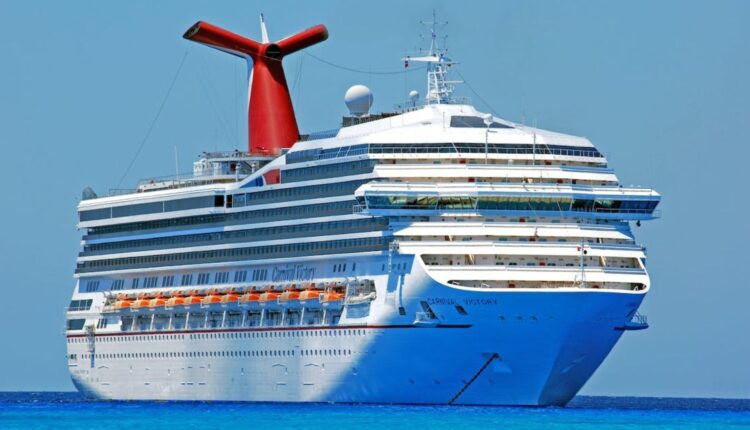 A new Carnival cruise is stepping up from its usual one-day itinerary to offer a two-day overnight stay in Los Cabos.
The new cruises, set to begin next year, will be aboard a new ship that the company recently acquired from a sister company, Costa Cruises.
The Carnival Firenze has a guest capacity of more than 4,000, a crew of more than 1,400, 14 decks and is more than 1,000 feet long.
Four of the new Carnival Firenze cruises now available will call on Los Cabos.  They include:
    5-Day Mexican Riviera Cruise – Stops in Cabo San Lucas on day 3 from 10:00 am – 6:00 pm.
    7-Day Mexican Riviera Cruise – Stops in Cabo San Lucas on day 6 from 6:30 am – 2:30 pm.
    5-Day Mexican Riviera Cruise – Stops in Cabo San Lucas on day 4 from 7:00 am – 2:30 pm.
    6-Day Mexican Riviera Cruise – Stops in Cabo San Lucas on day 3 at 10:00 am and departs at 6:00 pm on day 4.
Cancun News
Cozumel working to become Quintana Roo's fourth Magical Town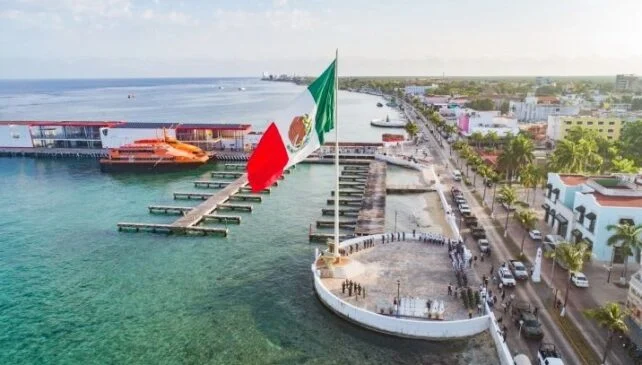 Cozumel Mayor Juanita Alonso Marrufo is taking steps to have the island recognized as a Magical Town. A virtual meeting was held with authorities from the Quintana Roo Tourism Secretariat (Sedetur) to complete the necessary requirements.
Magical Town is a program developed by the Mexican Ministry of Tourism (Sectur) and various government agencies that recognizes cities or towns for their efforts to protect and preserve their cultural wealth.
The municipality has also appointed the Director of Tourism and Economic Development, Badih Sleme Flores, as the liaison for this process, who will follow up.
If successful, Cozumel would be the fourth municipality in Quintana Roo to receive this national emblem, joining Tulum, Isla Mujeres and Bacalar.
More about Cancun: Learn about Protected Areas in Mexico – Xcacel-Xcacelito Sea Turtle Sanctuary
Maya train tour packages promoted to major German railway tour operators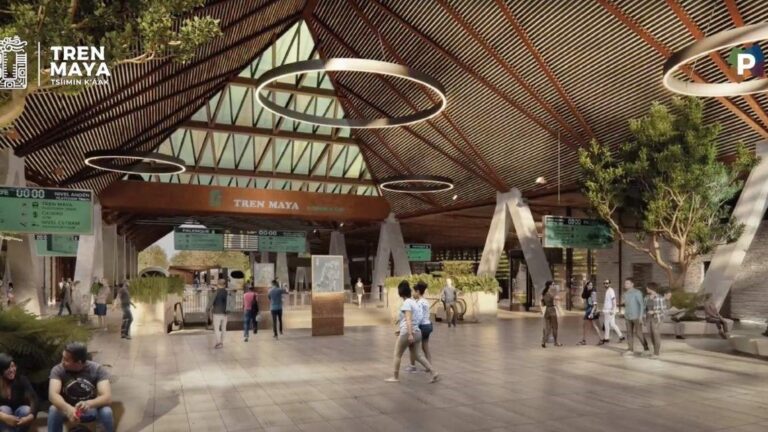 More than 60 Maya Train tourist packages were promoted to German travel companies during the recent fair in Berlin. A proposal with 64 package options through the 20 Maya Train stations was delivered to Lernidee Trenes and Cruceros, one of the largest tourist train package operators in the world.
Along with the tourist package proposals, the progress of the Maya Train project was also updated. Officials reported that the tour packages were developed by consensus with travel agents, guides and tourism officials from the states of Chiapas, Tabasco, Campeche, Yucatán and Quintana. Roo.
These package options optimize the use of existing tourism infrastructure, products and services in 40 municipalities and 181 towns, which will be complemented by the construction of six Maya Train hotels located at different points along the route.
Click here to find out about the upcoming events at your favorite destinations.
The most sought-after spots to dine, shop, chill out on the beach and much more are in our Tribune Travel Guide.
------ADVERTISEMENT------
------ADVERTISEMENT------
------ADVERTISEMENT------
------ADVERTISEMENT------