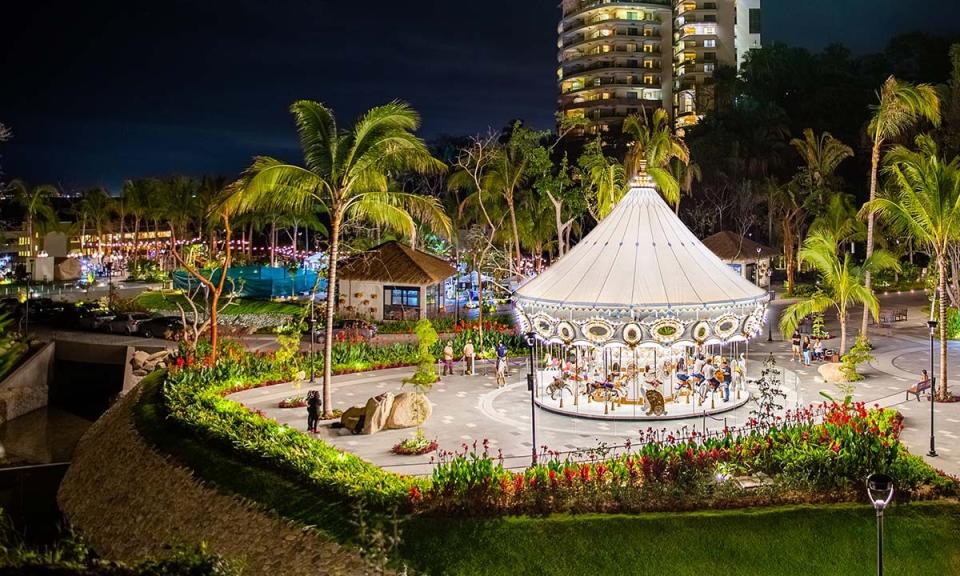 TierraLuna Gardens to host the XXVII Festival Gourmet International
TierraLuna Gardens, in the heart of Garza Blanca, will once again host the 27th edition of the Festival Gourmet International with the Grand Gourmet Village event on Thursday, November 10 at 7 p.m., where representatives from the 33 participating restaurants will display portions of their menus for attendees to taste.
The Festival's general coordinator, Carlos Guzmán, stated in an interview that the grand opening will feature the presence of wine brands, vineyards, and other distillates, live music, a performance show that generates a unique ambiance, and the presentation of the participating chefs.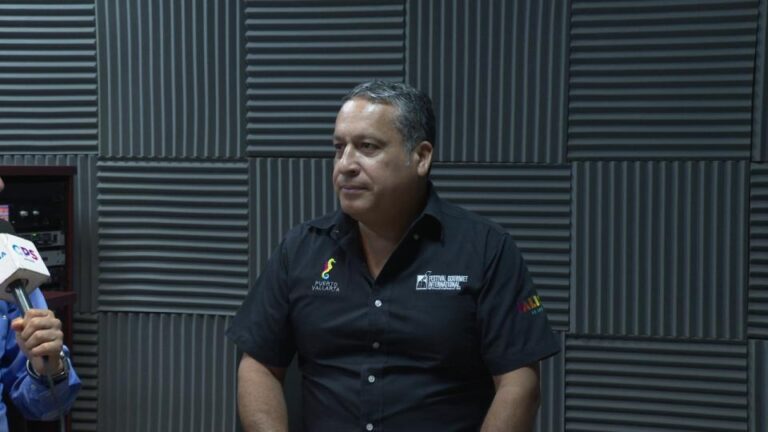 The traditional Festival Gourmet International will take place from November 10 to 20, with the participation of 33 local chefs and 38 foreign chefs from different countries.
The second edition of this gastronomic encounter will feature 19 Puerto Vallarta eateries, 12 from the Riviera Nayarit, and two more from Tepic.
Carlos Guzman highlighted that the core axis of the event is the participation of guest chefs in each of the participating restaurants.
This is not a competition or a series of exhibitions, but rather an exchange that enriches the dining experience with the home chef's and the special guest's menu proposals.
The chef's tables are one of the festival's most well-known events, with the first one taking place on Friday, November 11 at Hector's Kitchen restaurant, where a tasting menu with food and wine pairing will be served.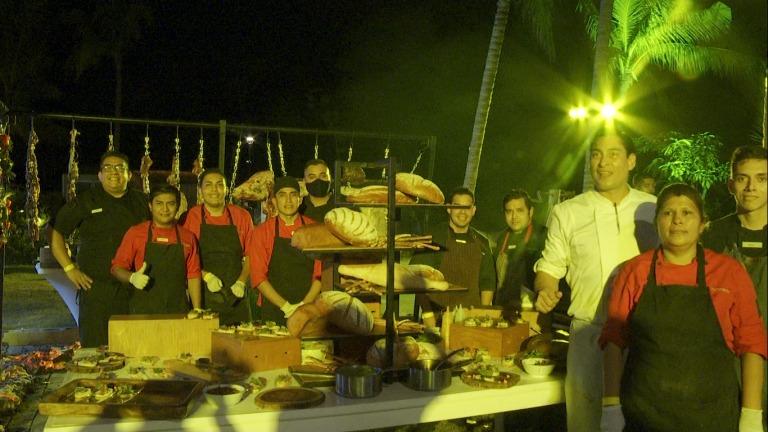 The two wine parties will take place on Saturday, December 12 and Sunday, December 13, with the participation of Vinoma, the organizers of a recent festival, and will take place at Parota Center.
Among the highlights will be a "Pink Dinner" for the LGBT community, an altruistic dinner to support the Botanical Garden, and the grand finale at a Tepic ranch.
The International Gourmet Festival program and tickets for events such as the opening at TierraLuna Gardens are already available at www.festivalgourmet.com.mx.
------ADVERTISEMENT------
------ADVERTISEMENT------
------ADVERTISEMENT------
------ADVERTISEMENT------