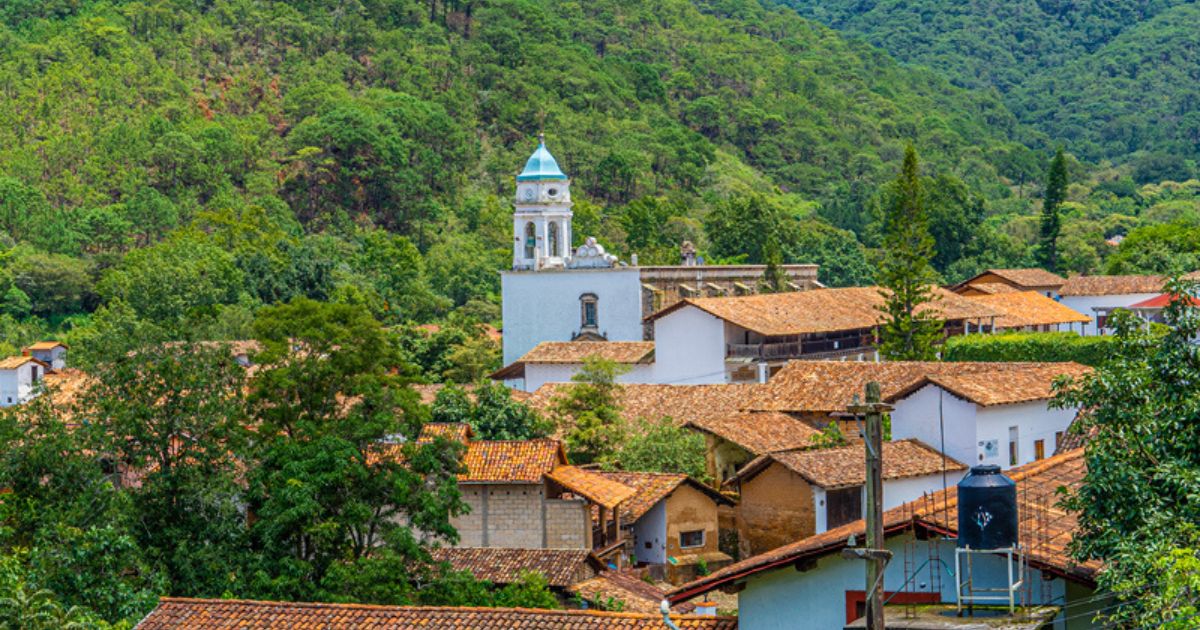 Small towns near Puerto Vallarta you should visit
Puerto Vallarta is surrounded by beautiful villages nestled in the Sierra Madre.
Puerto Vallarta, known as a paradise of sun and sand, offers much more than just beautiful beaches. The surroundings of this city, sheltered by the Sierra Madre, are home to small and quaint towns with rich history, architecture, and gastronomic traditions.
San Sebastián del Oeste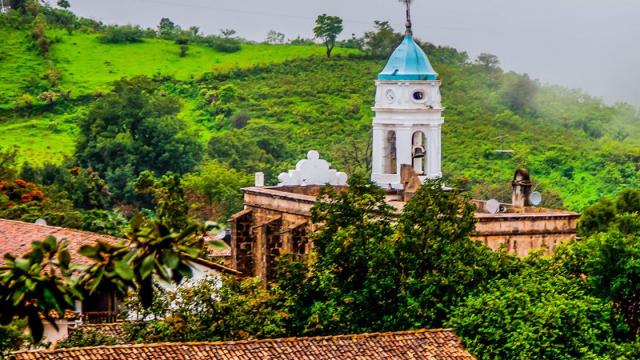 San Sebastián del Oeste is a hidden gem just an hour and ten minutes away from Puerto Vallarta. This "Pueblo Mágico" (Magical Town) will transport you back in time with its colorful streets and traditions. Here, you can taste raicilla, a locally distilled liquor, and venture into the coffee plantations or climb the La Bufa hill, which offers a majestic view of the area.
El Tuito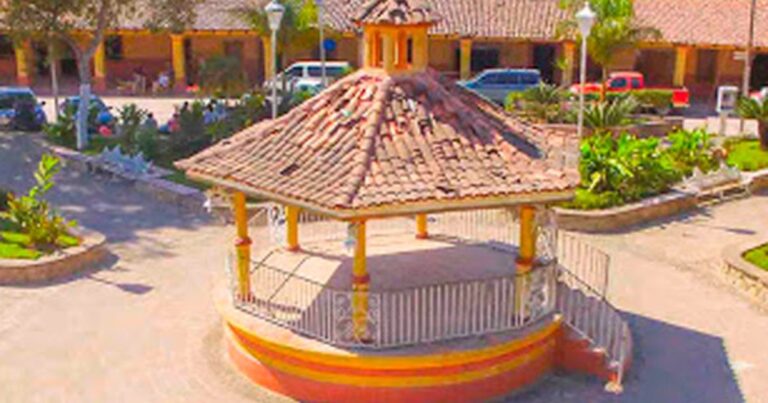 Just 45 minutes south of Puerto Vallarta, you'll find El Tuito, an authentic colonial town that stands out for its historical charm. Its cobbled streets and adobe buildings are a delight for photography enthusiasts. The cuisine is also a highlight in this place, with authentic Mexican food and delicious dairy products like "queso panela."
You may also like: Meet the Magical Towns in Baja California Sur
Mascota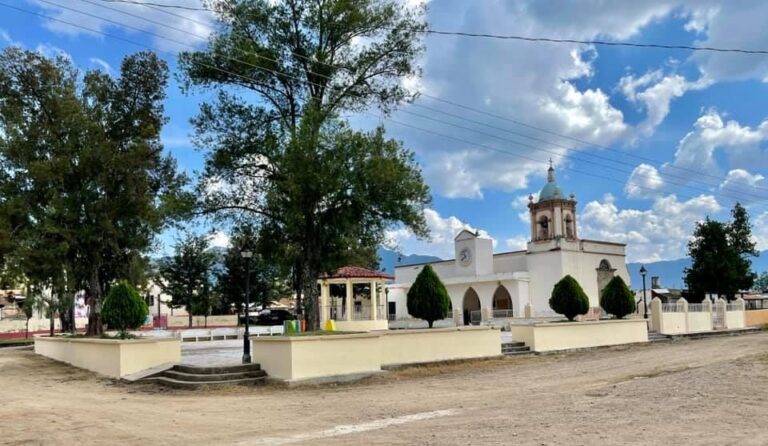 Mascota, a picturesque and enchanting place, offers the opportunity to explore its interesting museums, the main square church, and savor artisanal sweets and cookies made with regional fruits. In addition, you can visit local attractions such as the Corrinchis Dam, Juanacatlán Lagoon, the town of Yerbabuena, the El Molcajete volcano, the petrified fields of El Maipais, and the Rincón de Ixcatan waterfall.
Talpa de Allende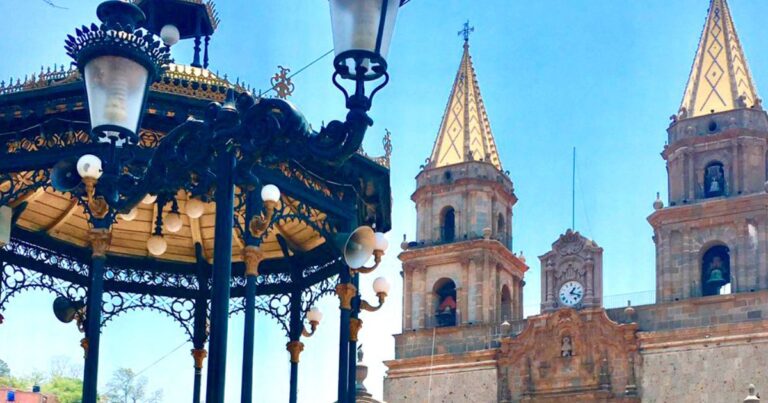 On the other hand, Talpa de Allende, founded in 1599, stands out for its majestic church, Nuestra Señora del Rosario. Each year, this basilica welcomes thousands of pilgrims who visit the small statue of the Virgin of Talpa, known as "La Chaparrita," for her healing powers. Strolling through the streets of Talpa and enjoying its essence is a unique experience.
These villages near Puerto Vallarta offer a different perspective of the region and allow visitors to immerse themselves in the rich culture and nature of Mexico. Take advantage of your visit to discover the beauty and charm that these places have to offer.
With information by Adolfo Torres for Tribuna de la Bahía.
------ADVERTISEMENT------
------ADVERTISEMENT------
------ADVERTISEMENT------
------ADVERTISEMENT------