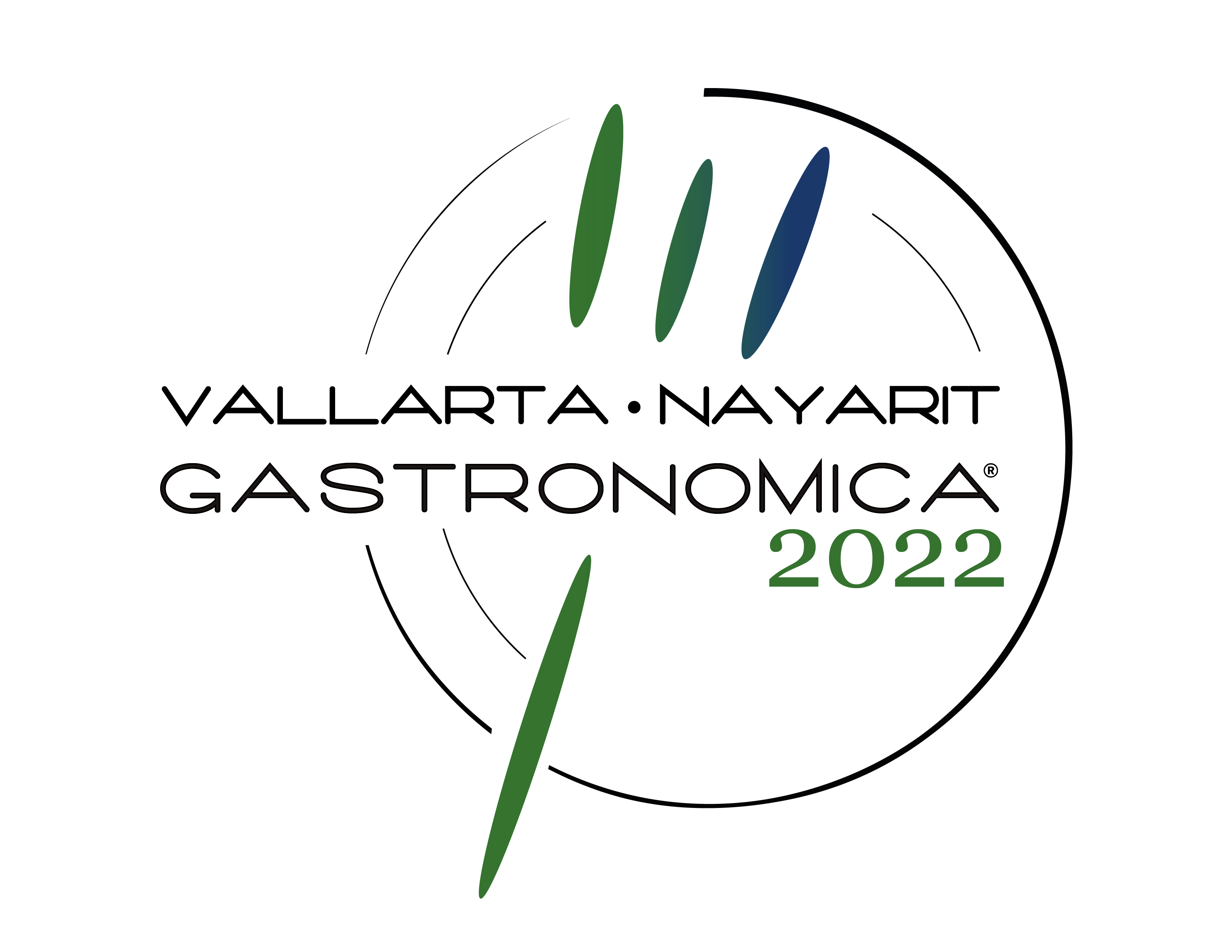 Vallarta Nayarit Gastronómica 2022: for a sustainable culinary industry
Vallarta Nayarit Gastronómica 2022, the number one congress in Mexico and Latin America, is returning to the city in October. It will be the fourteenth edition of a week full of incredible food, company, and events. From October 12th to 18th, more than 450 sponsors and the recipients of 62 Michelin stars will make it possible.
The frame will be Banderas Bay of beautiful scenery, picturesque streets, and kind people. Some of the world's most well-known and influential chefs will be cooking live at the festival's main stage. These will also be present at exclusive dinners and events.
Dominique Crenn & Special Guests
The festival will feature a group of celebrity and top chefs, mixologists, sommeliers, and speakers. Among those, will be chef Dominique Crenn, a San Francisco, CA native. Crenn was the first female chef in the U.S. to have receive three Michelin stars. Founder of Atelier Crenn, a high-end restaurant serving modern French cuisine in San Francisco, Crenn focuses on western European influences. In 2021, Crenn was bestowed with the World's Best 50 Icon Award for her presence in the international culinary community. Additionally, her passion for sustainability, innovation, and equality shine both through her restaurant and involvement in various organizations.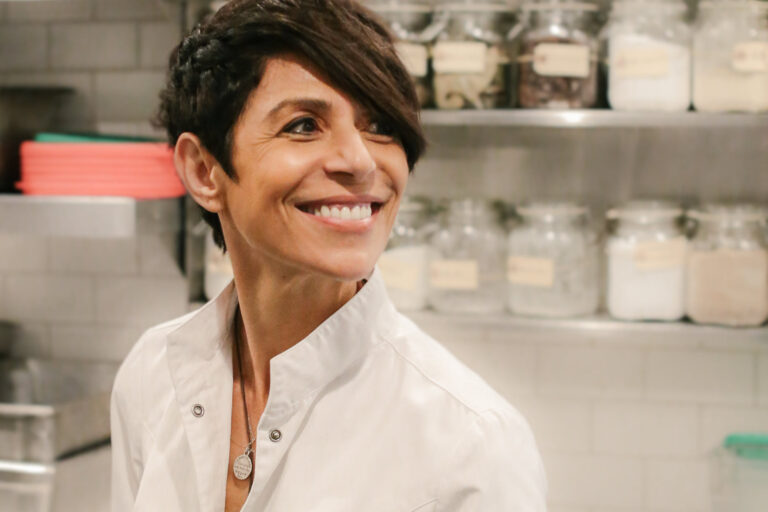 Providing a diverse range of delectable cuisine at the main stage, the festival will leave your palate dancing for joy. Also, the Vallarta Nayarit Gastronómica (VNG) will offer fine wine, delicious tastings, gourmet workshops, and VNG Liquid with cutting-edge mixology. In addition, the Nebulosa Project will set up a pop-up station. Nebulosa is a group of Mexican high-quality brands located in San Sebastián del Oeste, Jalisco. Head there to experience their "gastronomic experimentation with the flavors of our land."
You may also like: The Most Popular Drinks of Summer
Sustainability as Part of Vallarta Nayarit Gastronómica
The organizers claim that the festival, hosted at the Sheraton Buganvilias Resort & Convention Center, will be for all. They state that it will be "an edition of hope and trust in returning back to normal." Then they continued, "So that both our gastronomic and touristic industries advance strongly and firmly." This next edition will center around sustainability, one of the first events of its kind to do so. A few days ago, Carlos Elizondo and Consuelo Elipe, the CEOs of the event, signed the initiative along with Claudia Vanessa Pérez Lamas, the director of evaluation and continuation of Jalisco's government, and other representatives.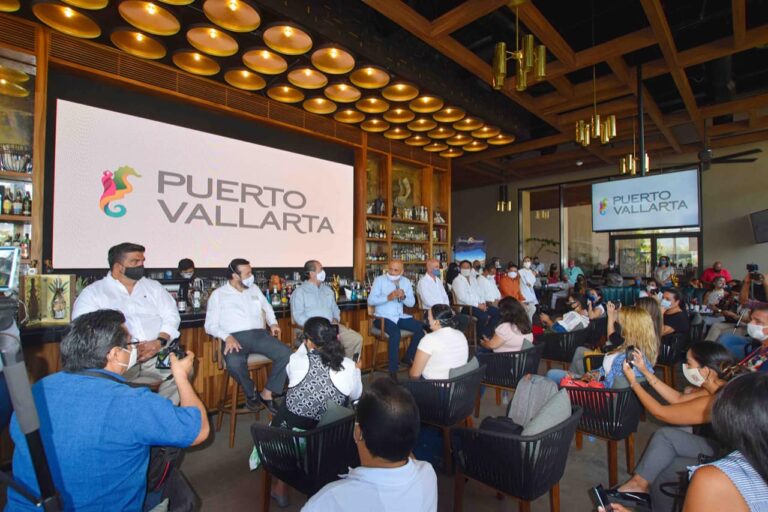 Additionally, everything will be covered live by multiple national and international communication platforms, giving those who cannot be at the festival in person a chance to also experience the event remotely.
Overall, the Vallarta Nayarit Gastronómica 2022 edition will be one to remember. A once-in-a-lifetime experience for food and cuisine lovers, it will combine fine dining, world-renown chefs and speakers, and traditions of Mexico's Pacific coast. Furthermore, this VNG's focus on sustainability will make a great impact that will hopefully influence locals and foreigners alike, spreading awareness and creating a more sustainable food culture.
Read more about the festival here: https://vallartanayaritgastronomica.com/
------ADVERTISEMENT------
------ADVERTISEMENT------
------ADVERTISEMENT------
------ADVERTISEMENT------