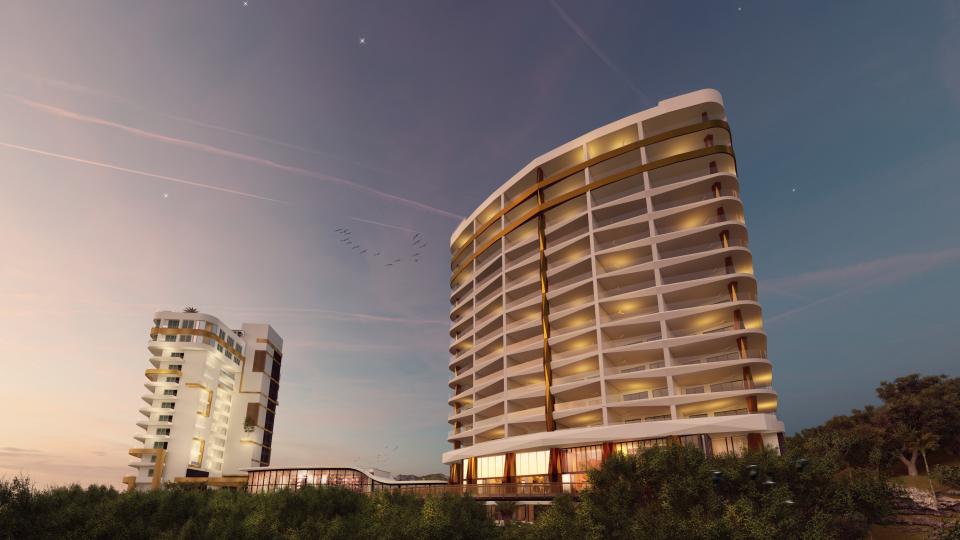 Tafer Hotels & Resorts Keeps Betting On Mexico
Tafer Hotels & Resorts Group is a 40-year-old Mexican corporation. Along these years it has become a paragon in the tourism industry with a successful and profitable business model. This year, it is opening its new "Management Services" division, with a global expansion vision to share with like-minded developers and hoteliers.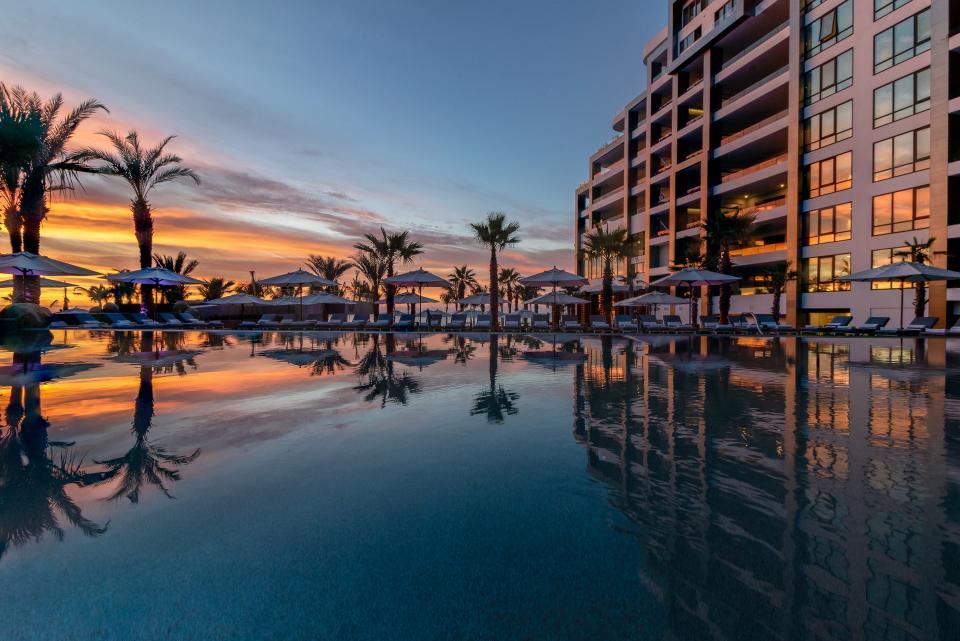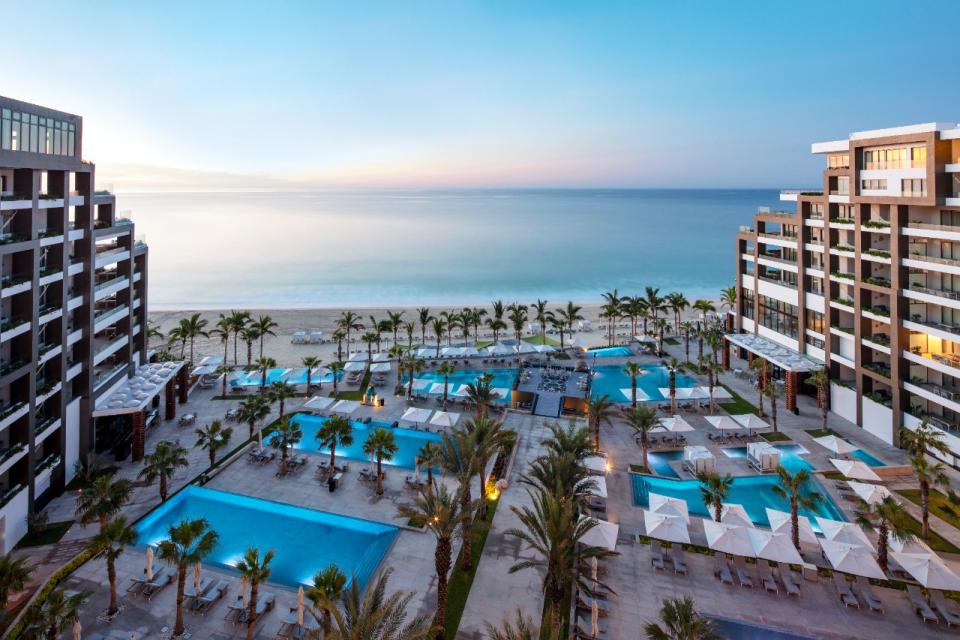 With the firm conviction that 2021 will be the year tourism will recover in Mexico and the world, Tafer Hotels & Resorts is kicking off an ambitious investment plan of over 240 million USD. Included in this plan are the construction and operation of 800 rooms of the prestigious brands Hotel Mousai (Puerto Vallarta), Villa La Valencia Beach Resorts & Spa (Los Cabos) and Garza Blanca Resort & Spa (Cancún). With such openings, it will create 1,600 direct and 4,800 indirect jobs, closing the year with a total of four thousand keys.
2022-2027
Strategic Plan: Key numbers will double within the next five years to reach eight thousand rooms, including both its own developments and hotels and the ones who will join the Tafer portfolio through the Tafer Management Services division.
New Projects:
Hotel Mousai Cancún: 83 rooms.
Lemuria Hotel & Residences Cancún: 360 hotel suites and 80 residences
Garza Blanca Resort & Spa Riviera Maya: 451 keys
Hotel Mousai Riviera Maya: 84 keys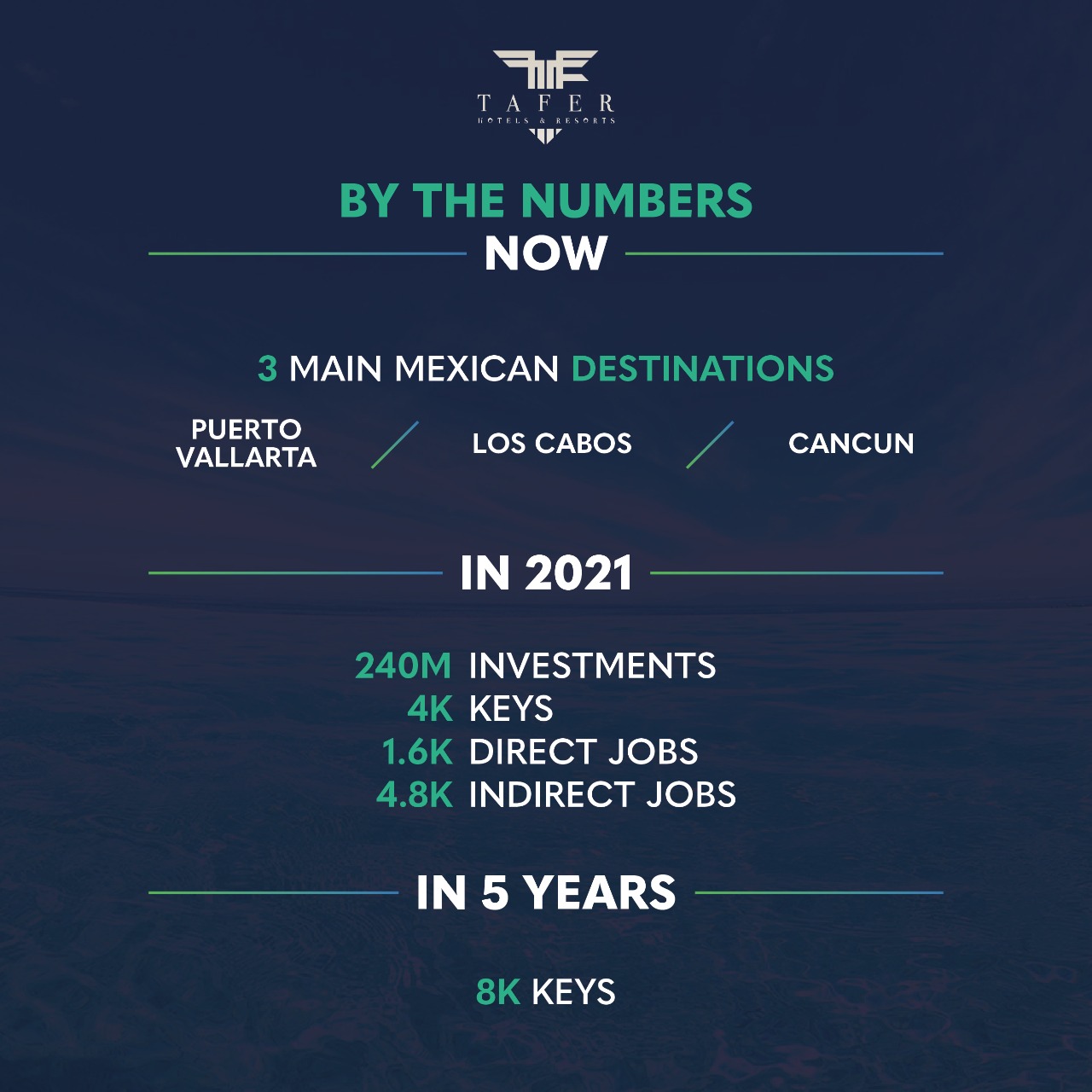 Garza Blanca Puerto Vallarta Complex
In Puerto Vallarta, Tafer Hotels & Resorts is developing this ambitious project, a polygon of almost 2,000 acres located in the exclusive south area of this ever-growing destination, with an array of world-class projects.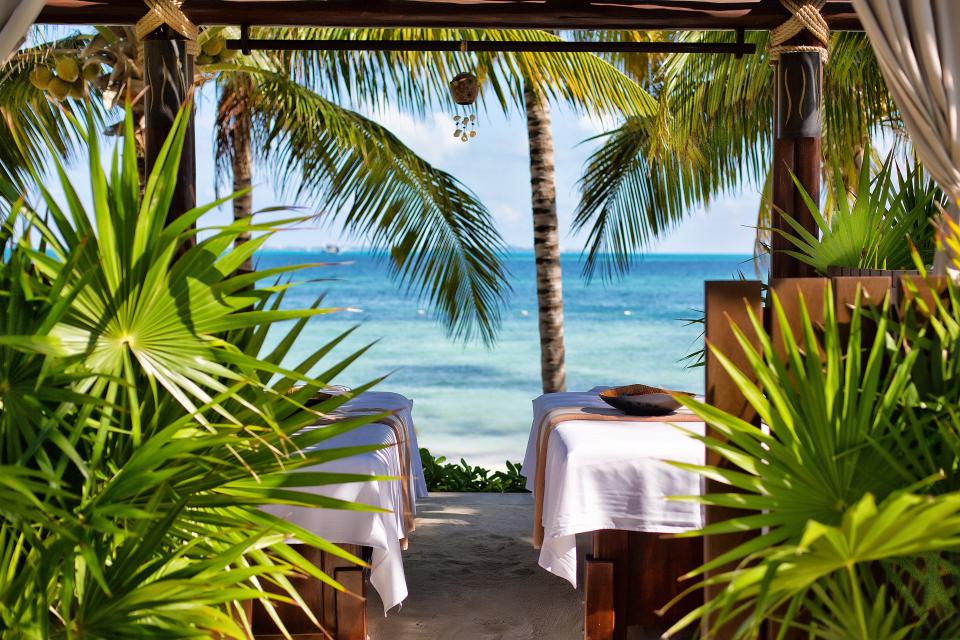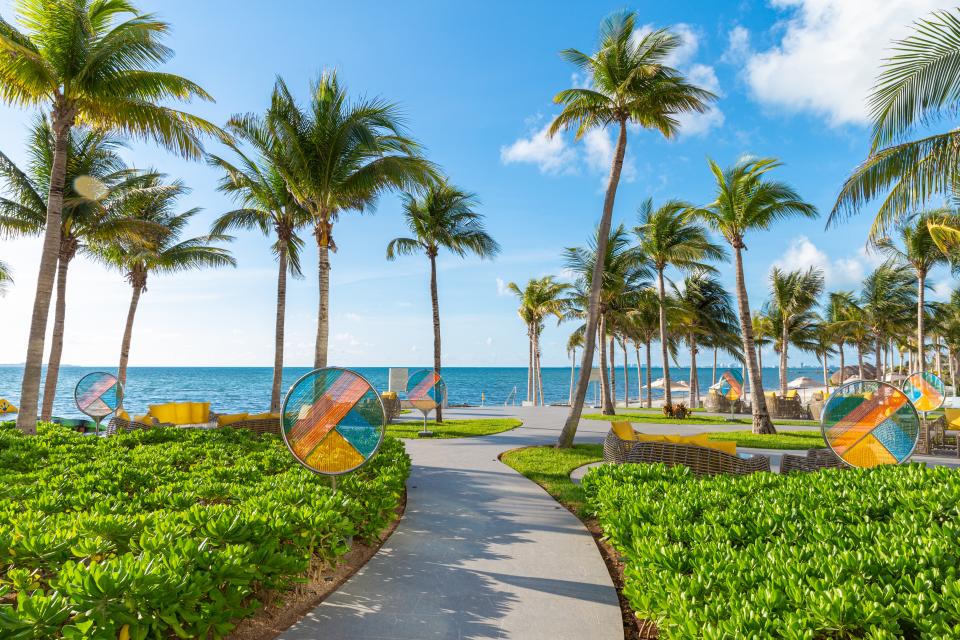 Grand Luxury Hotels
Expansion of the current Mousai Hotel with 75 new rooms
Construction of a new luxury family hotel: La Garzetta, with 217 rooms
Echoes, an adult-only luxury hotel with 88 rooms
The modern and ultra-luxurious condo-hotel: Lemuria Hotel & Residences with 130 hotel suites and 140 residences
TierraLuna, a spectacular shopping and entertainment center with 9 boutiques, 4 restaurants, art galleries, handicrafts market, event area, carousel, and much more
The highest and most demanding awards have been granted to our brands. We prioritize our guests' health, safety and comfort by following the strictest protocols issued by international health organizations.
Tafer Hotels & Resorts renews its commitment to bolster the tourism investment, betting that our country will consolidate its privileged position in the international market.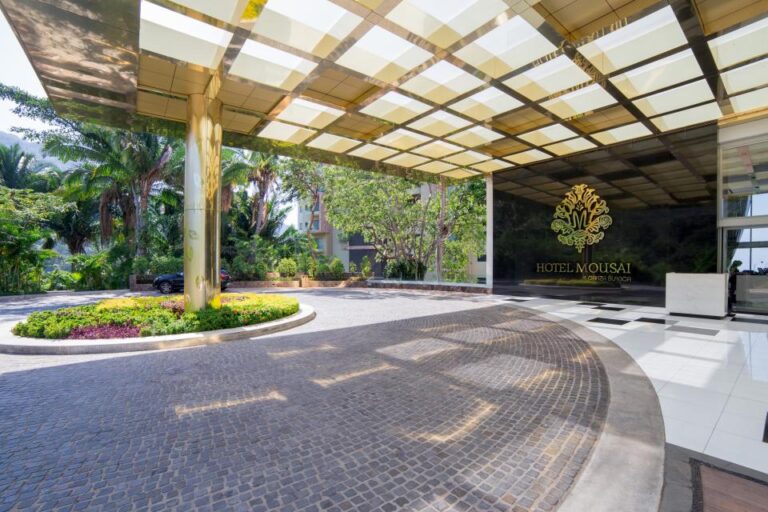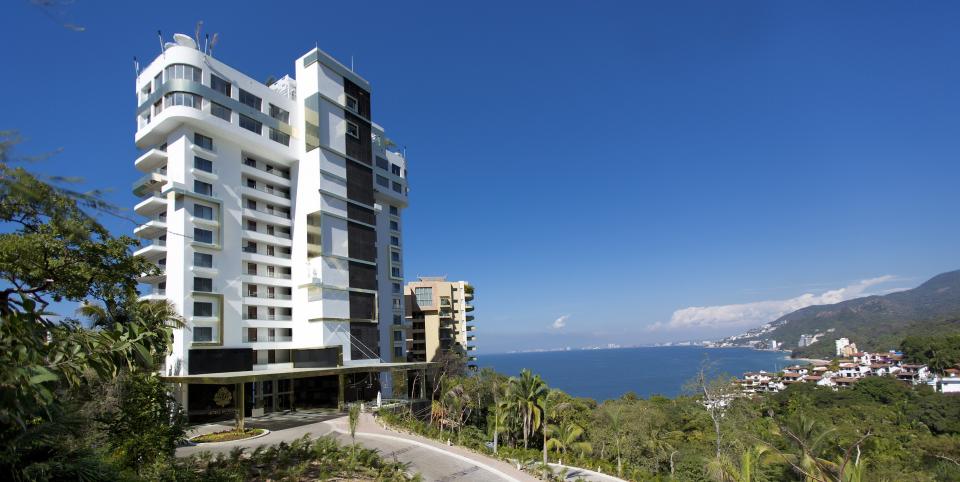 ------ADVERTISEMENT------
------ADVERTISEMENT------
------ADVERTISEMENT------
------ADVERTISEMENT------