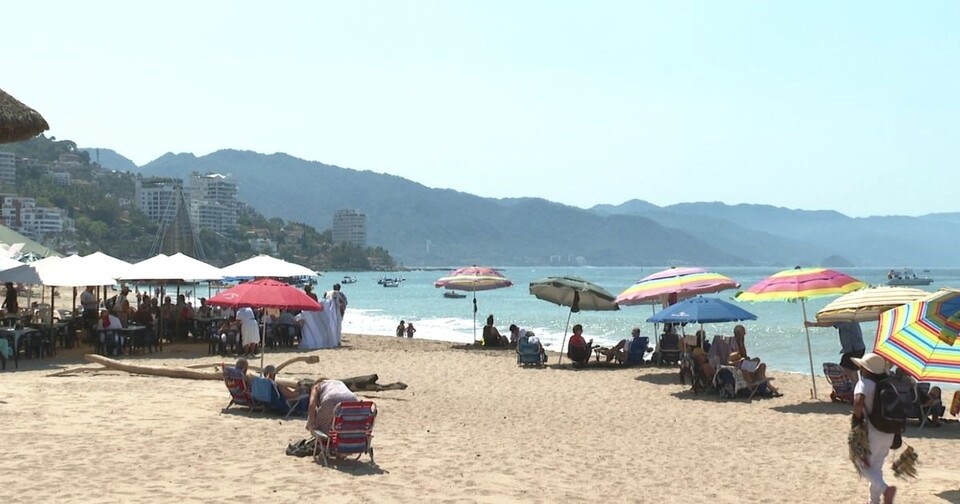 The Daily Briefing – March 17, 2023
Happy St. Patrick's Day
Puerto Vallarta News
Vallarta's restaurants and hotels to be crowded by the super long weekend
This Friday the massive arrival of tourists to Puerto Vallarta will begin due to the " super long weekend;" they will visit the destination mainly from Mexico City and the Bajio region, which will allow restaurants to register a good occupancy of diners between 85 to 90%.
Luis Villaseñor Nolasco, director of the Puerto Vallarta Tourism Trust, shared that this destination will have great hotel occupancy, closing at 88% for this long weekend, where tourists will be able to enjoy different attractions, so they will be able to arrive by road or air.
On his part, Jorge Carbajal, president of the restaurant owners of Puerto Vallarta, commented that the good news is that some schools in Jalisco took the initiative of not having classes this Friday, March 17th and to go around the Technical Council so that the long weekend will last four days.
With reporting by Brenda Beltrán from Tribuna de la Bahía
More about Puerto Vallarta: Drive from Puerto Vallarta to Guadalajara. How much will you pay?
Authorities in Nayarit start the "Paisano 2023" security operation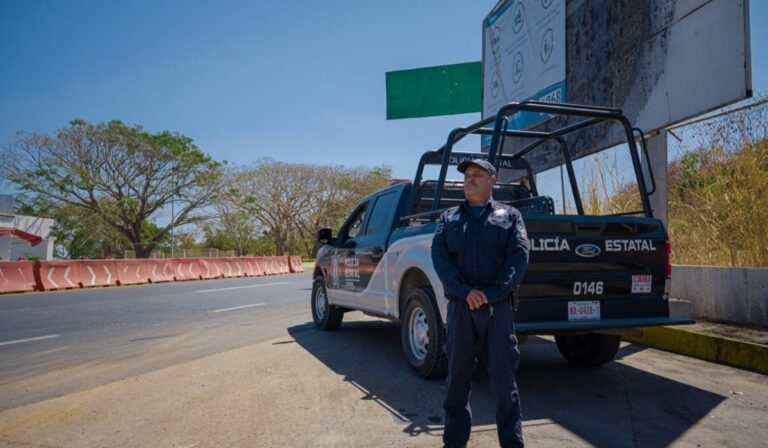 In order to provide security on communication routes and reassurance to citizens returning to our country during the times of greater wealth of vacationers, the government of Nayarit activated the "Operativo Paisano 2023" by setting up special operations during Holy Week and Easter.
In addition, three command posts will be placed at key locations and 18 modules will be installed throughout the state to provide information and direction on the services and programs that are accessible to visitors upon entry, transit, stay, and departure from the country.
Los Cabos News
Super long weekend in March will leave an 84% occupancy rate in Los Cabos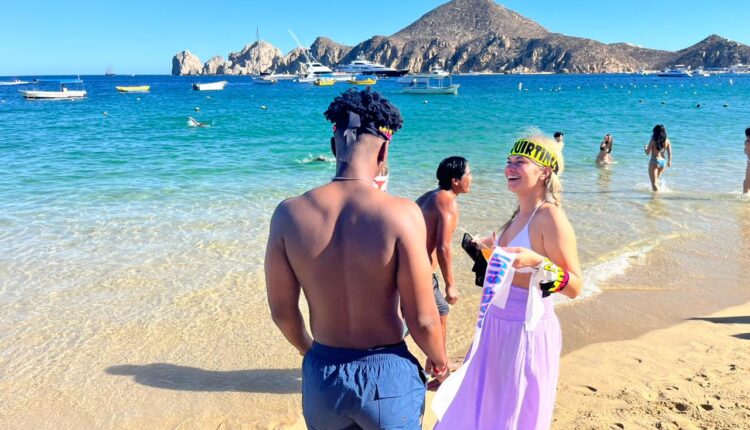 March 17-20 will be the second long weekend of 2023. An average hotel occupancy rate of 85.2% is expected in Los Cabos.
Lilzi Orcí Fregoso, executive president of the Los Cabos Hotel Association, explained that this "super long weekend" coincides with the arrival of young students from the United States. It is expected that national and Spring Break tourism will leave an average occupancy rate of 84% during this weekend.
The hotel sector indicated that this first quarter of 2023 has left good expectations, they expect to close with an average occupancy rate of 82%; it is even projected that this figure may be exceeded.
With reporting by Luis Castrejón from Tribuna de Los Cabos
More about Los Cabos: 5 water activities in Los Cabos to enjoy in 2023
210 cruise ships expected in Cabo San Lucas in 2023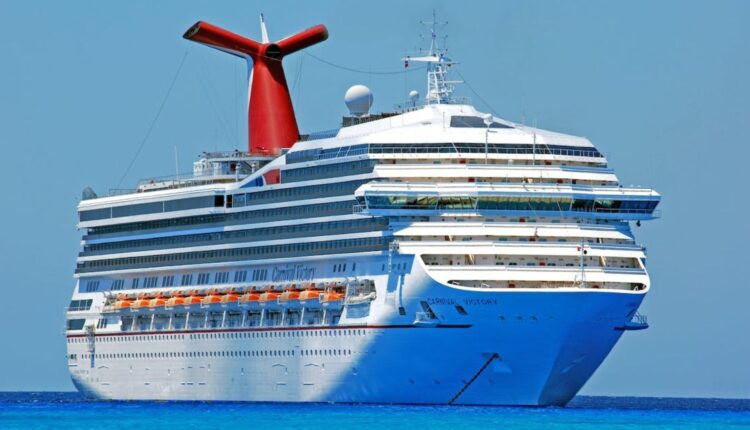 According to information provided by the Mexican Cruise Association, approximately 210 cruise ships are predicted to visit Cabo San Lucas in 2023, a number comparable to that of 2019. A decrease in cruise ship arrivals to the port of Los Cabos was observed as 227 vessels arrived in the bay of Cabo San Lucas with a total of 540 000 773 passengers.
The arrival of 15 cruise ships is expected at the ports of La Paz and Loreto, i.e., no significant expansion is anticipated. Only double and triple arrivals have been noted in the concrete details regarding the number of cruise ship arrivals in Cabo San Lucas.
With reporting by Luis Castrejón from Tribuna de Los Cabos
Cancun News
Officials cracking down on street and beach vendors in Playa del Carmen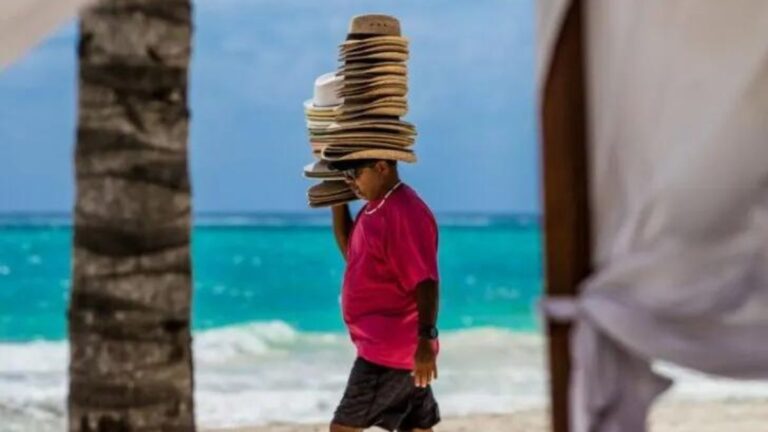 Street and beach vendors are a common sight when visiting vacation destinations in the Riviera Maya, and most of them are just trying to make a living.
But in an attempt to sort out the good from the bad and to keep them from crowding certain areas, officials are cracking down on street and beach vendors in Playa del Carmen.
This is following an increase in complaints from tourists, one of which is regarding robberies on the beach.
Both beach and street vendors sell a variety of different items and services, most of which are geared toward tourists. Everything from massages to umbrella rentals can often be found up and down Mexican Caribbean beaches.
More about Cancun: Enjoy your family vacations in Playa del Carmen
New Quito Ecuador to Cancun flights announced for June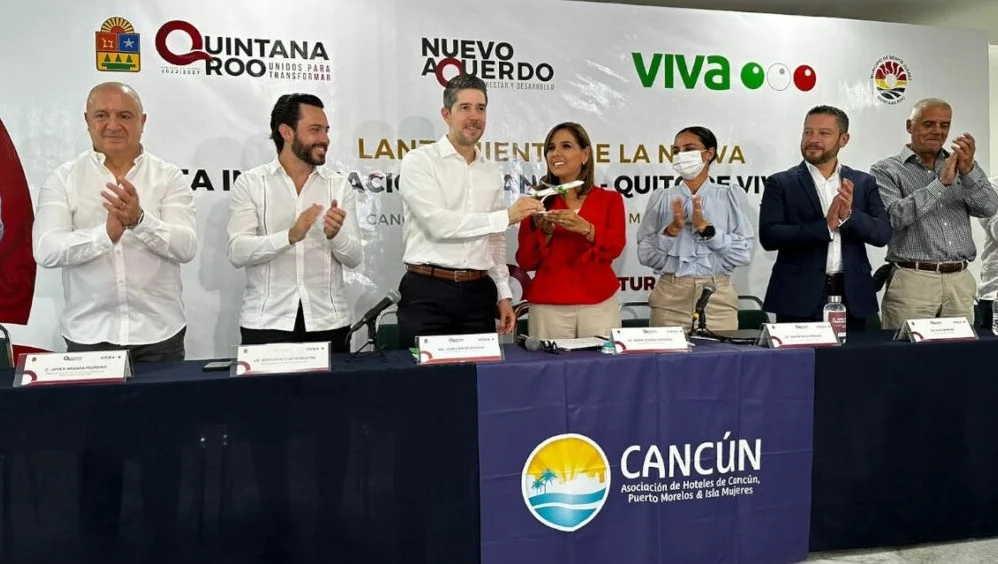 In June, Viva Aerobus will begin offering three flights per week from Quito, Ecuador to Cancun. Governor Mara Lezama Espinosa announced the new Cancun-Quito air connection through the low-cost airline Viva Aerobus.
According to the Ministry of Tourism of Mexico, Ecuador is one of the top 25 countries for air tourists into Mexico.
Cancun Mayor Ana Patricia Peralta said this is an example of the strengthening of the connectivity of this pole as a tourist leader in Mexico and Latin America, since it will benefit thousands of people from Cancun to continue with the objectives of the New Agreement for Well-being and Development toward a shared prosperity in Quintana Roo.
The direct flights will start June 16, 2023.
Click here to find out about the upcoming events at your favorite destinations.
The most sought-after spots to dine, shop, chill out on the beach and much more are in our Tribune Travel Guide.
------ADVERTISEMENT------
------ADVERTISEMENT------
------ADVERTISEMENT------
------ADVERTISEMENT------