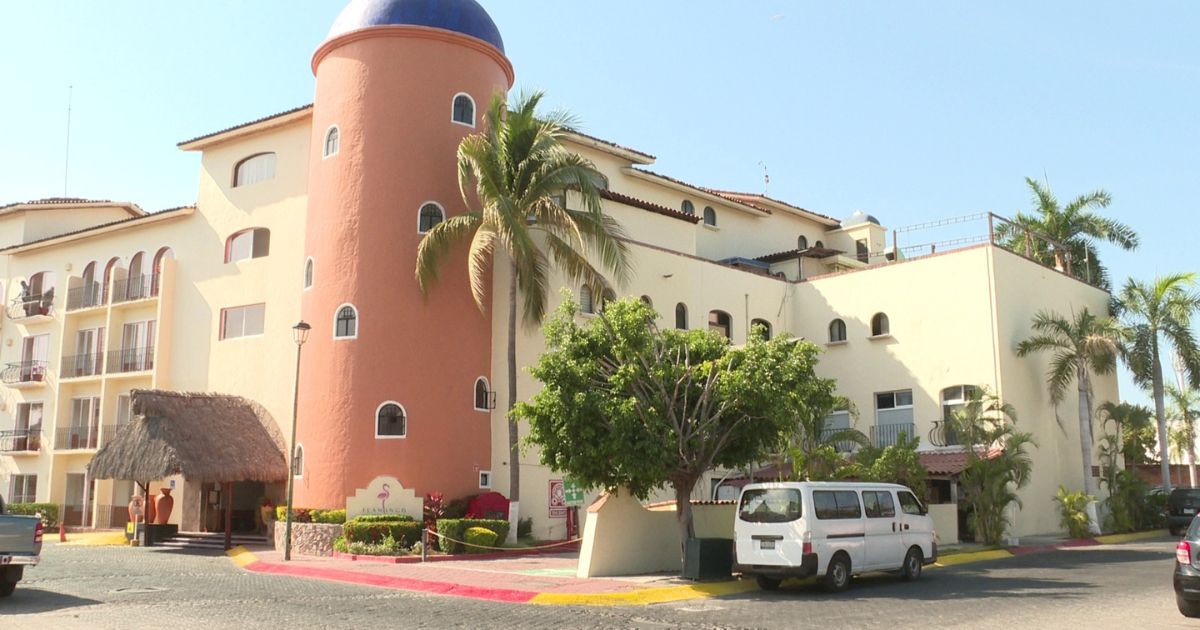 The Daily Briefing – March 13, 2023
Puerto Vallarta News
Puerto Vallarta hotels fully booked for Easter Week
The Holy Week and Easter vacation season is approaching and some hotels in this tourist destination already have no rooms available, according to Emilio Castro, general manager of Flamingo Vallarta Hotel and Marina.
Most of the tourism they are receiving will be from the interior of the country, especially from the Bajío and central western areas, such as Guadalajara, Aguascalientes and San Luis Potosí. They are also looking for tourism from the north of the country.
After Easter and during Easter Week, occupancy might drop, but they will keep pushing to keep this place at the top of the hotel occupancy rankings. On the other hand, when asked about the labor shortage, he said that it is a nationwide issue and that Puerto Vallarta is not the only place where it occurs.
With reporting by Brenda Beltrán from Tribuna de la Bahía.
More about Puerto Vallarta: Drive from Puerto Vallarta to Guadalajara. How much will you pay?
Frenchman Benoit Paire, champion of the Puerto Mágico Open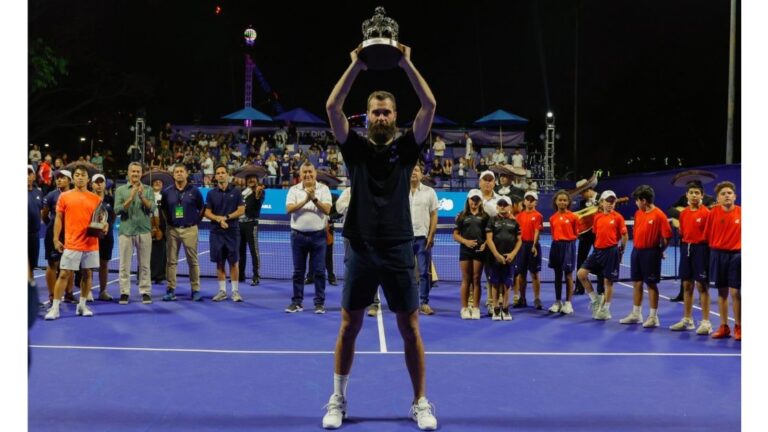 After defeating Japan's Yuta Shinizo in a thrilling, compelling, and entertaining match, Frenchman Benoit Paire was named the winner of the fourth Puerto Mágico Open.
The tournament's activities, held at Parota Park and beginning last Monday, March 6, came to an end this Sunday night, March 12.
The Frenchman had a somewhat complicated start due to the inconsistent play, but he was able to regain the rhythm, start making strong serves, take command of the game, and win the match in three sets, 3-6, 6-0, and 6-2.
Vallarta fans enjoyed a game that lasted a little more than 1 hour and thirty minutes and did not leave anything to be desired.
With reporting by Fernanda Bojórquez from Tribuna de la Bahía.
Los Cabos News
Tourists urged to be cautious as Los Cabos turtle nesting season approaches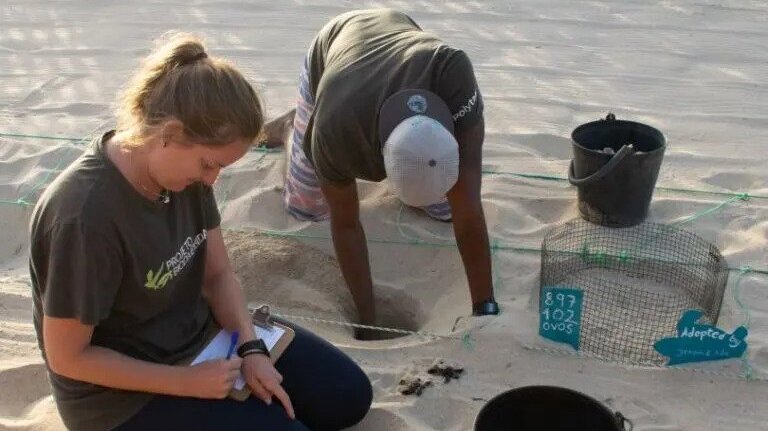 In preparation for the Olive Ridley nesting season, Sea Turtle Protection Program Coordination has started to have its staff monitoring the areas where sea turtles normally nest and giving training classes to volunteers.
Local officials are already planning for the Olive Ridley sea turtle nesting season by undertaking a number of important preparation activities.
Right now, they are busy monitoring the beaches sea turtles choose for their nesting sites for the cleanliness of the beaches along with the sand and water temperatures.
Temperature monitoring is a critical part of the process, as specific sand temperatures are needed to incubate the eggs. Below 28 degrees centigrade will yield males, while sand temperatures between 31 and 32 degrees will yield females.
More about Los Cabos: 8 unmissable experiences in Los Cabos in 2023
Security tightened ahead of upcoming Los Cabos festival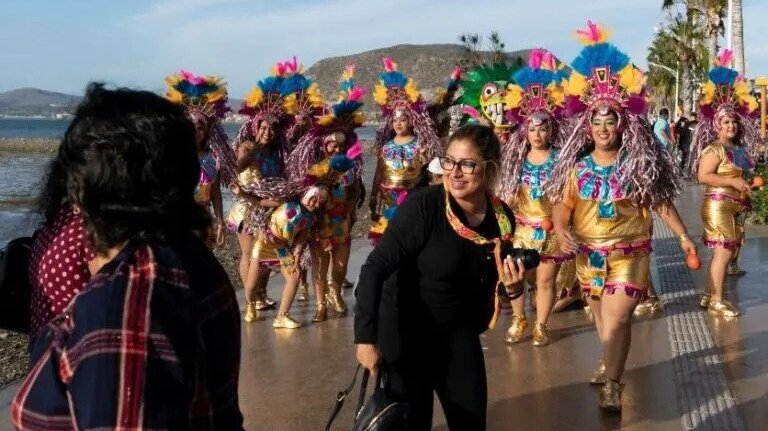 The Fiestas Tradicionales in Los Cabos is an annual celebration in March in honor of the patron saint of the community, San José. This year, it takes place from March 16 to 20.
There are a wide variety of events planned for the Los Cabos Fiestas Tradicionales, including art displays, cultural events, a livestock show, fun carnival games for the family, and even some top musical acts.
Headlining the music is the Mexican favorite Banda El Recodo on March 16. They are one of the top classic bands in Mexico playing regional banda-style music, which often features tenor horns, clarinets, and trombones, among other instruments.
Another headlining band is Los Tigres del Norte on March 19, which is the only Mexican band to be honored with 12 Latin Grammys along with six Grammy awards.
Cancun News
January records a 32 percent increase in international tourists across Mexico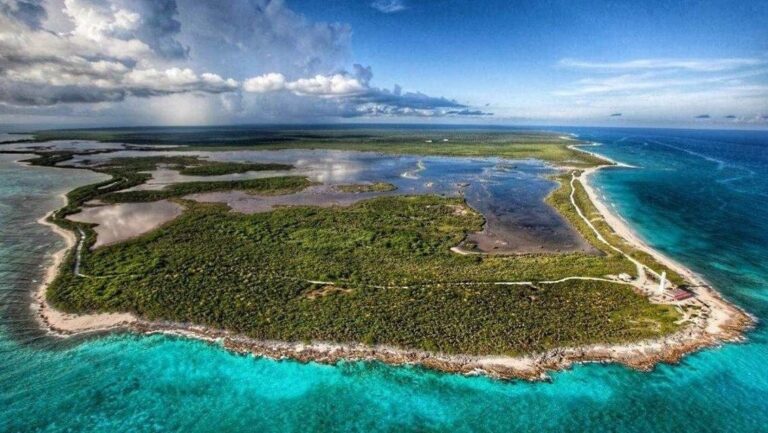 Nearly five million international tourists visited Mexico during the month of January. According to the Secretary of Tourism, Miguel Torruco Marqués, more than 4.9 million international visitors arrived in the country during the first month of 2023.
Torruco reported 4,995,000 international passengers landed at airports around the country, a 32.4 percent increase over January of 2022. He said that just over 2.4 million of those passengers arrived from the U.S., a 24 percent increase over January of last year.
Torruco also noted that in January of 2023, the European market grew by 5.4 percent with the arrival of 346,950 passengers. Central America and Asia also showed increased figures by 22.8 percent and Asian travelers by 77.9 percent respectively. Mexico recorded the arrival of 24,291 Asian travelers in January of 2023.
More about Cancún: Enjoy your family vacations in Playa del Carmen
Air France to increase Paris to Cancun seats thanks to high demand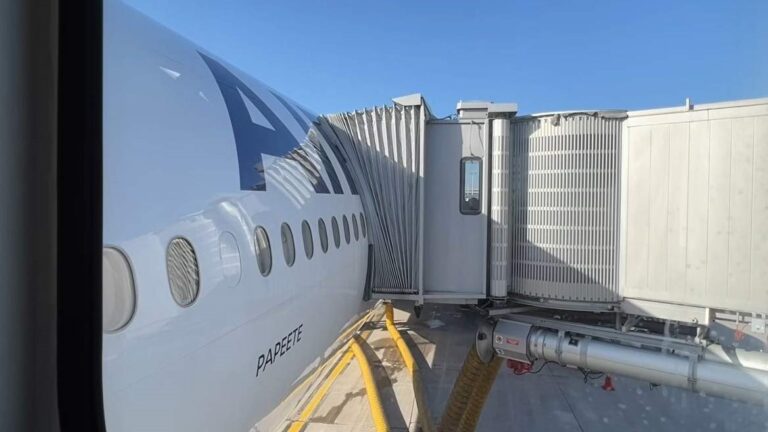 Air France will offer 34 percent more seats from Paris to Cancun starting this summer. The company says between 2019 and 2022, Air France registered 62 percent more passengers to Mexico, while their KLM traffic increased by 35 percent during the same period.
Wouter Alders, the General Director of Air France-KLM in Mexico, says the European conglomerate intends to also increase seats on their Paris-Mexico City route by 21 percent.
Alders says the increase is due to high demand for Mexico vacation destinations. The post-pandemic recovery has been strong enough for the company to now offer two daily flights from the Mexican capital to Paris, and one daily with KLM to Amsterdam, where they also will increase seats by 6 percent.
Click here to find out about the upcoming events at your favorite destinations.
The most sought-after spots to dine, shop, chill out on the beach and much more are in our Tribune Travel Guide.
------ADVERTISEMENT------
------ADVERTISEMENT------
------ADVERTISEMENT------
------ADVERTISEMENT------