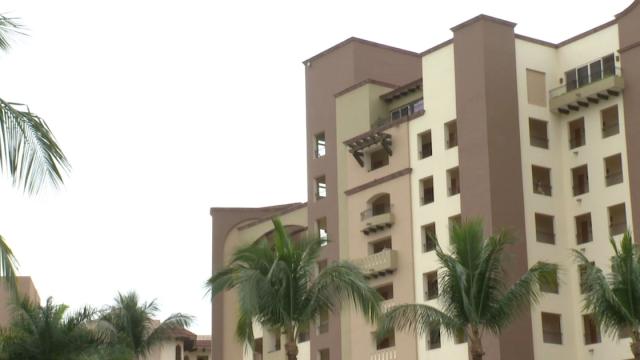 The Daily Briefing – Thursday, June 8, 2023
Puerto Vallarta News
Hotels in Bahía de Banderas with 80% occupancy rate in May
Because of the high caliber of the tourist services provided by Banderas Bay, the high season ended with good occupancy and a significant forecast for the summer break.
The municipality's hotels ended May with between 80 and 85% occupancy, according to Jorge Garcia, director of municipal tourism, and the first five months of the year saw an average hotel room occupancy rate of over 78%.
More about Puerto Vallarta: Diving in Puerto Vallarta coral reefs
Los Cabos News
Los Cabos finishes up its 2023 air route plan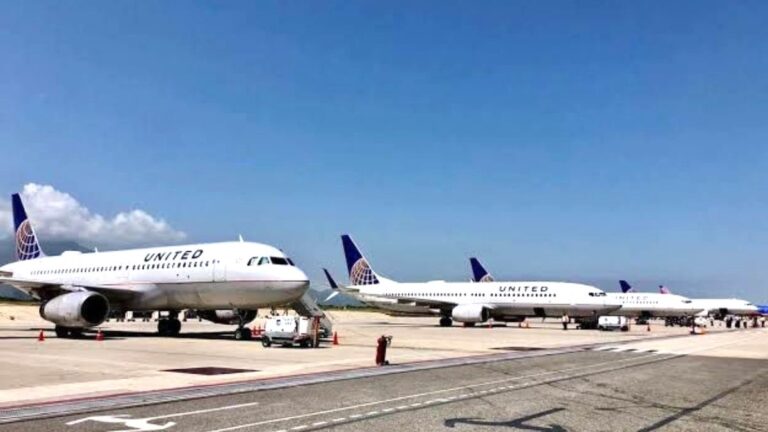 Los Cabos added five new direct routes in the first half of the year to Mexicali, Queretaro, Ciudad Juarez, Toluca, and Cancun, bringing the total number of domestic routes to the location to 14.
According to Rodrigo Esponda Cascajares, the director of the Los Cabos Tourism Trust (Fiturca), no additional domestic route announcements are anticipated for the remainder of 2023. Instead, airlines are concentrating on assessing the potential for including tourist locations.
More about Los Cabos: Discover the cave paintings in the Baja Peninsula
Cancun News
Mayan cultural wealth documented by National Geographic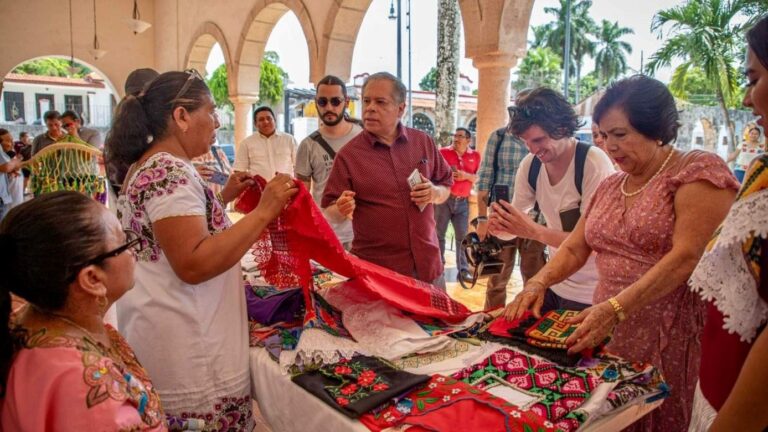 National Geographic Organization and reporters from El Universal visited Felipe Carrillo Puerto to document the rich Mayan cultural heritage
They were informed of the important developments the municipality has recently made by Mayor Mary Hernández.
More about Cancun: Playa Delfines: Cancun's Pristine Paradise
Click here to find out about the upcoming events at your favorite destinations
The most sought-after spots to dine, shop, chill out on the beach and much more are in our Tribune Travel Guide.
Selected Front Pages
------ADVERTISEMENT------
------ADVERTISEMENT------
------ADVERTISEMENT------
------ADVERTISEMENT------